Our Contentious Probate Service
Our Contentious Probate solicitors are one of the largest Contentious Probate teams in the UK. If you choose to work with us, you will discover exceptionally talented lawyers passionate about making a genuine difference in our clients' lives.
Our Contentious Probate lawyers look for solutions in what can be a very traumatic, emotional, and stressful time. Our solicitors also pride themselves on being approachable and seek to ensure that everything they do is in your best interests.
As contentious probate experts, we provide practical advice and, unlike other firms, can deliver a complete service with support from colleagues in our Property, Private Client, Family, Commercial and Agricultural teams.
Every contentious probate case is different. It can be difficult to know where to start when you have a contentious probate issue.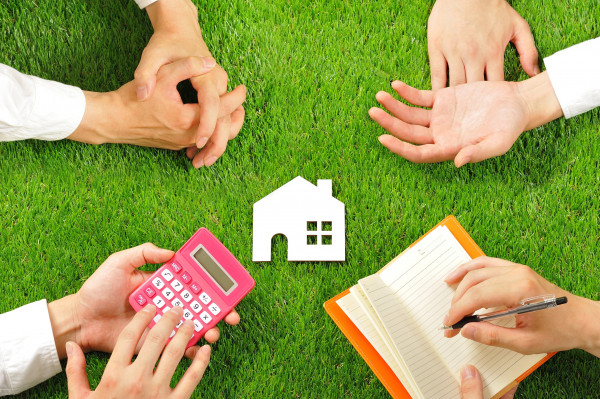 Our Contentious Probate lawyers will always have an initial conversation with you without obligation. Sometimes, we can pursue a contentious probate claim for you on a no win no fee basis.
Our Wills, Trusts and Probate Disputes lawyers can help you with the following:
Why Work With Our Contentious Probate Team?
We have been ranked as a Top Tier law firm by the Legal 500 for the last seven years.

We have been recognised by The Times and The Lawyer as a Top 200 UK law Firm.

Price transparency - we provide our clients with clear cost advice at the outset with ongoing updates throughout the matter. Sometimes, we can pursue a contentious probate claim for you on a no win no fee basis.

The contentious probate team is led by experienced Partner Helen Thompson, a member of STEP (the global professional association for practitioners who specialise in inheritance and succession planning) and has completed the Advanced Certificate in Trust Disputes.

All our Contentious Probate solicitors are members of the highly accredited Association of Contentious Trust and Probate Specialists ACTAPS.

We have the largest team of contentious probate solicitors in the Northwest, ensuring you receive the best legal advice and support.

We are a full-service law firm operating from a one-site office, which means our teams communicate effectively and efficiently, and our contentious probate lawyers can draw on support from other specialist lawyers, such as property, private client, agricultural, family, commercial and corporate lawyers.

We use the latest technology to ensure that we are working as efficiently as possible and that geographical distance is no bar to us from providing you with excellent client service.

Please take a look at the Myerson Promise for further benefits of working with us.
What is Contentious Probate?
Contentious probate covers the many and varied ways estate disputes can and do arise when a person dies.
Family members, friends, and organisations - such as charities - may not agree with how the deceased's assets and liabilities are dealt with under a Will or intestacy.
The types of challenges commonly relate to the validity of a Will. However, they also arise when a spouse or civil partner, cohabitee and other family members, and those maintained by the deceased before their passing consider they were wrongly excluded or inadequately provided for under the Will or intestacy. These are claims under the Inheritance (Provision for Family and Dependants) Act 1975.
In addition, there are also a wide variety of other issues that can affect how a deceased's estate is dealt with that are sometimes less obvious such as:
What does the Will mean, and how is it to be interpreted?

This often creates disputes between beneficiaries. Have assets been left out of an Estate, and why?

Mistakes in Wills and construction

– are the terms of the Will clear and really what the deceased intended – again, this can create tension and issues for those dealing with the estate and beneficiaries.

Mutual and Mirror Wills

– these are types of Wills which are often misunderstood and confused.

Breach of Trust by executors and trustees

– Executors are responsible for administering an estate, but have they delayed, misused funds and lacked transparency?

Promissory and Proprietary estoppel claims. –

lifetime promises made by the deceased that fail on

death are complicated and can be devastating to families

Lifetime gifts and death-bed gifts

– have they been made, or can the estate claim them?

Disputes over property and constructive and resulting trusts

–

have you acquired a legal interest in an asset belonging to the deceased? If this relates to the family home, the implications can be serious.

Sham trusts, pre-nuptial (marriage) and post-nuptial (marriage) settlements and declarations as to interests in property

– complex settlements that may need to be reviewed on death.
Contentious Probate claims are often complex, and aside from navigating the law and legal procedure, they often arise at a highly emotional time when feelings of loss and grief are at their foremost.
Incurring legal costs at this time adds another concern, so it is important to explore funding options to assist you in bringing a claim and what this means for you. In some instances, we can pursue a contentious probate claim for you on a no win no fee basis.
Most contentious probate claims can be resolved before costs escalate or claims reach trial. Our contentious Probate Solicitors can discuss this with you, guide you and give clear and transparent information on all aspects.
Contentious Probate Case Studies
Case Study 1 - Claim challenging the validity of a Will
We successfully acted for Laura Smith in her claim challenging the validity of her late mum's Will. Laura's mum had left a "homemade Will" where she made her husband, Laura's stepfather, the sole executor and beneficiary. Laura was not included, which was odd given that she had a close relationship with her mother.
Laura's stepfather maintained that the Will was valid, but Laura was adamant that the Will was suspicious and very unlikely to have been prepared and witnessed properly. We contacted the witnesses and obtained evidence supporting Laura's claim to overturn the Will. The witnesses clearly were not present with Laura's mum when she signed her Will. The requirement of the Wills Act 1837 specifically requires the witnesses to be present at the same time and has other important requirements which need to be followed so that the Will is valid.
Laura's case was heard at a 2-day trial on 10th and 11th March 2022 in Manchester Business & Property Court, with both witnesses giving evidence. Laura's stepfather defended the claim himself and failed in his defence entirely. Laura's case was successful, and an independent administrator is now dealing with the estate. Laura will receive an equal entitlement with her brother in due course under the intestacy rules, but had she not pursued this claim, she would have received nothing.
This is one of several cases in which we have acted which have been publicised. It is very rare for cases to reach trial, but it is clear that Laura's determination, together with our expertise in this area, ensured a very successful outcome which validated her decision to engage us and pursue this matter to the end.
Case Study 2 - Claim under the Inheritance (Provision for Family and Dependants) Act 1975
We are acting for a mother who has brought a claim for and on behalf of her minor child under the Inheritance (Provision for Family and Dependants) Act 1975.
The deceased died, leaving a sizeable estate, but failed to make any provision for his minor child. His child was born following the ending of his relationship with the mother, and he actively chose not to be involved either emotionally, physically or financially in respect of the child's life. Financial payments were only made after the involvement of third-party authorities and were minimal and sporadic.
Due to the estrangement that arose between the deceased and the mother, she remained unaware of his sudden passing, and it was by chance that an enquiry established that the deceased had died, leaving a new partner and a sizeable estate. The executors of his estate had obtained a Grant of Probate, and by the time of our instruction, the estate administration was well advanced. The six month period in which to bring a claim under the Inheritance Act was fast approaching and required urgent and immediate legal help to not only investigate the deceased's estate but also to ensure that it was secure and the assets of the same were secured and not dissipated.
In accordance with the required protocols, we intimated our client's claim at the earliest possible opportunity and, following negotiation with the solicitors acting for the estate and its beneficiaries, were able to secure a substantial financial settlement for the child.
Settlements involving children who are under the age of 18 need to be approved by a Judge, and the terms of settlement that have been reached are being structured to be as tax advantageous to the parties involved as possible and capable of final approval by the Judge.
Case Study 3 - Invalid Will Claim
We are acting for the deceased's mother in defending a claim by his partner, who seeks to uphold a Will she maintains he made in early 2020. Our client argues that the 2020 Will is invalid, that his son did not make it and that it and his signature to the same are a forgery.
The deceased died suddenly in early 2020 and left a Will purportedly leaving the entirety of his estate to his partner. The deceased did not make a previous Will and died without leaving a wife, civil partner, or children. It is in his partner's interest to ensure this Will is admitted to probate. Otherwise, she would not benefit from his estate.
By contrast, our client maintains that this Will is a forgery, and through our assistance, an expert's report has been obtained, which is highly critical of the existing Will and supports our client's claim that not only is the Will invalid, but the signature of the deceased is not his.
We have enormous confidence in the outcome of our client's defence and that she will successfully set aside the Will. Cases involving forgery/fraud are incredibly rare and unusual, but in circumstances where suspicion arises, and motive for dishonesty is a factor, the clear benefit of obtaining advice and assistance is crucial.
Case Study 4 - Contested Inheritance (Provision for Family and Dependants) Act 1975 claim
We acted in 2021 in a rare contested Inheritance (Provision for Family and Dependants) Act 1975 claim which reached trial. We offered a no-win no-fee agreement to enable our client, Barrie Higgins, to instruct us in relation to this matter.

Barrie was the stepson of the Deceased, who had died intestate in 2017. The effect was that the entire estate would pass to his distant cousins. It was Barrie's case that this was entirely contrary to his stepfather's wishes and that he had been assured on more than one occasion that the Deceased had made a Will in his favour. Despite a considerable investigation, no such Will was ever found.

Although not related by blood, they were extremely close, and Barrie's stepfather was involved in Barrie's upbringing from a young age. The closeness was demonstrated by the fact that Barrie changed his surname to the Deceased's and received continuing financial support from him throughout his life.

Unfortunately, unlike many cases, Barrie's case could not be settled without court proceedings being issued. The Judge heard his claim just over 12 months after the court issued his claim. As we were still in Covid-19 at the time, the trial was dealt with remotely over two days, with the Judge providing his written judgment at a later date.

Barrie's claim was entirely successful, and he was awarded £55,000 and a costs order in his favour. Unusually, within the award was a contribution towards his success fee. Despite the loving and close relationship Barrie had with his stepfather, had he not pursued the claim to this extent, he would have received nothing. This was not in keeping with the Deceased's values and the bond that they shared.

More information about this and the academic points can be found on the following link.
Meet Our Contentious Probate Solicitors
Home-grown or recruited from national, regional or City firms. Our contentious probate lawyers are experts in their fields and respected by their peers.
Contact Myerson Solicitors
Complete the form below, or alternatively, you can call Myerson Solicitors on:
Latest Myerson Contentious Probate News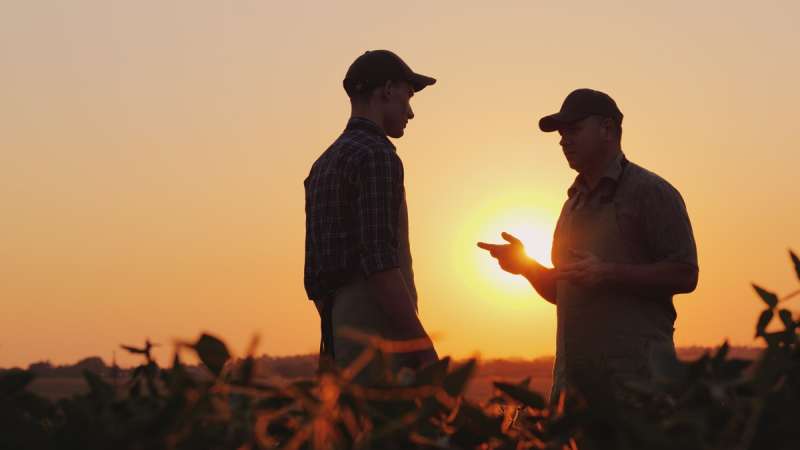 Blog
The publicity surrounding  Guest v Guest  has made more families look again at their circumstances and consider taking advice on how they can avoid future disputes and the associated costs. Over the last year, we have seen a significant increase in...
Read Blog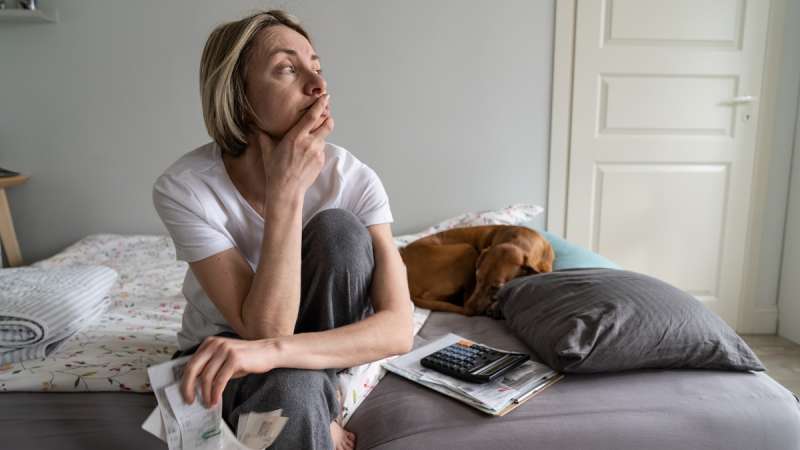 Blog
Losing a loved one is painful, but the loss of a spouse or civil partner can be devastating on many levels, particularly after years of union, love and financial reliance. In England and Wales, the legal concept of testamentary freedom prevails...
Read Blog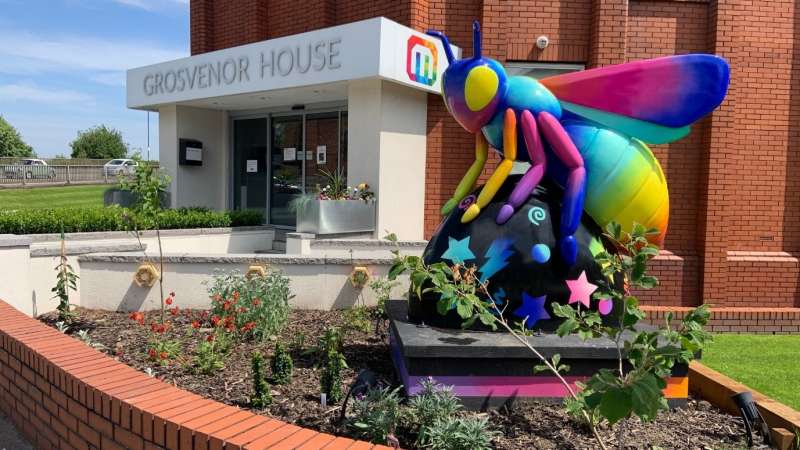 News
Myerson Solicitors are excited to announce the hire of Legal Director Adam Carvalho as a part of their ongoing period of organic growth. Adam joins the Myerson Contentious Trusts and Probate team at the Legal Director level, bringing with him a...
Read News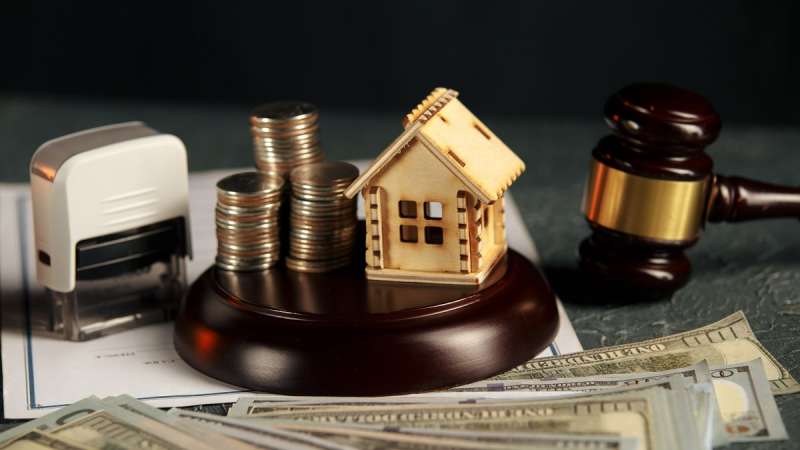 Blog
Two broadcasts from Channel 5 have brought the world of contentious probate into the public eye, sparking debate and questions about this area of law. Told in parts from behind the lens of poignant home videos,  "The Inheritance"  tells the story...
Read Blog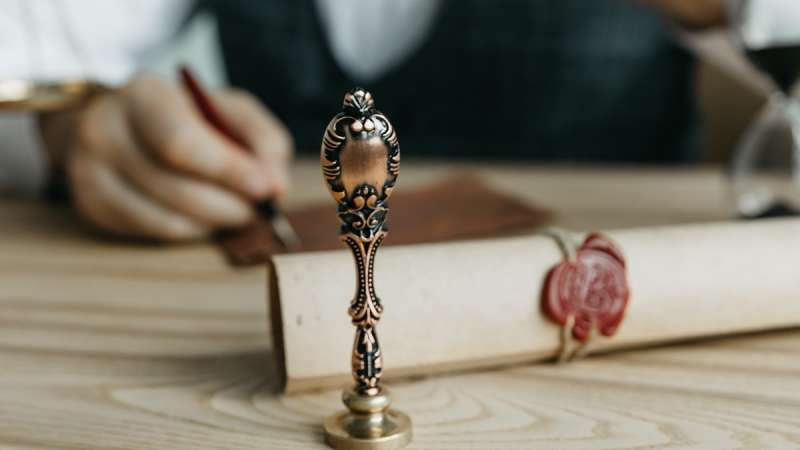 Blog
If you are deciding whether or not to contest a Will , there are certain practical steps and tips you can consider beforehand. Before commencing any challenge to a deceased's Will or intestacy, consideration should be given to the status of their...
Read Blog