Court of Protection Dispute Solicitors
The Court of Protection can make decisions for people who do not have the mental capacity to make choices themselves, such as what will happen when that person dies. A person who lacks capacity is known as a "patient".
Sadly, Court of Protection disputes can arise concerning the patient's health and welfare, as well as their property and finances. The overriding principle in such cases is that any action must be taken in the patient's best interests.
Contested Court of Protection applications can be extremely complex. Whether acting as an Attorney, Deputy, family member, or otherwise, it is important to take expert advice regarding Court of Protection disputes.
Our Contentious probate solicitors can help you apply to the Court of Protection whether to make a statutory Will, to be appointed as a person's deputy or in relation to a one-off decision for someone who does not have the capacity.
What Can I do If I'm Concerned About Wrongdoing By A Deputy Or An Attorney?
If you feel that a deputy or attorney has taken advantage or is not acting in their best interests of a family member, then it is usually sensible to contact the Office of the Public Guardian with details of your concerns.
Myerson Solicitor's contentious probate lawyers can advise you concerning any or all of the following:
The rights, duties and obligations of the attorney or deputy in question (these are not always the same).
Whether the attorney or deputy has acted wrongfully from a legal perspective.
Putting together your concerns for the Office of the Public Guardian to consider.
Please get in touch with our contentious probate team if you are interested in discussing any aspects relating to contested Court of Protection disputes.
Statutory Wills
Where a person has lost the capacity to make a new Will (e.g. if they have dementia or have had a serious brain injury), applications can be made you can apply to the Court of Protection to have one made for them.
The Court of Protection will consider the following:
What the person would do if they could make their own Will.
The person's beliefs and personal values.
How the person acted and made decisions in the past.
It is often the person's deputy or attorney who makes an application for a statutory Will, but others can apply too.
Court of Protection disputes can arise as to whether the new Will is in the best interests of the patient as well as the effect of the changes upon others.
Deputies & Attorneys
The Court of Protection is also responsible for individuals who make decisions on behalf of someone else:
You can apply to the Court of Protection to be appointed as a "deputy" for a person who lacks mental capacity. Deputies can make ongoing, day-to-day, personal welfare decisions for that person. The Court of Protection will only appoint a deputy if a person lacks capacity and they deem it to be in the vulnerable person's best interests.
Attorneys (appointed under a Lasting Power of Attorney or an Enduring Power of Attorney)
Court of Protection disputes concerning health and welfare often arise, as the court will consider whether the Deputy or Attorney have taken steps that are appropriate to the needs and interests of the patient and complied with their duties and obligations.
Many Attorneys and Deputies may fail to realise that they have duties to keep accounts and finances separate or that there are strict limits on actions they can take without approval from the Court.
Anyone over 18 can make a Lasting Power of Attorney (or "LPA") as long as they have the necessary mental capacity when they make it. An LPA is a way to appoint one or more people (known as "attorneys") to make decisions on your behalf when you cannot do so.
For example, suppose a deputy or an attorney wants or needs to make a one-off decision outside of their normal power (for example, to sell the person's property or make a large gift on their behalf). In that case, they must apply to the Court of Protection.
Why Use Myerson's Court of Protection Solicitors?
We have been ranked as a Top Tier law firm by the Legal 500 for the last seven years.
We have been recognised by The Times and The Lawyer as a Top 200 UK law Firm.
Price transparency - we provide our clients with clear cost advice at the outset with ongoing updates throughout the matter. Sometimes, we can pursue a contentious probate claim for you on a no-win, no-fee basis.
The contentious probate team is led by experienced Partner Helen Thompson, a member of STEP (the global professional association for practitioners who specialise in inheritance and succession planning) and has completed the Advanced Certificate in Trust Disputes.
All our Contentious Probate solicitors are members of the highly accredited Association of Contentious Trust and Probate Specialists ACTAPS.
We have the largest team of contentious probate solicitors in the North West, ensuring you receive the best legal advice and support.
We are a full-service law firm operating from a one-site office, which means our teams communicate effectively and efficiently, and our contentious probate lawyers can draw on support from other specialist lawyers, such as property, private client, agricultural, family, commercial and corporate lawyers.
We use the latest technology to ensure that we are working as efficiently as possible and that geographical distance is no bar to us from providing you with excellent client service.
Please look at the Myerson Promise for further benefits of working with us.
FAQs
What does the court of protection do?
The Court of Protection determinations contentious or controversial issues regarding financial and welfare issues on behalf of individuals lacking the mental capacity to make such decisions independently.
The Court of Protection offers the following range of support:
Assessment of mental capacity: Conducting evaluations per the Mental Capacity Act to determine individuals' ability to make independent decisions.
Appointment of deputies: Designating deputies, including family members, friends, or court-appointed representatives, to act on behalf of individuals who lack mental capacity.
Granting permission for one-off decisions: Assessing requests from individuals seeking authorisation to make decisions on behalf of the protected person, considering the circumstances and best interests involved.
Handling LPAs and power of attorney: Making decisions regarding Lasting Powers of Attorney (LPAs) and the enduring power of attorney while addressing objections or disputes related to such arrangements.
Urgent decision-making support: Assisting in time-sensitive situations requiring prompt decisions for individuals lacking mental capacity.
Dispute resolution for care concerns: Facilitating the resolution of disputes arising from concerns regarding an individual's care, ensuring their best interests are upheld.
How long does it take for the Court of Protection to appoint a deputy?
The time frame for the Court of Protection to appoint a deputy can take approximately 3 to 6 months from the date of application.
However, the process length can vary depending on various factors and the case's complexity.
It's important to note that this duration is an estimate and can be influenced by factors such as the volume of cases being handled by the Court, any objections or disputes that may arise, and the need for additional assessments or investigations.
To obtain a more accurate estimation specific to your case, it is advisable to seek legal advice from a professional who can assess your situation and provide tailored guidance based on the circumstances involved.
How much does it cost to make a deputyship application?
The Court of Protection imposes an application fee of £371 for deputyship applications.
The fee is subject to variation based on the details of the application and the anticipated processing duration.
Meet Our Contentious Probate Solicitors
Home-grown or recruited from national, regional or City firms. Our contentious probate lawyers are experts in their fields and respected by their peers.
Contact Myerson Solicitors
Complete the form below, or alternatively, you can call Myerson Solicitors on:
Latest Myerson Contentious Probate News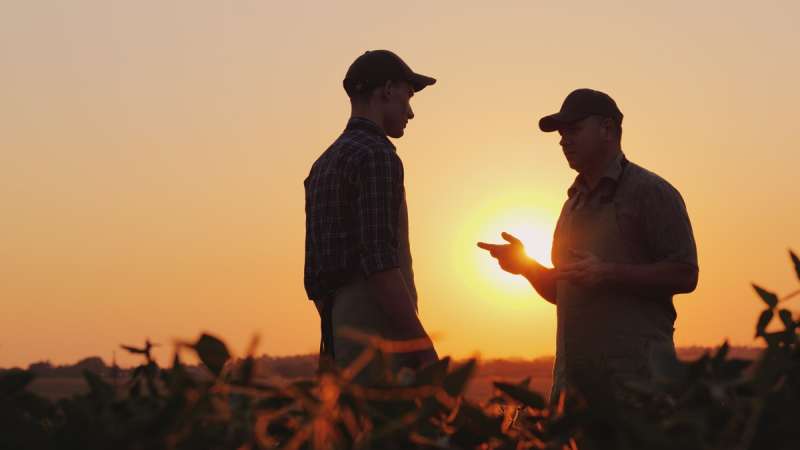 Blog
The publicity surrounding  Guest v Guest  has made more families look again at their circumstances and consider taking advice on how they can avoid future disputes and the associated costs. Over the last year, we have seen a significant increase in...
Read Blog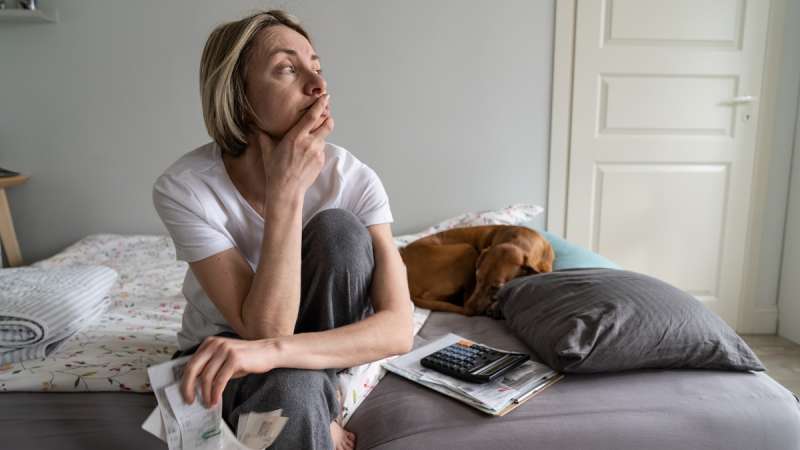 Blog
Losing a loved one is painful, but the loss of a spouse or civil partner can be devastating on many levels, particularly after years of union, love and financial reliance. In England and Wales, the legal concept of testamentary freedom prevails...
Read Blog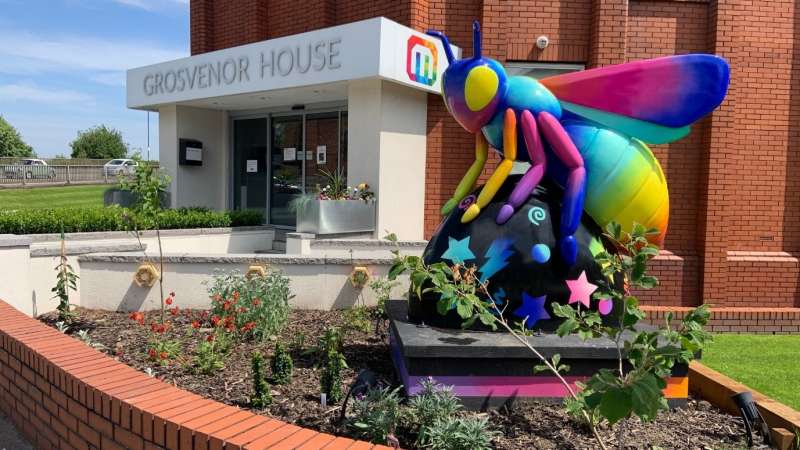 News
Myerson Solicitors are excited to announce the hire of Legal Director Adam Carvalho as a part of their ongoing period of organic growth. Adam joins the Myerson Contentious Trusts and Probate team at the Legal Director level, bringing with him a...
Read News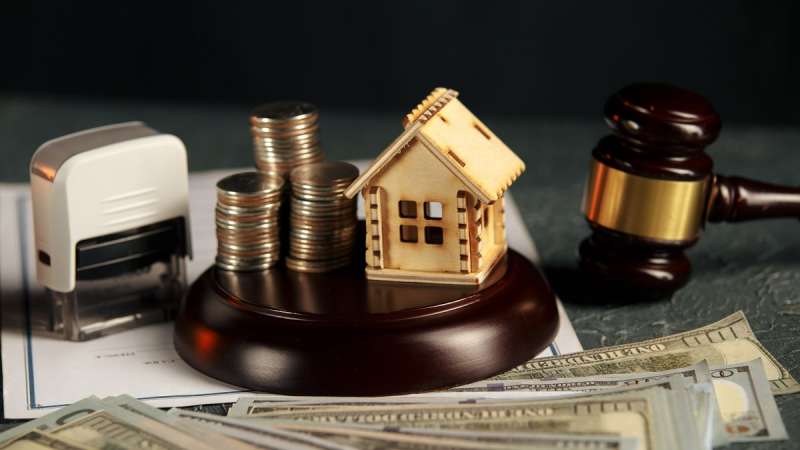 Blog
Two broadcasts from Channel 5 have brought the world of contentious probate into the public eye, sparking debate and questions about this area of law. Told in parts from behind the lens of poignant home videos,  "The Inheritance"  tells the story...
Read Blog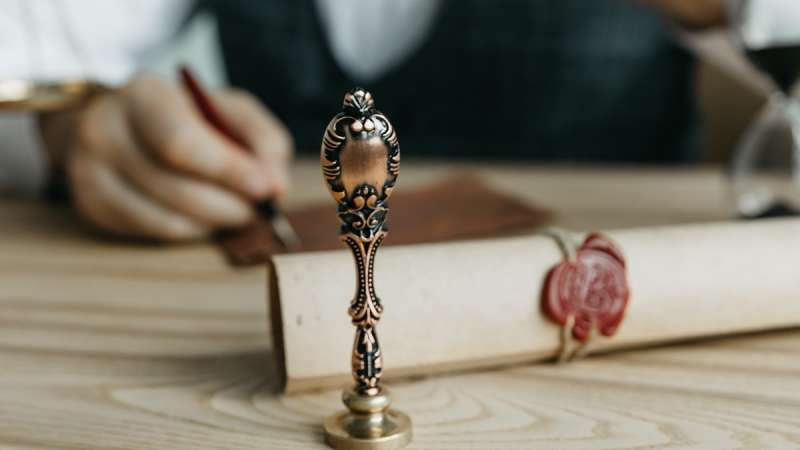 Blog
If you are deciding whether or not to contest a Will , there are certain practical steps and tips you can consider beforehand. Before commencing any challenge to a deceased's Will or intestacy, consideration should be given to the status of their...
Read Blog