Inheritance Act Claims
There are strict time limits to bring a claim under the Inheritance (Provision for Family and Dependants Act) 1975, so it is important that you act quickly if you want to make a claim or contest a Will.
Myerson have one of the largest specialist Inheritance Act teams in the country, successfully securing substantial financial settlements for many clients over the years. You can see some of our successful Inheritance Act claims below.
Who can claim under the Inheritance Act 1975
It is a basic principle of English law that we can leave our estates to who we wish. However, the Inheritance Act 1975 was introduced to enable certain claimants to bring financial claims.
To be eligible to claim under the Inheritance Act, you must fall into one of the categories below:
A spouse or civil partner of the deceased
A former spouse or civil partner who has not remarried
An unmarried partner of the deceased who lived with them as husband or wife for a period of two years before the date of death
A child of the deceased, including illegitimate or legally adopted children
A person who was treated by the deceased as a child of the family
A person who was financially maintained by the deceased
If you fall within one or more of the categories above, the next step is to consider whether the Will or intestacy has made reasonable financial provision for you.
A claim must be brought within six months of the date of the Grant of Probate or Grant of Letters of Administration.
If you are out of time you may still be able to claim by making an application to the court to bring proceedings out of time.
If you think you may be out of time, please get in touch, and we can advise you as to whether we believe you may be able to bring the claim out of time.
What Will The Court Take Into Account In An Inheritance Act Claim?
There are a number of factors a court must consider when reviewing an Inheritance Act Claim. These include:
The financial resources and needs which you have or are likely to have in the foreseeable future.
The financial resources and needs that any other applicant has or is likely to have in the foreseeable future.
The financial resources and needs that any beneficiary named in the Will has or is likely to have in the foreseeable future.
Any obligations and responsibilities the Deceased had towards any applicant or beneficiary named in the Will.
The size and nature of the estate.
Any physical or mental disability of any applicant or beneficiary.
Any other matter, including the conduct of the applicant or any other person, which the court may consider relevant.
Why Use Myerson's Inheritance Act Claims Solicitors?
If you choose to work with us, you will discover exceptionally talented lawyers who have a passion for making a genuine difference in our clients' lives. We pride ourselves in being approachable and always ensure that everything we do is in your best interests.
All our solicitors are either full members of ACTAPS (the Association of Contentious Trust and Probate Specialists) or are working towards that. The team is overseen and led by experienced Partner Helen Thompson, a member of STEP (the global professional association for practitioners specialising in inheritance and succession planning), and has completed the Advanced Certificate in Trust Disputes. We are also proud to be ranked in the top tier of the prestigious Legal 500 directory.
We provide practical advice and, unlike other firms, are able to deliver a complete service with support from colleagues in our Property and Private Client teams.
How much does making a claim cost?
From the outset, our costs will be clear and transparent, and we offer a range of funding options, including:
"No Win, No Fee" agreements
Deferred payment
Fixed fees
Litigation loans
Third-party funding
Legal expenses insurance
"After the event" insurance
Meet Our Contentious Probate Solicitors
Home-grown or recruited from national, regional or City firms. Our contentious probate lawyers are experts in their fields and respected by their peers.
Contact Myerson Solicitors
Complete the form below, or alternatively, you can call Myerson Solicitors on:
Latest Myerson Contentious Probate News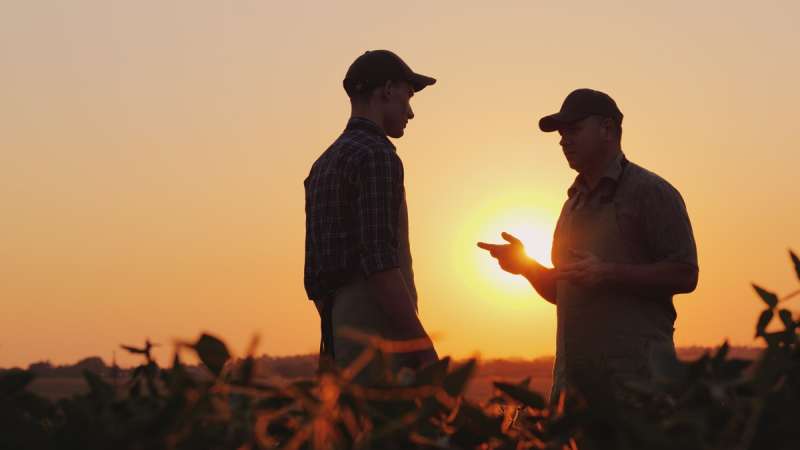 Blog
The publicity surrounding  Guest v Guest  has made more families look again at their circumstances and consider taking advice on how they can avoid future disputes and the associated costs. Over the last year, we have seen a significant increase in...
Read Blog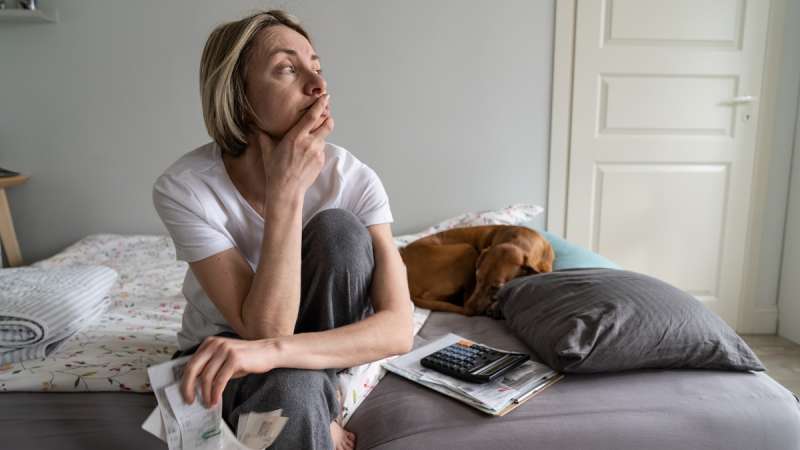 Blog
Losing a loved one is painful, but the loss of a spouse or civil partner can be devastating on many levels, particularly after years of union, love and financial reliance. In England and Wales, the legal concept of testamentary freedom prevails...
Read Blog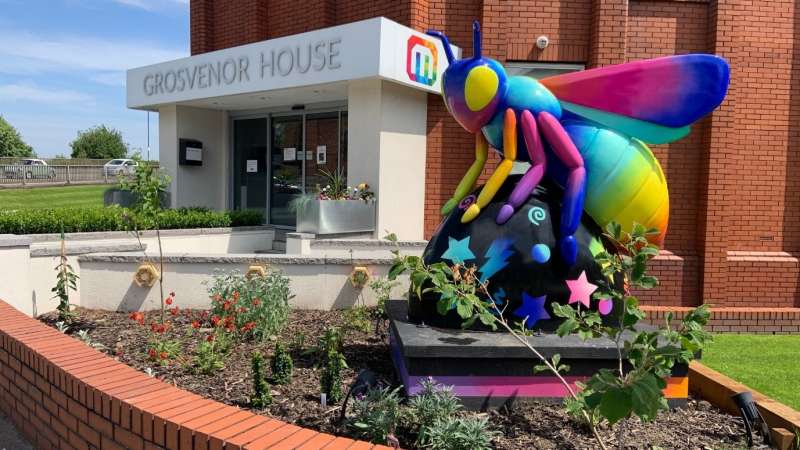 News
Myerson Solicitors are excited to announce the hire of Legal Director Adam Carvalho as a part of their ongoing period of organic growth. Adam joins the Myerson Contentious Trusts and Probate team at the Legal Director level, bringing with him a...
Read News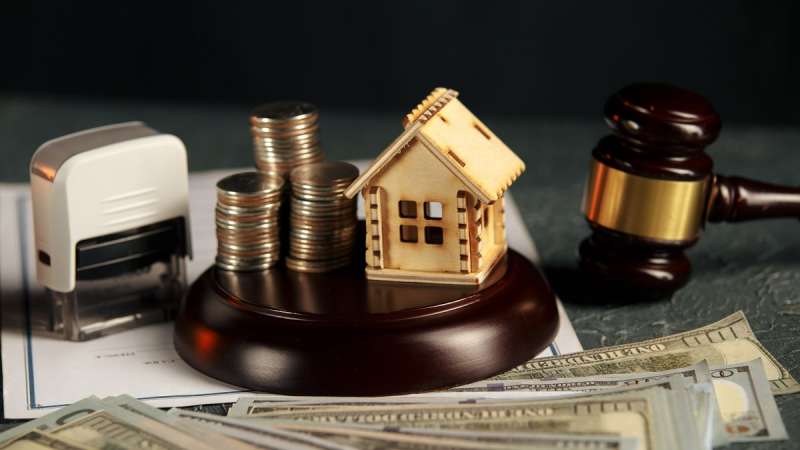 Blog
Two broadcasts from Channel 5 have brought the world of contentious probate into the public eye, sparking debate and questions about this area of law. Told in parts from behind the lens of poignant home videos,  "The Inheritance"  tells the story...
Read Blog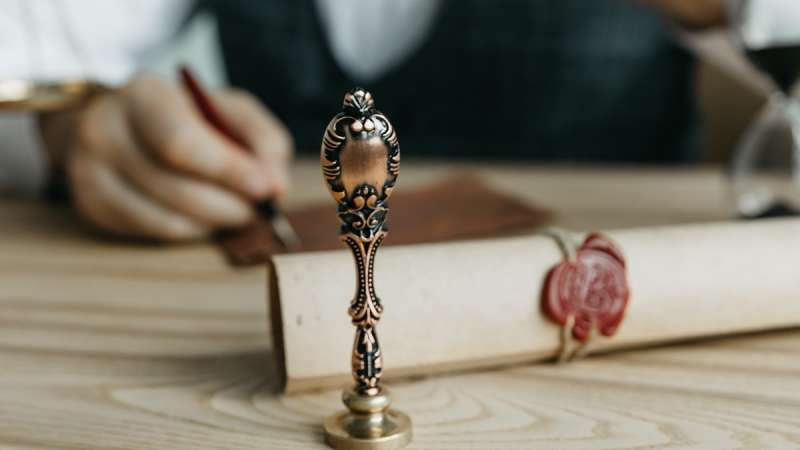 Blog
If you are deciding whether or not to contest a Will , there are certain practical steps and tips you can consider beforehand. Before commencing any challenge to a deceased's Will or intestacy, consideration should be given to the status of their...
Read Blog