Our Executor Disputes Service
An executor or trustee is required to administer an estate and protect estate assets for the beneficiaries. Trust and estate disputes can arise due to the action, or inaction, of the executors, and the consequences can be far-reaching.
Claims can arise due to:
The executors or trustees being in conflict and unable to work together – can cause substantial delays to the administration of the estate.
The failure to act in accordance with the terms of the Will, intestacy rules, Trust or Letter of Wishes. – some executors wrongly seek to impose their own decisions on how the estate should be dealt with.
The sale of a property or estate assets at an undervalue - causes loss to the estate and the beneficiaries' entitlement.
Paying a beneficiary the incorrect amount.
Failing to protect the estate assets – causing loss and delay.
Failing to pay the beneficiaries their inheritance.
The executor or trustee has a conflict of interest - for example, the executor or trustee is also bringing a claim against the estate.
Misappropriation of funds or dishonestly concealing assets.
If you have experienced any of the above issues, please get in touch with our executor dispute lawyers and speak to one of our specialists.
Removal of Executors/Trustees
Beneficiaries can remove an executor, trustee or administrator and ensure the estate is dealt with properly. They can also require the offending executor to be accountable for any loss to the estate.
In certain circumstances, it may be possible to apply to the court to substitute or remove the executor or trustee. The use of an independent administrator unconnected to the parties is a useful alternative. At Myerson Solicitors, we have our own Trust Corporation.
Using Myerson Trust Corporation as a trustee, executor, or administrator can provide certain advantages over using an individual person, such as better expertise and resources and greater longevity because MTC can continue to act even if an individual trustee retires, dies, becomes incapable of acting either temporarily due to holiday/sickness or permanently due to loss of mental capacity.
Many disputes can be resolved amicably and with mediation or other forms of alternative dispute resolution.
Beneficiary Disputes
An executor or trustee may be hampered in their estate administration by overzealous beneficiaries seeking information, updates and accounts. In some cases, a difficult decision needs to be taken in deciding what can or cannot be provided.
An executor or trustee may need to bring or defend claims against the estate. The decision to do so should be considered carefully so that they are not exposed to the risk of personal costs orders. Applications can be made to the Court, enabling the Executors or trustees to have their legal costs paid from the estate.
Careful consideration should be given to the merits of any application, and our team can guide you through the process.
Why Work With Our Contentious Probate Team
We have been ranked as a Top Tier law firm by the Legal 500 for the last seven years.
We have been recognised by The Times and The Lawyer as a Top 200 UK law Firm.
You will receive expert quality and cost effective advice.
Price transparency - we provide our clients with an estimate at the outset for any work with ongoing updates throughout the matter. When appropriate we can advise and act for you on a no win no fee basis.
The contentious probate team is overseen and led by experienced Partner, Helen Thompson, who is a member of STEP (the global professional association for practitioners who specialise in inheritance and succession planning) and has completed the Advanced Certificate in Trust Disputes.
All our solicitors are either full members of ACTAPS (the Association of Contentious Trust and Probate Specialists) or are working towards this prestigious qualification.
We have the largest team of contentious probate solicitors in the Northwest ensuring you will receive the very best legal advice and support.
We are a full-service law firm operating from a one-site office, which means our teams communicate effectively and efficiently, and our contentious probate lawyers can draw on support from other specialist lawyers, such as property, private client, agricultural, family, commercial and corporate lawyers.
We use the latest technology to ensure that we are working efficiently and that geographical distance is no bar to us, from providing you excellent client service.
Take a look at the Myerson Promise for further benefits of working with us here.
Meet Our Contentious Probate Solicitors
Home-grown or recruited from national, regional or City firms. Our contentious probate lawyers are experts in their fields and respected by their peers.
FAQs
I'm a beneficiary of a Will but I am unhappy with the executor's actions – is there anything I can do?
What, if any, steps you can take will depend upon why you are unhappy or concerned about the executor's actions or inaction. If the executors have done something which you disagree with, it may just be a matter of allowing them time to put it right. However, if the action taken is serious such that the executor should not continue in their role, you can consider bringing a claim to have them removed from their role.
What are possible reasons for removing an executor?
There are many reasons why the court would agree to the removal of an executor. This could be because the executor is failing to deal with an estate administration, mismanaging the estate administration or misappropriating funds. Each case is different and will be decided on its individual facts. Something which was sufficient for a removal application in one case may not be considered sufficient in another.
Can a disagreement out between beneficiaries and executors be a reason to remove an executor?
It depends on the circumstances – for example, a removal application is unlikely to be successful if only one beneficiary and an executor have fallen out. However, the situation maybe different where there has been a complete breakdown of relations between the majority or all of the beneficiaries and the executor, which makes the continued estate administration work difficult or impossible to complete. Itis important early on for both parties to ascertain what the beneficiaries' position is.
What should I do if I am contemplating taking action against an executor?
You should seek legal advice if you are unhappy with an executor's actions. This will ensure that the appropriate action is identified and taken at the earliest possible opportunity. It is normally appropriate for initial correspondence to be sent to the executor setting out the problem and giving them the option of rectifying it before issuing any claim.
What happens if this does not resolve matters?
If correspondence with the executor does not resolve matters and you remain unhappy with their actions, the next step is likely to involve the issuing of court proceedings seeking the executor's removal.
How do I fund litigation?
At Myerson, we offer a range of funding options, including paying privately and deferred fee agreements (where we agree to defer or delay our invoice until you are in receipt of funds). We will assess your case at the outset and advise on which form of funding is appropriate for you. We will also monitor your case on an ongoing basis in case a different form of funding later becomes applicable.
Can I recover my legal costs from the executor/estate?
If successful following court proceedings, the general rule is that you can recover your costs from the other side. However, the court does have discretion as to costs, and so could make a different costs order. If you do obtain a costs order in your favour, we would initially look to recover these costs from the executor personally before looking to the estate.
There is no entitlement to your costs from the other side if you resolved the matter prior to the issuing of court proceedings. Whether you recover these costs or not will come down to what you can negotiate with the other side.
Is it possible to obtain an injunction against executors to protect the estate?
Yes, but generally only where there is an imminent risk of the estate being distributed contrary to the terms of the Will. An example of this is where an executor is about to complete on an estate property sale, and you have evidence of their intentions to keep the funds themselves or distribute them to a third party contrary to the Will.
Injunctions are relatively rare and can be costly. It is very important to take legal advice as soon as possible if you have concerns of this nature.
Contact Myerson Solicitors
Complete the form below, or alternatively, you can call Myerson Solicitors on:
Latest Myerson Contentious Probate News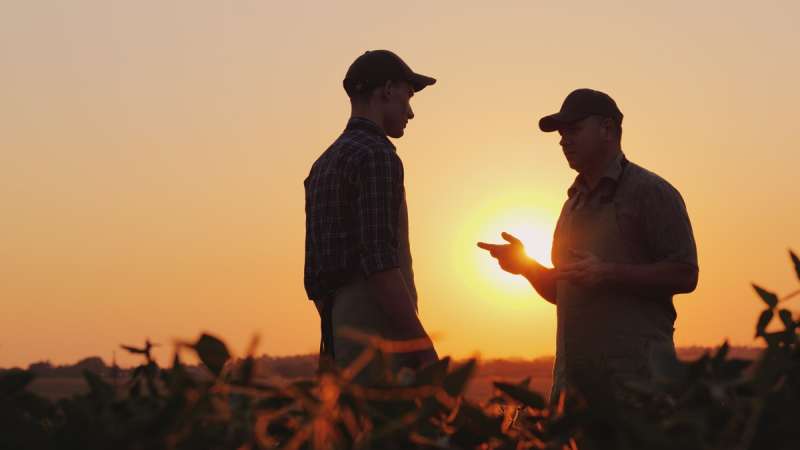 Blog
The publicity surrounding  Guest v Guest  has made more families look again at their circumstances and consider taking advice on how they can avoid future disputes and the associated costs. Over the last year, we have seen a significant increase in...
Read Blog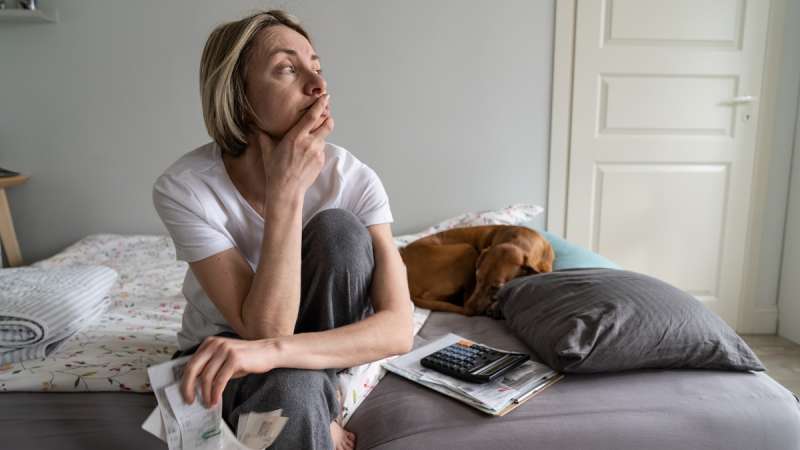 Blog
Losing a loved one is painful, but the loss of a spouse or civil partner can be devastating on many levels, particularly after years of union, love and financial reliance. In England and Wales, the legal concept of testamentary freedom prevails...
Read Blog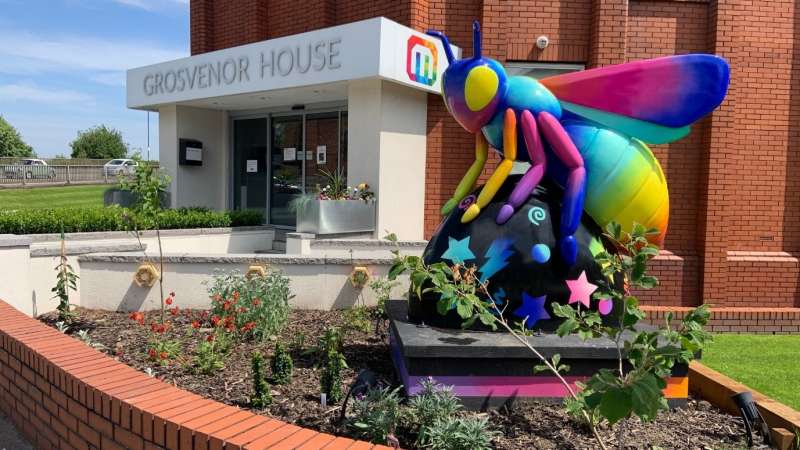 News
Myerson Solicitors are excited to announce the hire of Legal Director Adam Carvalho as a part of their ongoing period of organic growth. Adam joins the Myerson Contentious Trusts and Probate team at the Legal Director level, bringing with him a...
Read News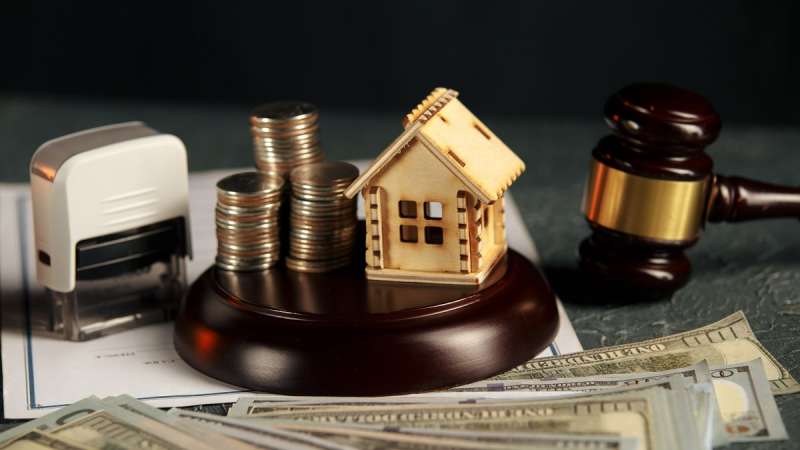 Blog
Two broadcasts from Channel 5 have brought the world of contentious probate into the public eye, sparking debate and questions about this area of law. Told in parts from behind the lens of poignant home videos,  "The Inheritance"  tells the story...
Read Blog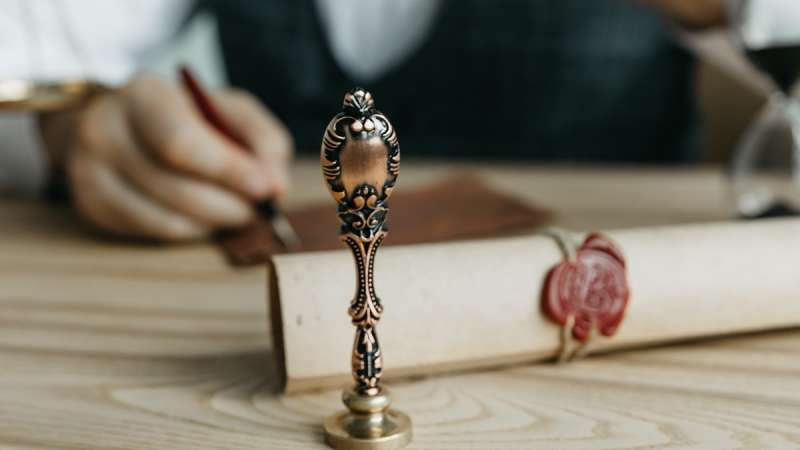 Blog
If you are deciding whether or not to contest a Will , there are certain practical steps and tips you can consider beforehand. Before commencing any challenge to a deceased's Will or intestacy, consideration should be given to the status of their...
Read Blog