Trust Dispute Lawyers
If you a trustee or beneficiary facing a Trust dispute, Myerson Solicitors are here to offer you our unwavering support and expert legal guidance.
Our Probate Litigation lawyers have years of experience navigating Trust disputes. We are committed to assisting you in achieving an efficient, equitable, and satisfying resolution to your unique case.
Our team of specialist Trust dispute lawyers are dedicated to thoroughly examining every facet of disagreements relating to the administration of a Trust. Our primary objective is to identify the most effective approach to resolving these issues.
Whenever possible, we strive to find a resolution that satisfies all parties involved, fostering an atmosphere of cooperation, and ultimately bringing your dispute to an amicable conclusion.
We are aware of the intricacies surrounding Trust management and the complexity of Trust disputes. Furthermore, our lawyers understand the emotional toll that these Trust disputes have on the individuals involved.
Rest assured, we will streamline the process for you, make it as straight forward and uncomplicated as possible, and guide you towards the optimal resolution so you can move forward with your life with peace of mind.
Your well-being is our priority, and we are here to support you every step of the way.
How Myerson Trust Dispute Solicitors Can Help
Myerson's specialist Trust dispute solicitors advise both trustees and beneficiaries on a range of Trust disputes, including the following situations:
When a trustee commits a negligent or fraudulent breach of Trust.
When a trustee disregards a breach of Trust by a co-trustee.
When a trustee neglects their duty to administer the Trust deed efficiently.
When the Trust deed (which outlines the terms of the Trust) is vague, unclear, or contains errors.
When the person who established the Trust, referred to as the settlor, lacked the mental capacity to do so or was unduly influenced.
When the settlor received inadequate legal or tax advice when creating the Trust.
When the Trust documents do not accurately reflect the settlor's intentions.
When the Trust prevents creditors or financial dependents from making claims on assets within an estate.
When the Trust is used as a pretence to disguise the genuine legal ownership of assets.
Trust Dispute Claims
If you want to make a Trust dispute claim, you usually need to prove that you've lost money because of the trustee's breach.
We provide guidance to trustees, whether professional or lay, as well as beneficiaries, in various Trust and estate disputes which encompass:
Disputes involving Trusts situated onshore.
Disputes involving offshore Trusts.
Legal actions aimed at the removal of trustees.
Claims pertaining to the compilation of an inventory and account.
Resolutions of disputes among trustees.
Resolutions of disputes among beneficiaries.
Claims made by or against Trusts.
Inquiries concerning Trust assets.
Alterations to the terms of Trusts.
Our Trust dispute lawyers understand the sensitive, confidential, and often family nature of these disputes, and we act accordingly to help resolve delicate situations.
Why Work With Our Contentious Probate Team?
We have been ranked as a Top Tier law firm by the Legal 500 for the last seven years.

We have been recognised by The Times and The Lawyer as a Top 200 UK law Firm.

Price transparency - we provide our clients with clear cost advice at the outset with ongoing updates throughout the matter. Sometimes, we can pursue a contentious probate claim for you on a no win no fee basis.

The contentious probate team is led by experienced Partner Helen Thompson, a member of STEP (the global professional association for practitioners who specialise in inheritance and succession planning) and has completed the Advanced Certificate in Trust Disputes.

All our Contentious Probate solicitors are members of the highly accredited Association of Contentious Trust and Probate Specialists ACTAPS.

We have the largest team of contentious probate solicitors in the Northwest, ensuring you receive the best legal advice and support.

We are a full-service law firm operating from a one-site office, which means our teams communicate effectively and efficiently, and our contentious probate lawyers can draw on support from other specialist lawyers, such as property, private client, agricultural, family, commercial and corporate lawyers.

We use the latest technology to ensure that we are working as efficiently as possible and that geographical distance is no bar to us from providing you with excellent client service.

Please take a look at the Myerson Promise for further benefits of working with us.
Meet Our Contentious Probate Solicitors
Home-grown or recruited from national, regional or City firms. Our contentious probate lawyers are experts in their fields and respected by their peers.
Contact Our Contentious Probate Lawyers
Book your consultation using the below enquiry form. Alternatively, you can call us on
Latest Myerson Contentious Probate News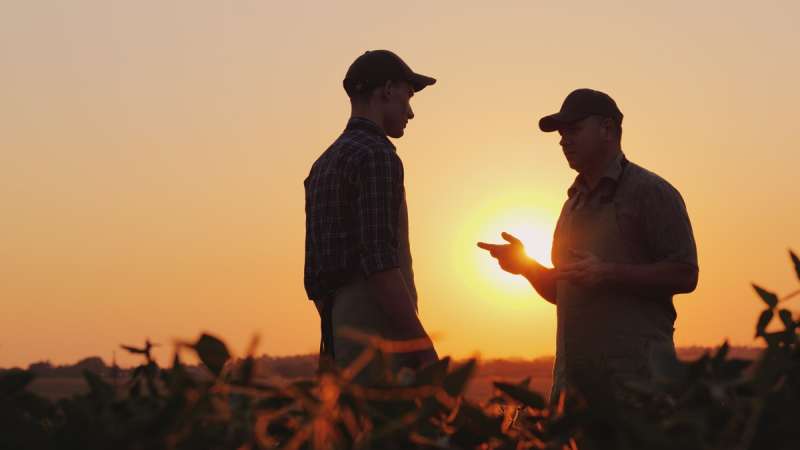 Blog
The publicity surrounding  Guest v Guest  has made more families look again at their circumstances and consider taking advice on how they can avoid future disputes and the associated costs. Over the last year, we have seen a significant increase in...
Read Blog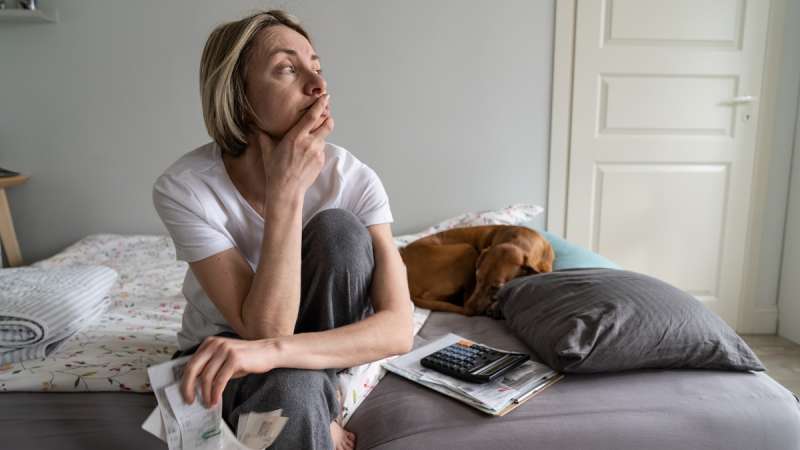 Blog
Losing a loved one is painful, but the loss of a spouse or civil partner can be devastating on many levels, particularly after years of union, love and financial reliance. In England and Wales, the legal concept of testamentary freedom prevails...
Read Blog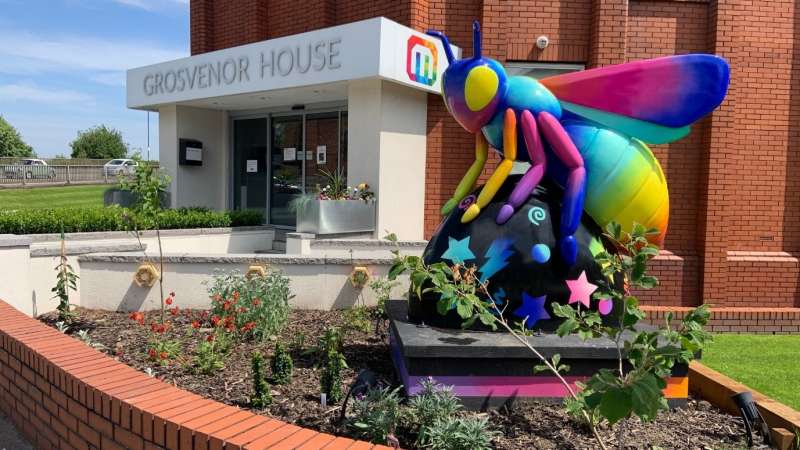 News
Myerson Solicitors are excited to announce the hire of Legal Director Adam Carvalho as a part of their ongoing period of organic growth. Adam joins the Myerson Contentious Trusts and Probate team at the Legal Director level, bringing with him a...
Read News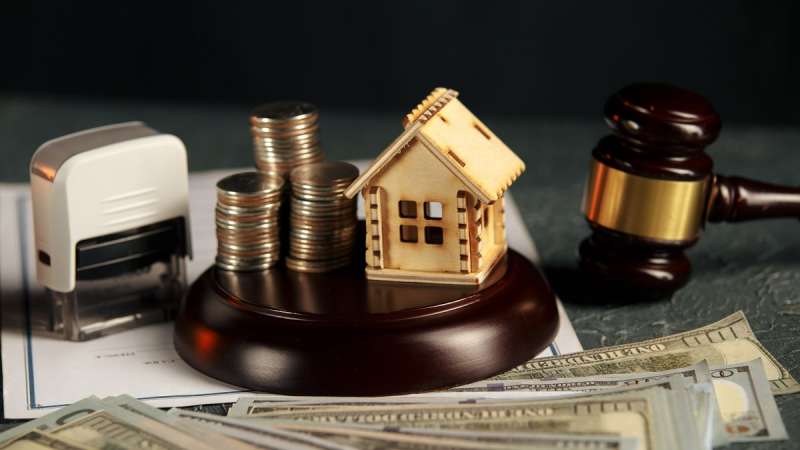 Blog
Two broadcasts from Channel 5 have brought the world of contentious probate into the public eye, sparking debate and questions about this area of law. Told in parts from behind the lens of poignant home videos,  "The Inheritance"  tells the story...
Read Blog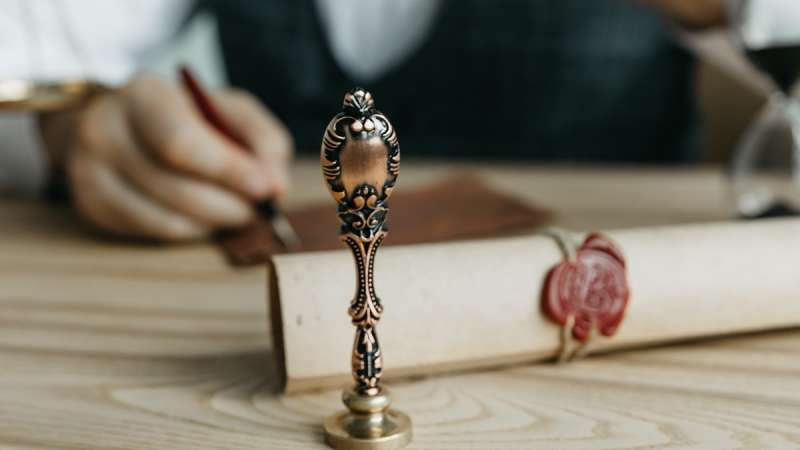 Blog
If you are deciding whether or not to contest a Will , there are certain practical steps and tips you can consider beforehand. Before commencing any challenge to a deceased's Will or intestacy, consideration should be given to the status of their...
Read Blog