Farming inheritance dispute solicitors
Claims over who should inherit a farm regularly reach the courts. Most of these cases are claims under a legal principle called "proprietary estoppel". They are distinct from claims regarding the validity of a Will and claims under the Inheritance (Provision for Family and Dependants) Act 1975.
Our farming inheritance dispute solicitors are experts at helping farming families resolve inheritance disputes, backed up by our wider Agricultural team.
Due to the complexity of farming inheritance disputes, we recommend you seek legal advice at the earliest opportunity.
What is Proprietary Estoppel?
In brief, proprietary estoppel is a legal principle designed to prevent unfair results caused by broken promises, predominantly in farming inheritance disputes.
It is a complex principle but can be broken down into four parts:
1. Promise
The person who owns the property made a clear assurance, promise or representation that the person making the claim would acquire a right over that property.
2. Reliance
The person making the claim acted in reliance on the promise, i.e. in a way they would not have done if the promise had not been made.
3. Detriment
The person making the claim suffered harm or damage as a result of relying on the promise.
4. Unfairness
Given the above, it would be unfair or "unconscionable" for the property owner to break their promise.
Examples best illustrate these claims. They mostly arise in farming contexts where promises to compensate someone working long hours for low pay are often unwritten. A recent Supreme Court case provides a helpful example of how these claims arise and what the courts do with them.
The Case of Andrew Guest
Guest v Guest [2022] UKSC 27
Andrew Guest left school in 1982, at the age of 16, and worked full-time at Tump Farm. His parents assured him that he would inherit a substantial share of the farm, so he worked hard on the farm for low pay.
Andrew's relationship with his parents broke down, and in 2014, they made Wills excluding him from any entitlement. In 2015, they offered Andrew a farming business tenancy, but he rejected it and left the farm.
In 2017, Andrew made a proprietary estoppel claim, seeking a declaration that he was entitled to a beneficial interest in Tump Farm. The court agreed that Andrew's circumstances satisfied the four elements of proprietary estoppel:
Promise – Andrew's father was found to have encouraged Andrew to believe he would benefit substantially from the farm. Assurances were made during conversations over several years. The assurances shifted over time in that Andrew was made aware that rather than benefiting alone, both he and his younger brother would benefit.

Reliance – Having always thought he would inherit a substantial share of the farm, Andrew worked hard on the farm for low pay.

Detriment – Andrew's reliance was to his detriment because it meant he did not save money, buy properties or seek to work elsewhere.

Unfairness – Andrew's parents suggested that excluding him from the farm was not unfair because his actions led to their falling out with him and because he had found alternative employment. The judge found that these points did not outweigh the fact that Andrew had spent all his working life preserving the farm and increasing its value.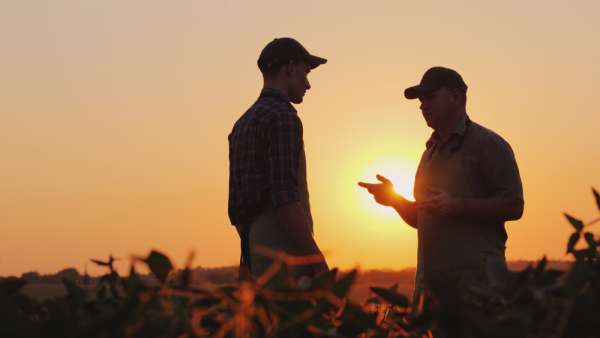 The question turned to what should be done to make this right. That question went all the way to the Supreme Court. Should Andrew be given what he had been promised? Should he be compensated for his loss of opportunity to work elsewhere? Should he be given something to reflect his contribution to the value of the farm?
The Supreme Court said the starting point should be for Andrew (and claimants like him) to get what he promised. From that point:
If, for example, the farm had been sold or its transfer would cause injustice to others, then the court may have to consider alternatives, e.g. providing a financial equivalent.

If giving Andrew what he was promised or a financial equivalent would be out of all proportion to his detriment, then the remedy may need to be limited – but this does not mean there needs to be precise compensation for the detriment.

If Andrew (and claimants like him) receive a benefit earlier than they otherwise would have, what they receive should usually be reduced to reflect this.

Finally, the court should consider whether a particular remedy does justice in the circumstances.
The Supreme Court decided to give Andrew's parents a choice:
Putting the farm into trust in favour of their children (subject to the parents maintaining an interest in the farm while they were still alive) or

Paying compensation to Andrew now but with a reduction to reflect him receiving that before his parents' death.
Each case is fact-specific and will have a range of possible outcomes. The factual assessment of each claim (or defence) must be considered in detail.
Why Work With Our Contentious Probate Team
We have been ranked as a Top Tier law firm by the Legal 500 for the last seven years.
We have been recognised by The Times and The Lawyer as a Top 200 UK law Firm.
You will receive expert quality and cost effective advice.
Price transparency - we provide our clients with an estimate at the outset for any work with ongoing updates throughout the matter. When appropriate we can advise and act for you on a no win no fee basis.
The contentious probate team is overseen and led by experienced Partner, Helen Thompson, who is a member of STEP (the global professional association for practitioners who specialise in inheritance and succession planning) and has completed the Advanced Certificate in Trust Disputes.
All our solicitors are either full members of ACTAPS (the Association of Contentious Trust and Probate Specialists) or are working towards this prestigious qualification.
We have the largest team of contentious probate solicitors in the Northwest ensuring you will receive the very best legal advice and support.
We are a full-service law firm operating from a one-site office, which means our teams communicate effectively and efficiently, and our contentious probate lawyers can draw on support from other specialist lawyers, such as property, private client, agricultural, family, commercial and corporate lawyers.
We use the latest technology to ensure that we are working efficiently and that geographical distance is no bar to us, from providing you excellent client service.
Take a look at the Myerson Promise for further benefits of working with us here.
Meet Our Contentious Probate Solicitors
Home-grown or recruited from national, regional or City firms. Our contentious probate lawyers are experts in their fields and respected by their peers.
Contact Myerson Solicitors
Complete the form below, or alternatively, you can call Myerson Solicitors on:
Latest Myerson Contentious Probate News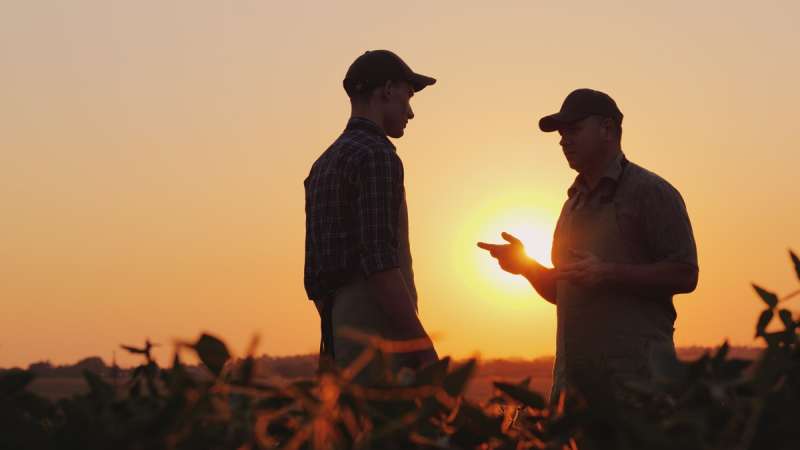 Blog
The publicity surrounding  Guest v Guest  has made more families look again at their circumstances and consider taking advice on how they can avoid future disputes and the associated costs. Over the last year, we have seen a significant increase in...
Read Blog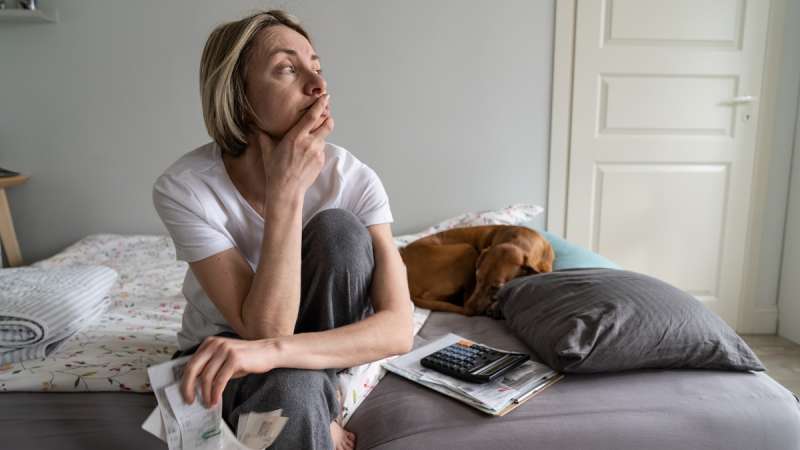 Blog
Losing a loved one is painful, but the loss of a spouse or civil partner can be devastating on many levels, particularly after years of union, love and financial reliance. In England and Wales, the legal concept of testamentary freedom prevails...
Read Blog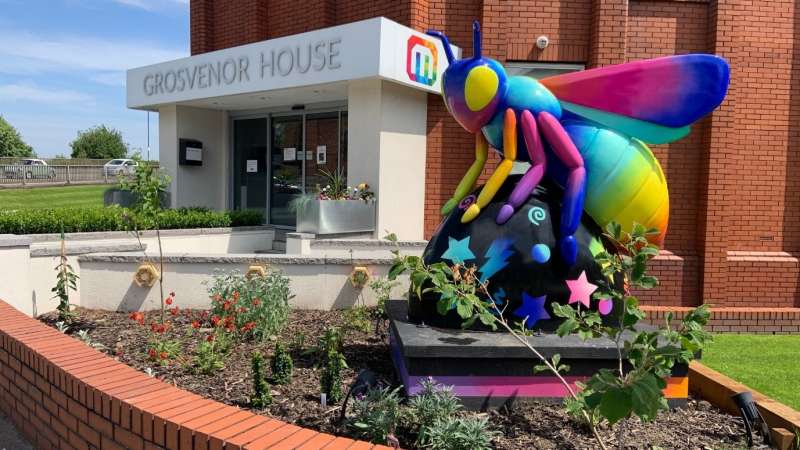 News
Myerson Solicitors are excited to announce the hire of Legal Director Adam Carvalho as a part of their ongoing period of organic growth. Adam joins the Myerson Contentious Trusts and Probate team at the Legal Director level, bringing with him a...
Read News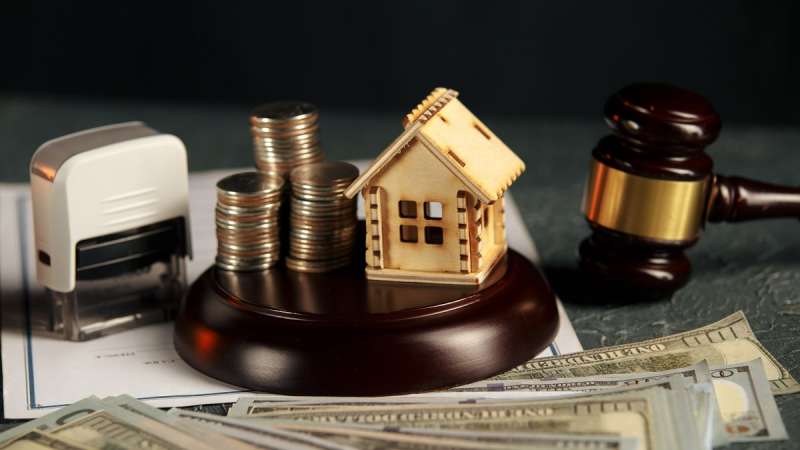 Blog
Two broadcasts from Channel 5 have brought the world of contentious probate into the public eye, sparking debate and questions about this area of law. Told in parts from behind the lens of poignant home videos,  "The Inheritance"  tells the story...
Read Blog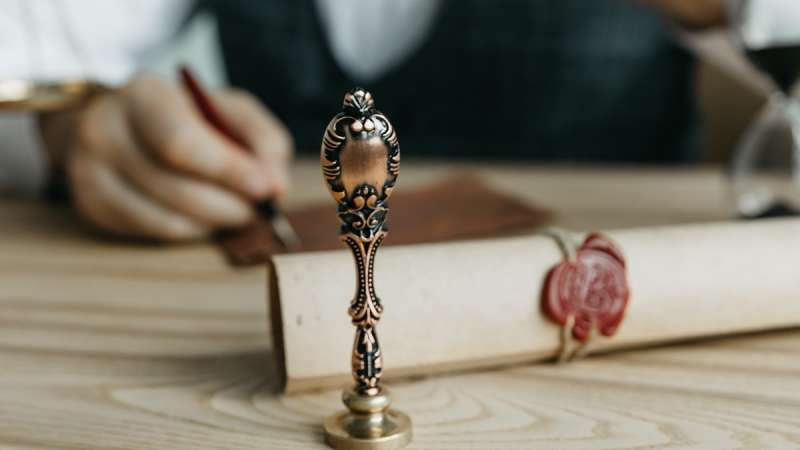 Blog
If you are deciding whether or not to contest a Will , there are certain practical steps and tips you can consider beforehand. Before commencing any challenge to a deceased's Will or intestacy, consideration should be given to the status of their...
Read Blog