Our Service
Enterprise Investment Scheme (EIS) and Seed Enterprise Investment Scheme (SEIS) are HMRC approved tax reliefs for individuals who decide to invest in shares in certain qualifying companies. They exist to encourage individuals to invest in small, higher-risk trading companies to help such companies to raise funding, other than by way of loans.
The headline benefits of each scheme include the following:
Income Tax
EIS : Income Tax relief of 30% on the amount invested, for example if the investment was £100,000, £30,000 would be deducted from the individual's income tax bill; and
SEIS : Income Tax relief of 50% on the amount invested, which would be a £50,000 income tax reduction on a £100,000 investment.
Capital Gains Tax
Both schemes provide that on the disposal of shares which qualify for either EIS or SEIS relief, the proceeds of such sale are exempt from capital gains tax.
Please note that to qualify for such benefits numerous conditions must be met by both the investor and the company, including that the shares must be held for a minimum of 3 years.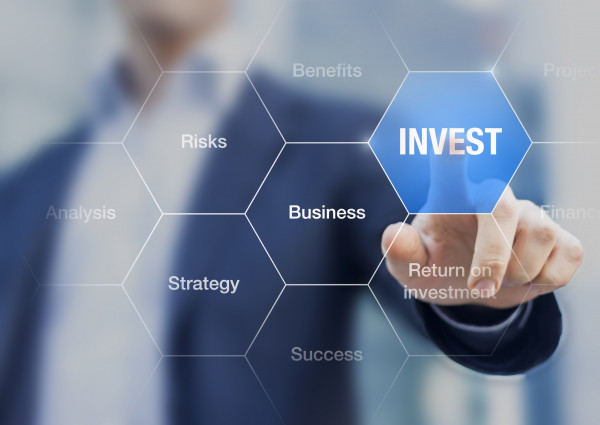 Our Approach
Obtaining SEIS and EIS relief is complex and fraught with difficulties. We therefore work closely with your tax advisor to ensure that the investor and the company being invested in satisfies the necessary requirements with regards to qualifying for the relevant relief. It is crucial to make sure that during the process of setting up the structure and carrying out the fundraising, the correct procedures are followed so that investors do not lose the benefit of the relevant relief, for example:
ensuring that the company's share capital is appropriate;
drafting articles of association so that they qualify for the relevant relief, whilst making sure that the relevant parties have suitable protections/restrictions;
if both SEIS and EIS investments are being offered at the same time, to ensure that they are carried out in the correct order; and
preventing any associations between the investors and the company prior to the date of the investment, in particular in relation to directorships and loans.
Our Experience
We have acted for many investors and the investee companies in relation to the EIS/SEIS investments, including the following recent transactions:
Acting for an investor in relation to an investment in an online luxury goods marketplace which involved both an SEIS investment and an EIS investment;
Acting for a food recipe box business in respect of raising both SEIS and EIS and funds from various investors, including utilising an Advanced Purchase Agreement;
Advising an investor in relation to an EIS investment in a wine import business;
Advising an investor in relation to an SEIS and EIS investment in a financial advisory business; and
Restructuring a company which is start a dog café business so that it qualifies for SEIS and EIS investment, advising and managing the fundraising process.
Meet Our Specialists
Home-grown or recruited from national, regional or City firms. Our specialists are experts in their fields and respected by their peers.
Contact Us
You can contact a member of our team using the contact form below or by phoning us on
Latest News and Insights
Keep up-to-date with the latest legal news and our expert opinion.