Employee Ownership Trusts
EOT'S were established in 2014 with the aim of promoting employee ownership as a business model in the UK, some of the better-known ones include Waitrose & John Lewis, Richer Sounds plc and Hodge, Jones and Allan (a London based law firm). An EOT itself is simply a trust established for the benefit of all employees of a business which owns shares in the company that owns the business.
Why use an EOT?
In order for EOT's to gain traction as a business model, the government made using EOT's very attractive by granting them a number of tax reliefs:
First and foremost, any individual who disposes of shares in a company to an EOT will be exempt from capital gains tax (CGT), which means that as of today's date, a saving of up to 20%. This will become more important in the future with rumours that there will be changes to the rates of CGT (of up to 45%) and/or the potential abolition of Entrepreneur's Relief/Business Asset Disposal Relief (which currently reduces CGT to 10% for the first £1m of sales proceeds during an individuals' lifetime);
Secondly, the EOT can pay each employee a bonus of £3,600 per year free of any income tax; and
Finally, relief from inheritance tax on certain transfers into and from the EOT.
There are a large number of conditions that need to be satisfied in order to obtain the tax reliefs, including:
The EOT must be available to all employees;
All employees must be treated equally;
The EOT must hold more than 50% of the ordinary share capital of the company; and
The target company must be trading.
However, there are many more conditions that must be met in order to successfully establish an EOT and we would be more than happy to work with you and your accountant or tax advisors on structuring the EOT.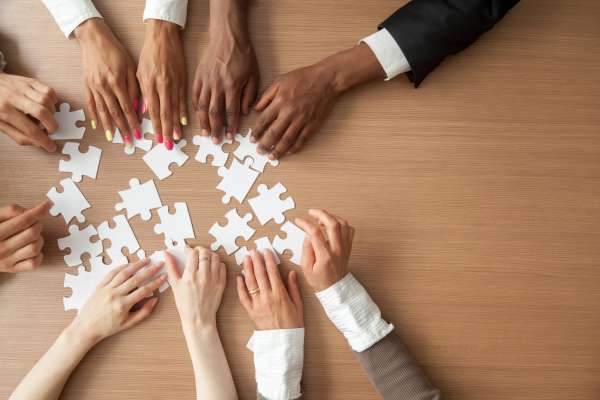 Our Approach and Experience
We have advised a number of clients on establishing and creating EOTs. Whilst there are many advantages to creating an EOT, there are many hurdles to overcome and you need to ensure that you structure the transaction properly. An EOT will involve the sale of more than 50% (and in some cases 100%) of your company to the EOT. As part of the sale process, you need to consider the various factors, including:
Share Purchase Agreement – effectively the sale of the shares will be a form of management buy-out and will need to be negotiated accordingly;
Deferred consideration – Under the share purchase agreement, it may be that some of the purchase price will be payable on deferred terms. Consideration will need to be made as to how to best structure this and whether security is necessary;
Management Team – It is key to ensure that the management team "buy in" to the deal as they will be key to ensuring the future success of the company and that any deferred payments are made; and
Shareholder arrangements – where a seller is retaining any interest in the company post-completion will need to be considered and the appropriate documentation produced to manage those relationships, including shareholder agreements.
In some cases, an EOT has not been suitable and we have worked closely with our clients to consider the requirements of all parties in order to come up with an alternative structure which benefits everyone, although not necessarily with the same tax benefits.
Meet Our Specialists
Home-grown or recruited from national, regional or City firms. Our specialists are experts in their fields and respected by their peers.
Scott is a Partner in our Corporate and Commercial Team
Akeel is a Partner and Head of the Corporate Commercial Team at Myerson
Terry is a Senior Associate in our Corporate Commercial Team. Terry is also the Head of the Brexit Team at Myerson.
Contact Us
You can contact a member of our team using the contact form below or by phoning us on
Latest News and Insights
Keep up-to-date with the latest legal news and our expert opinion.