Our Prenuptial & Post Nuptial Agreements Service
Our family law solicitors will help to provide clarity so that you and your partner understand that certain assets belong to you alone and that they will not be shared should any future divorce occur.
Whether you need a post nuptial or pre nuptial agreement, our highly experienced family lawyers provide clear and supportive legal advice tailored to your individual family needs.
Helping You With Your Prenuptial Agreement
Our highly experienced and discreet family lawyers, provide clear and supportive legal advice, tailored towards your individual family needs.
As a firm, we are proud to be ranked as 'Top Tier' in the prestigious international directory The Legal 500, and commended by The Times 'Best Law Firms 2019'. This means you can be certain that you will be receiving the highest quality legal advice.
Being a full-service law firm means we are well placed to provide wide-ranging, tailored legal advice to meet your individual needs.
We work closely with other departments internally including Real Estate, Corporate, Commercial and Private Wealth Lawyers to ensure that your needs are protected comprehensively.
Our specialist family lawyers will give you expert advice to ensure that when you enter into a prenuptial agreement, it is fair and clear in the event of divorce.
Why Work With Our Family Team?
Our specialist family law solicitors are experts in complex, high-value divorce, and family disputes.
Our family law solicitors are recognised by the Legal 500.
Our family team are all members of Resolution, the largest organisation of family lawyers in the UK, and are dedicated to dealing with matters in a non-confrontational and constructive way.
Our team were shortlisted for the family law firm of the year (North) and financial remedies team of the year (National) at the Lexis Nexis Family Law Awards 2022.
Our team work closely with other departments internally, including property, employment, corporate and commercial lawyers, to ensure that your financial needs are protected comprehensively.
We provide a partner-led service to ensure you receive the very best legal advice and support for your family law issues.
We have a large team of expert solicitors and can meet your deadlines.
We are a full-service law firm operating from a one-site office, which means our teams communicate effectively and efficiently.
We use the latest technology to ensure that we are working as efficiently. Geographical distance is no bar to us from providing excellent client service.
We provide regular legal updates via our blogs, social media and local radio appearances.
Look at the Myerson Promise for further benefits of working with us here.
Prenuptial Agreement FAQs
What is a Prenuptial Agreement?
A Prenuptial Agreement is an agreement entered into between a couple prior to their marriage and is useful to protect:
Assets acquired before the marriage;
Inherited assets & family wealth;
Gifted assets;
The interests of children born to each of the parties prior to marriage.
You can also enter into a postnuptial agreement, which can offer the same protection. However, a postnuptial agreement is entered into after marriage, rather than before.
Advantages of a Prenuptial Agreement
It provides clarity as to what will happen if the marriage breaks down;
It can reduce the cost of litigation;
It seeks to protect pre-acquired assets of the marriage and the interests of children conceived by each of the parties prior to marriage;
It encourages those with wealth to enter into marriage knowing that they have taken steps to secure the protection of their non-marital assets, as far as is possible.
Are Prenuptial Agreements legally binding?
Pre and post-nuptial agreements are not legally binding. However, the family courts are increasingly upholding the terms of an agreement in the event of marriage breakdown where the following criteria have been met:
Each party has received independent legal advice on the terms of the draft agreement;
There has been an exchange of full and frank financial disclosure by each party;
Each party has entered into the agreement of their own free will;
The terms of the agreement are fair and reasonable;
There is enough time between the signing of the agreement and the wedding ceremony, to avoid any suggestion that either party was placed under pressure at the last minute;
The agreement is made by way of Deed;
The agreement is more likely to be upheld if its terms last for a specified period, such as 3-5 years, and that there is a review of terms in the event of a change of circumstances, such as the birth of a child or ill health.
Can you get a Prenuptial Agreement after you get married?
An agreement created during the marriage is called a post-nuptial agreement. These agreements can be entered into during the marriage and can protect certain assets from claims by the other spouse in the event that the marriage breaks down.
They are useful in protecting inherited or business assets, especially used in conjunction with a restructure of company shares and the creation of a discretionary trust.
Creation of a Trust
The creation of a trust may protect a spouse's family wealth. Our courts have a broad discretion to vary certain nuptial settlements and can take into account the existence of a trust as a "resource" of the spouse who benefits from the trust.
The trustees of a trust, whether the trust is based here or offshore, will need to take swift expert advice at an early stage to protect all the beneficiaries of the trust, and must be advised on the extent to which they must submit to the jurisdiction of the courts of England & Wales or whether the offshore jurisdiction which governs the trust provides the trustees with local protection. In the case of offshore trusts, it is important to obtain legal advice in this country and in the relevant overseas jurisdiction.
At Myerson, our Private Client and Family Law Specialists can advise spouses, settlors and trustees, (whether in this country or overseas), on their duties and responsibilities, and the extent to which the trust itself is vulnerable to attack upon divorce. The Private Client Team has extensive experience in drafting trusts to ensure that family wealth is given maximum protection, and in advising clients on the most tax-efficient way to protect their wealth.
International Issues
If you or your future spouse has assets overseas, it is important for you to obtain advice from a specialist family lawyer in both jurisdictions. This is because the approach for the enforcement and validity of Prenuptial Agreements varies between countries.
At Myerson, we often act for clients who have assets or properties in two separate jurisdictions. We draft and advise clients on mirror agreements to protect assets in both jurisdictions.
A Prenuptial Agreement will usually include a jurisdiction clause to set out your domicile and habitual residence, together with your intentions as to the jurisdiction in which you would issue divorce or dissolution proceedings and where you intend the agreement to be enforceable.
Where there are international elements, Prenuptial Agreements may be drafted in each relevant jurisdiction and translated and notarised if necessary.
Guide to Wealth Protection & Marriage Breakdown
Meet Our Family Solicitors
Home-grown or recruited from national, regional or City firms. Our family lawyers are experts in their fields and respected by their peers.
Contact Our Prenuptial Agreement Solicitors
You can contact a member of our team using the contact form below or by phoning us on
Latest Myerson Family Law News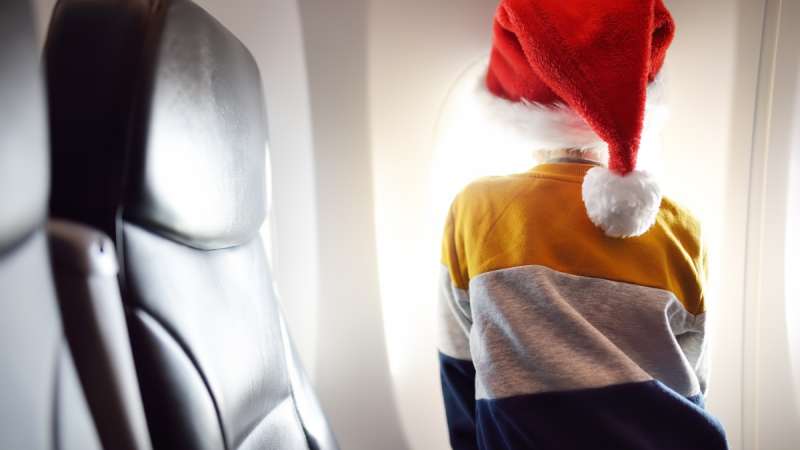 Blog
You may be planning to take your children away over the Christmas period to visit friends and family who do not live close by or to have a festive holiday. If this is your plan, you need to be aware of the legal requirements in relation to...
Read Blog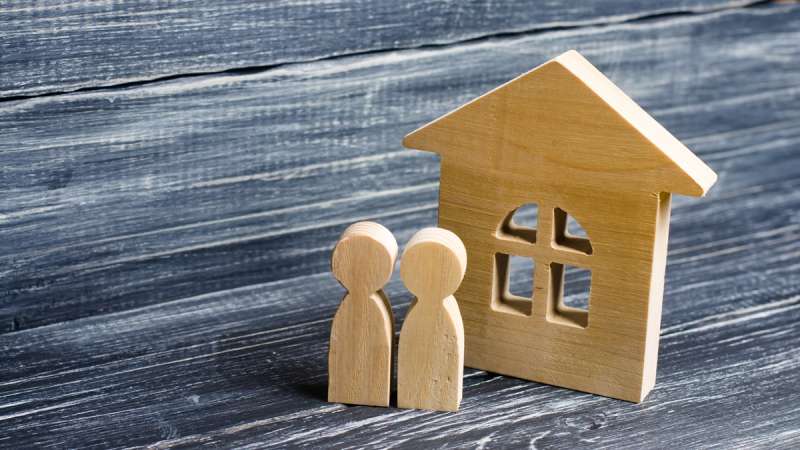 Blog
Resolution is a group of family law professionals who are committed to promoting a constructive approach to family issues that consider the needs of the whole family. The annual Resolution Awareness Week takes place in the last week of November...
Read Blog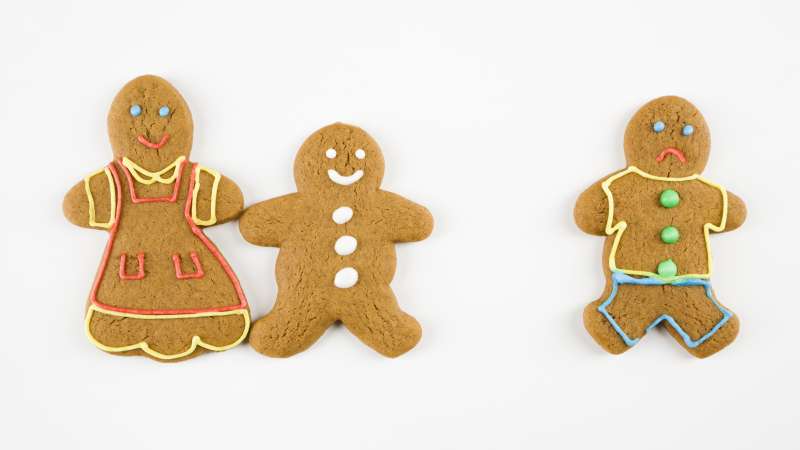 Blog
The festive period is a time for families to come together. However, child contact arrangements over Christmas can be difficult to navigate for parents who have separated, particularly in reaching an agreement as to who spends time with the...
Read Blog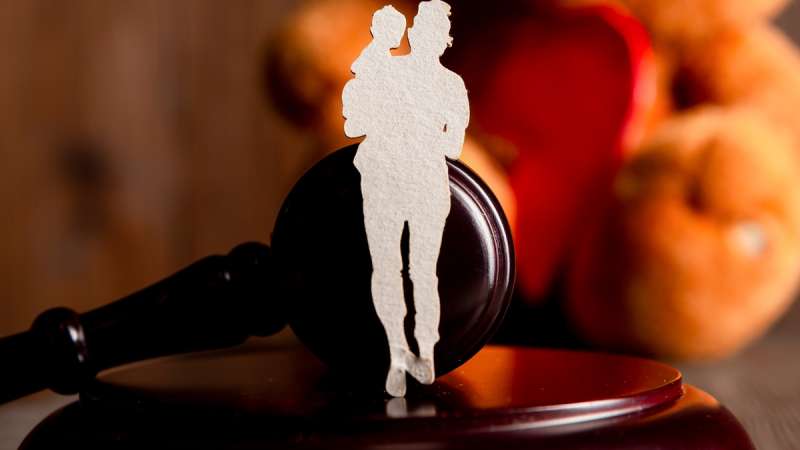 Blog
There is a popular misconception that the payer needs to pay spousal maintenance pursuant to a joint lives order until the death, remarriage or cohabitation of his or her ex-spouse. Historically, joint lives orders were made to protect the...
Read Blog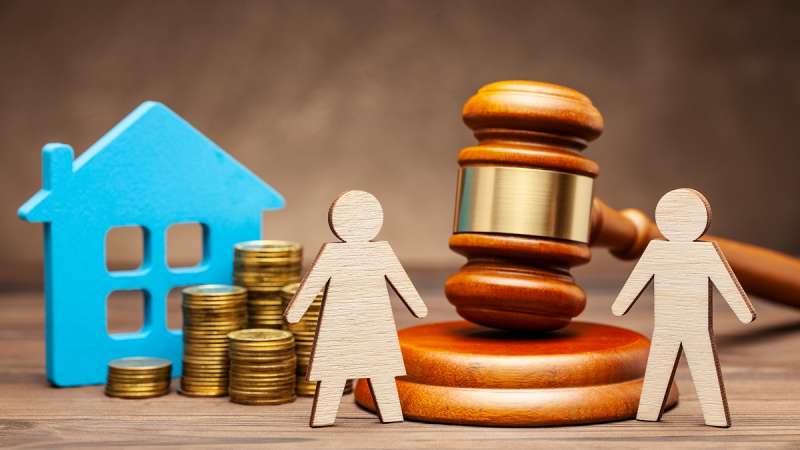 Blog
The Court will consider a list of factors under section 25 of the Matrimonial Causes Act 1973 when deciding how assets, including any compensation/ damages received, will be decided on divorce. The welfare of any children of the family will be a...
Read Blog