Our Civil Partnership Dissolution Solicitors
We understand that ending a civil partnership or marriage can be emotionally and financially difficult.
Our family lawyers have extensive experience in dealing sensitively with complex legal issues following a relationship breakdown.
We aim to provide a friendly and experienced approach to ensure that the matter is resolved in the most efficient way.
Helping You With Your Civil Partnership Dissolution
We can support you and make sure you are fully informed throughout the partnership dissolution. If necessary, we can also advise on financial protection matters such as inheritance & estate planning, drafting and civil partnership agreements.
Our solicitors regularly provide assistance to the LGBTQ+ community on all issues relating to divorce and civil partnership dissolution for separation.
In October 2018, the government agreed to extend civil partnerships to heterosexual couples.
Examples of work undertaken by our family solicitors include:
Acting for a husband in a same-sex marriage in relation to contested remedy proceedings. The matter involved an urgent application for an injunction in light of the husband's steps to place assets out of reach;
Drafting civil partnership agreements;
Drafting pre-nuptial agreements;
Advising same-sex partners in relation to surrogacy and obtaining parental orders; and
Acting for same-sex grandparents in seeking a child arrangement order to enable their grandchildren to live with them.
Why Work With Our Family Team?
Our specialist family law solicitors are experts in complex, high-value divorce, and family disputes.
Our family law solicitors are recognised by the Legal 500.
Our family team are all members of Resolution, the largest organisation of family lawyers in the UK, and are dedicated to dealing with matters in a non-confrontational and constructive way.
Our team were shortlisted for the family law firm of the year (North) and financial remedies team of the year (National) at the Lexis Nexis Family Law Awards 2022.
Our team work closely with other departments internally, including property, employment, corporate and commercial lawyers, to ensure that your financial needs are protected comprehensively.
We provide a partner-led service to ensure you receive the very best legal advice and support for your family law issues.
We have a large team of expert solicitors and can meet your deadlines.
We are a full-service law firm operating from a one-site office, which means our teams communicate effectively and efficiently.
We use the latest technology to ensure that we are working as efficiently. Geographical distance is no bar to us from providing excellent client service.
We provide regular legal updates via our blogs, social media and local radio appearances.
Look at the Myerson Promise for further benefits of working with us here.
Civil Partnerships FAQs
What is a civil partnership?
A civil partnership is a legally recognised relationship between two people. Civil partnerships were introduced in 2004 under the Civil Partnership Act.
What is the difference between civil partnership and marriage?
A civil partnership ceremony requires signing a civil partnership document, and there is no requirement for a ceremony or vows. However, marriage is formed by the exchange of vows at a religious or civil ceremony.
In October 2018, the government agreed to extend civil partnerships to heterosexual couples.
How to dissolve a civil partnership?
The process of ending a civil partnership is known as dissolution. This is similar to a divorce save for differing terminology.
What are the grounds for Civil Partnership Dissolution?
An application for a dissolution made after 6 April 2022 will be made on the basis that the civil partnership has irretrievably broken down. There is no longer any requirement or ability to raise allegations of fault or blame against your civil partner to apply for a dissolution.
To apply for a civil partnership dissolution, your civil partnership must have been entered into at least one year prior to the application.
You can apply for a dissolution as a sole applicant, or on a joint basis.
How long does it take to get a civil partnership dissolved?
You apply for a dissolution at the Family Court through the HMCTS online portal and pay a court fee of £593. You will also need to file a copy of the original civil partnership certificate.
The Court will send your application to your civil partner with an acknowledgement of service.
Your civil partner will have fourteen days from receipt to respond to the dissolution application.
There is a minimum period of 20 weeks from the application until you can apply for the Conditional Order in the dissolution.
Six weeks from the pronouncement of the Conditional Order, you can apply for the Final Order. It is bad practice to apply for the Final Order in the dissolution proceedings before finances are resolved, as termination of the civil partnership affects inheritance rights, pension rights and taxation.
However, the process can be prolonged if the Respondent fails to acknowledge the dissolution papers or if there are unresolved financial issues.
Meet Our Family Solicitors
Home-grown or recruited from national, regional or City firms. Our family lawyers are experts in their fields and respected by their peers.
Contact Myerson Solicitors
Complete the form below, or alternatively, you can call Myerson Solicitors on:
Latest Myerson Family Law News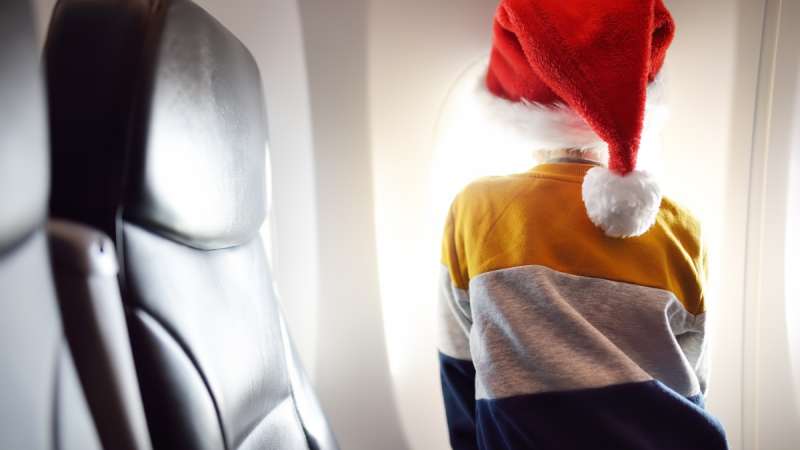 Blog
You may be planning to take your children away over the Christmas period to visit friends and family who do not live close by or to have a festive holiday. If this is your plan, you need to be aware of the legal requirements in relation to...
Read Blog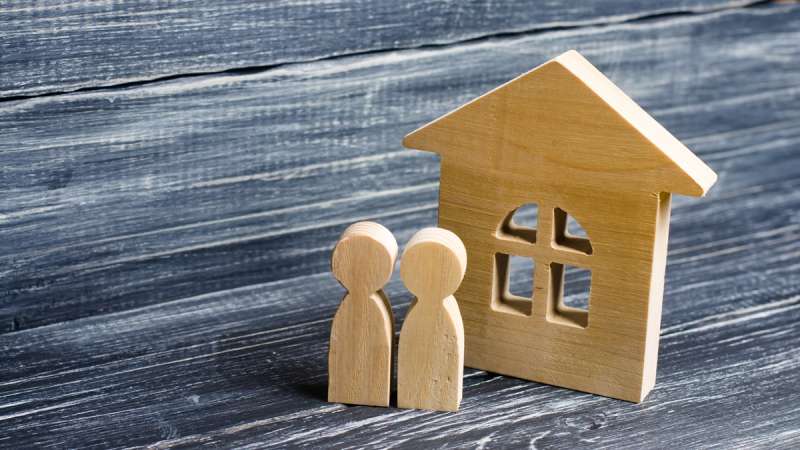 Blog
Resolution is a group of family law professionals who are committed to promoting a constructive approach to family issues that consider the needs of the whole family. The annual Resolution Awareness Week takes place in the last week of November...
Read Blog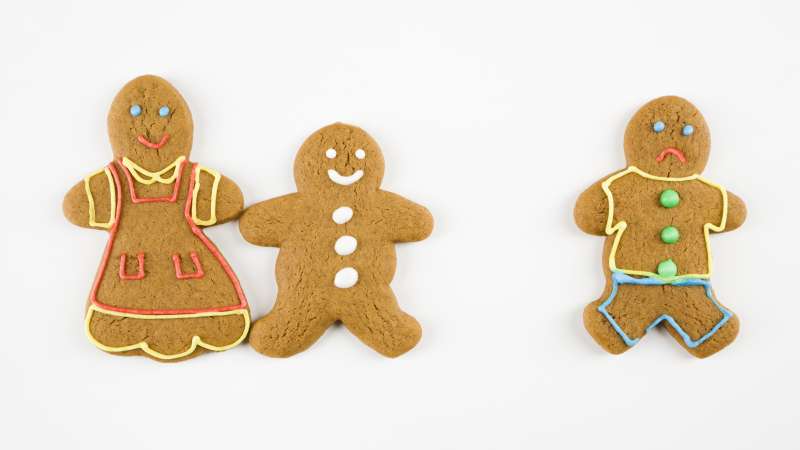 Blog
The festive period is a time for families to come together. However, child contact arrangements over Christmas can be difficult to navigate for parents who have separated, particularly in reaching an agreement as to who spends time with the...
Read Blog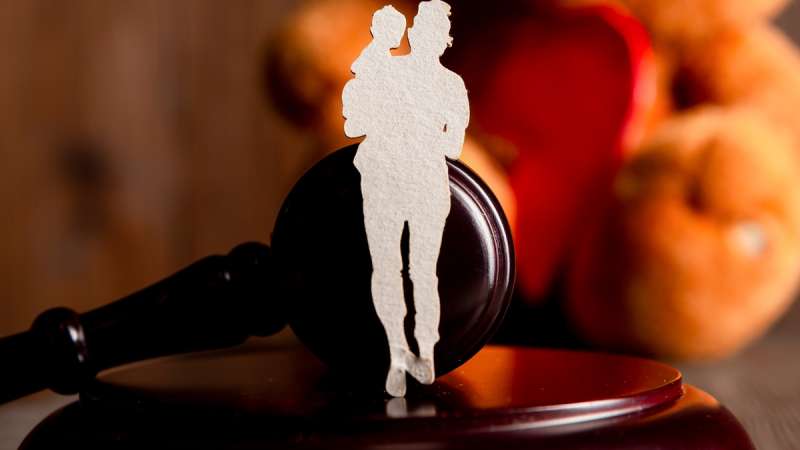 Blog
There is a popular misconception that the payer needs to pay spousal maintenance pursuant to a joint lives order until the death, remarriage or cohabitation of his or her ex-spouse. Historically, joint lives orders were made to protect the...
Read Blog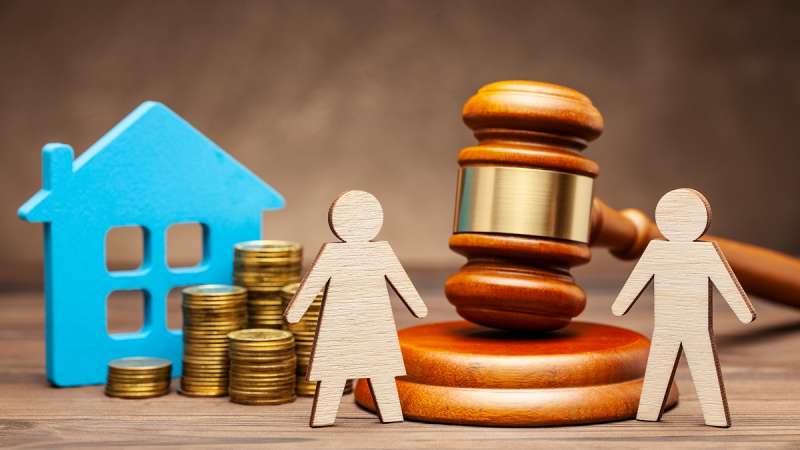 Blog
The Court will consider a list of factors under section 25 of the Matrimonial Causes Act 1973 when deciding how assets, including any compensation/ damages received, will be decided on divorce. The welfare of any children of the family will be a...
Read Blog