Cohabitation Law for Cohabiting Couples
Often, unmarried couples are unclear about the extent of their legal rights. If you are planning on living with or are already living with your partner, you may wish to enter into a Cohabitation Agreement to regulate financial matters whilst you are in a relationship.
Often, unmarried couples are unclear about the extent of their legal rights when living together. We help ensure all parties involved understand what they're entitled to when drafting a cohabitation agreement. Our cohabitation solicitors will help you make informed choices in resolving practical issues resulting from a relationship breakdown or advising you on wealth protection issues before cohabitation.
We understand that each client has specific requirements and needs regarding a cohabitation agreement. This is why we always ensure that we deal with your concerns carefully and with sensitivity.
If you would like to talk to us regarding a cohabitation agreement in confidence, please get in touch with our family law solicitors.
Cohabitation Agreement Solicitors
Our family lawyers are highly experienced in providing expert legal advice concerning marriage and family matters. As a firm, we are proud to be ranked as 'Top Tier' in the prestigious international directory The Legal 500 and commended by The Times 'Best Law Firms 2019'. This means you can be certain that you will be receiving the highest quality legal advice.
Being a full-service law firm means we are well placed to provide wide-ranging, tailored legal advice to meet your individual needs. We work closely with other departments internally, including Real Estate, Corporate, Commercial and Private Wealth Lawyers, to ensure that your needs are protected comprehensively.
Why Work With Our Family Team?
Our specialist family law solicitors are experts in complex, high-value divorce, and family disputes.
Our family law solicitors are recognised by the Legal 500.
Our family team are all members of Resolution, the largest organisation of family lawyers in the UK, and are dedicated to dealing with matters in a non-confrontational and constructive way.
Our team were shortlisted for the family law firm of the year (North) and financial remedies team of the year (National) at the Lexis Nexis Family Law Awards 2022.
Our team work closely with other departments internally, including property, employment, corporate and commercial lawyers, to ensure that your financial needs are protected comprehensively.
We provide a partner-led service to ensure you receive the very best legal advice and support for your family law issues.
We have a large team of expert solicitors and can meet your deadlines.
We are a full-service law firm operating from a one-site office, which means our teams communicate effectively and efficiently.
We use the latest technology to ensure that we are working as efficiently. Geographical distance is no bar to us from providing excellent client service.
We provide regular legal updates via our blogs, social media and local radio appearances.
Look at the Myerson Promise for further benefits of working with us here.
Frequently Asked Questions
What is a Cohabitation Agreement?
A cohabitation agreement is a legal agreement between unmarried partners who wish to regulate the terms of their relationship. This can include how you manage your household payments/bills and financial assets.
This could be useful in the event of a break-up, as you will have a record of your intentions at the start of the cohabitation. This may reduce emotional pressures and help you agree on matters fairly and amicably.
More and more, Cohabitation Agreements are being used to provide clarity for unmarried couples wishing to regulate the terms of their relationship. An agreement can provide written evidence of what you intended at the outset, as to your respective ownership of property, and what you each intend to happen in the future.
What can you include in a Cohabitation Agreement?
A Cohabitation Agreement can include agreements on residential property, joint bank accounts, financial assets, children or even pets. You may want to consider some of the following points:
Respective ownership of any property
In the event of a break-up, who will continue to live in the household
Each parties' contribution to household bills, rent or mortgage
Outstanding debts, loans or overdrafts (including liabilities)
Savings or existing bank accounts
Joint savings that accrue during the relationship
Life insurance policies
Ownership of joint items such as cars, furniture or sentimental items
If you have children, how you will support them financially
In the event of a break-up, who will care for any pets
What happens if one party breaches the terms Cohabitation Agreement?
Potentially, you may have a claim for a breach of contract. Additionally, you may have further statutory claims.
Can I update my Cohabitation Agreement?
Yes, a Cohabitation Agreement can be re-drafted at any point, if necessary.
Are Cohabitation Agreements legally binding?
Cohabitation Agreements can be enforced as a contract. If the following criteria are met, the agreement can usually be relied upon in the event of a dispute:
Each party receives independent legal advice on the terms of the draft agreement;
There is full and frank financial disclosure by each party;
Each party must enter into the agreement of their own free will;
The terms of the agreement must be fair and reasonable;

and

The agreement must be made by way of Deed.
If we break up, will I need a separation agreement?
It is not mandatory. However, it is advisable to enter into a Separation Agreement, especially if you are selling your property. A Separation Agreement will record your intentions through to completion of sale.
Meet Our Family Solicitors
Home-grown or recruited from national, regional or City firms. Our family lawyers are experts in their fields and respected by their peers.
Contact Our Cohabitation Agreement Solicitors
You can contact a member of our team using the contact form below or by phoning us on
Latest Myerson Family Law News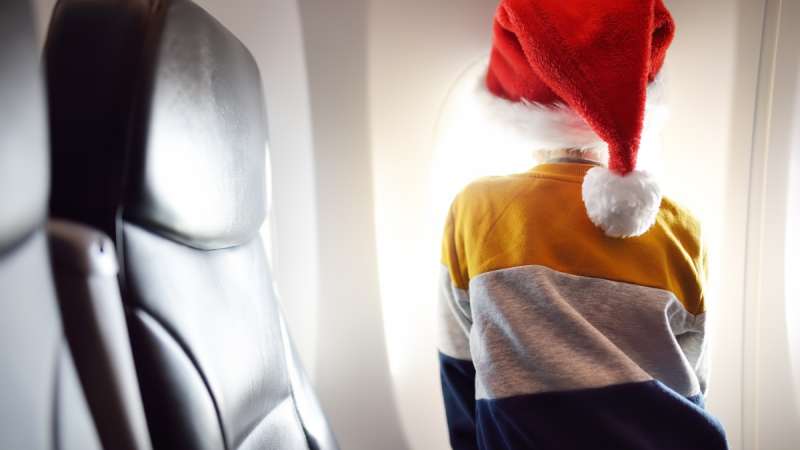 Blog
You may be planning to take your children away over the Christmas period to visit friends and family who do not live close by or to have a festive holiday. If this is your plan, you need to be aware of the legal requirements in relation to...
Read Blog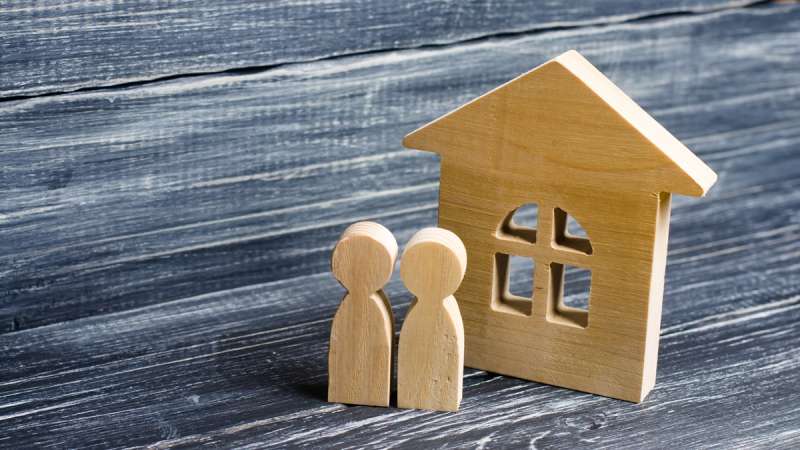 Blog
Resolution is a group of family law professionals who are committed to promoting a constructive approach to family issues that consider the needs of the whole family. The annual Resolution Awareness Week takes place in the last week of November...
Read Blog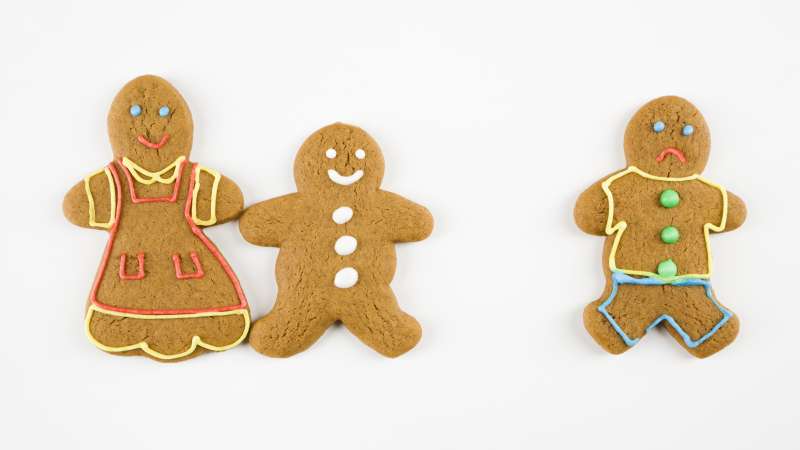 Blog
The festive period is a time for families to come together. However, child contact arrangements over Christmas can be difficult to navigate for parents who have separated, particularly in reaching an agreement as to who spends time with the...
Read Blog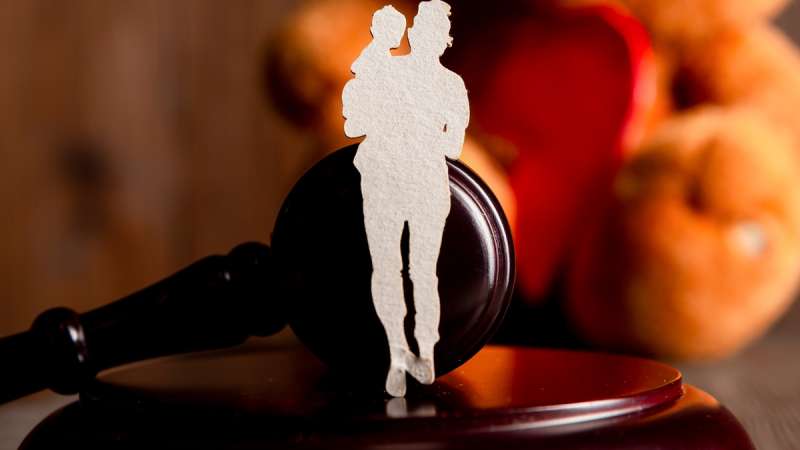 Blog
There is a popular misconception that the payer needs to pay spousal maintenance pursuant to a joint lives order until the death, remarriage or cohabitation of his or her ex-spouse. Historically, joint lives orders were made to protect the...
Read Blog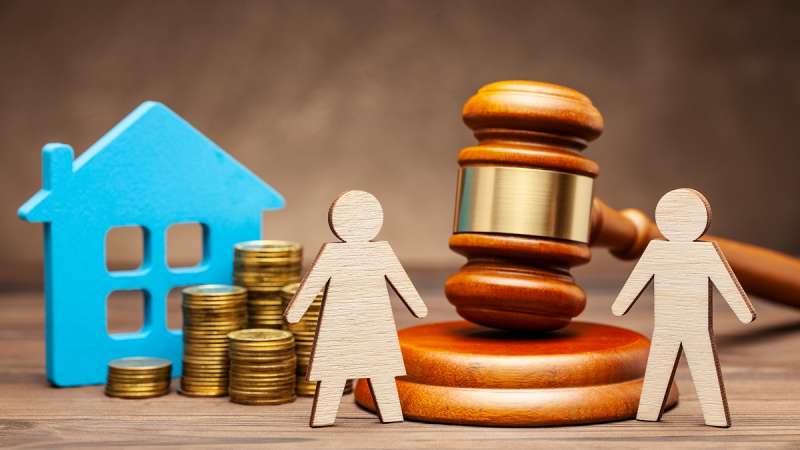 Blog
The Court will consider a list of factors under section 25 of the Matrimonial Causes Act 1973 when deciding how assets, including any compensation/ damages received, will be decided on divorce. The welfare of any children of the family will be a...
Read Blog