Our Joint Ownership Service
It is now becoming extremely common for parties who purchase a property together to be contributing to both the deposit and ongoing expenses including mortgage repayments for that property acquisition in unequal shares.
Many individuals do not realise that there are two different levels of ownership of the property. The legal title states the names in which a property is stated to be owned and those are the names that are recorded at the Land Registry. However, the beneficial title can be owned by the same people or different people and can be in equal or unequal shares.
Our elite legal experts are able to advise you on the most suitable form of joint ownership for your circumstances and how this should be recorded.
If your situation is a little more complex, we may recommend to you that a declaration of trust is the most suitable way to record arrangements between you.
Declarations of trust are essential where one party is contributing substantially more or all of the deposit funds. It is also common for the deposit to be funded as a gift from one of the parties families and they wish to ring-fence that particular sum of money. If one party will be paying all the outgoings or perhaps only one party residing in the property, then again these are good examples of occasions where a declaration of trust should be seriously considered.
You also need to consider how to deal with your respective share in the property following your death and your will need to stipulate what should happen to your share when you pass away and whether the co-owner will have the right to remain in the property until their passing. Our highly respected private client team will be able to advise you fully on these other aspects of joint ownership of property.
You may also consider that a cohabitation agreement would suit your circumstances best and our expert family team can draft agreements for you in this regard.
Our Experience with Joint Ownership
At Myerson, we have a respected team of solicitors who are able to advise you in a friendly manner on the various options open to you and other factors you need to consider.
Our team is recognised as one of the friendliest and most approachable in South Manchester and Cheshire whilst at the same time being the market leader in terms of knowledge and experience.
Our expert residential property solicitors have a wealth of experience and are able to do is deliver a bespoke prestige service responsive to your needs.
Examples of cases
Series of declarations for one family to gift equity in an investment property over a period of time to ensure that this was done in the most tax-efficient manner.
Declaration of trust prepared to differentiate between the capital value of the property and entitlement to rental income deriving from it.
Declaration between an unmarried couple to clarify their respective contributions to the purchase price and associated costs along with the renovation of said property.
Why Work With Our Residential Property Team?
We provide a partner-led service to ensure you receive the very best legal advice and commercially minded support.

We have a large team which can meet your deadlines.

We understand that each transaction is bespoke to your circumstances and that you need support from a conveyancing lawyer who is experienced in dealing with a wide variety of clients and types of work.

We are a full-service law firm operating from a one-site office, which means our property teams communicate effectively and efficiently.

We use the latest technology to ensure that we are working as efficiently as possible, and that geographical distance is no bar to us from providing excellent client service.
Meet Our Residential Property Solicitors
Home-grown or recruited from national, regional or city firms. Our residential conveyancing solicitors are primed to provide a stress-free premium service, whilst solving your residential property matter.
Contact Myerson Solicitors
Complete the form below, or alternatively, you can call Myerson Solicitors on:
Latest Myerson Residential Property News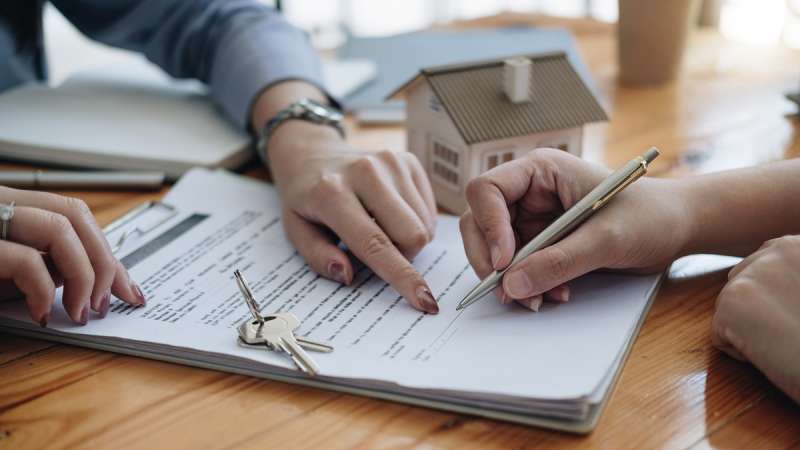 Blog
For many landlords, purchasing a property with tenants in situ is attractive. This is because, once the transaction has been completed, they will take over the existing tenancy. According to the House Buyer's Bureau, there were 12,518 properties...
Read Blog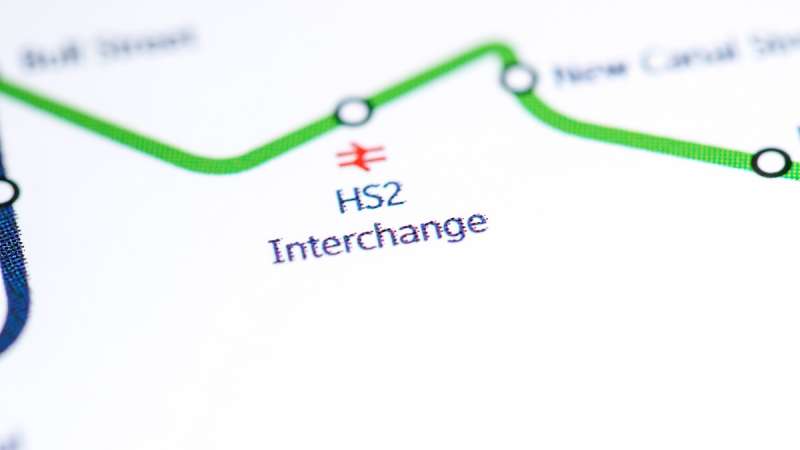 Blog
HS2 is a 250-mile high-speed railway line between the Northwest and Southeast, stopping at Manchester, Birmingham and London, with trains continuing the existing network to Scotland and beyond. It aims to address three key problems facing our...
Read Blog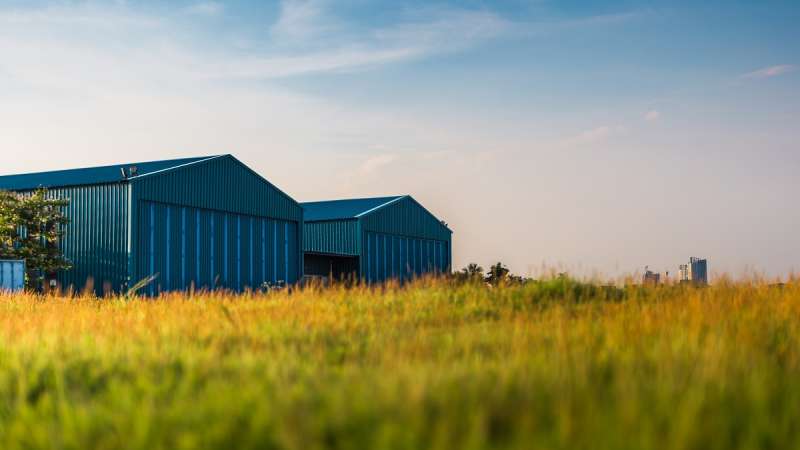 Blog
Often, when buying land or residential buildings that were or currently are in agricultural use , there are further issues that your solicitor will consider in the course of the conveyancing procedure above and beyond a normal house or flat. If you...
Read Blog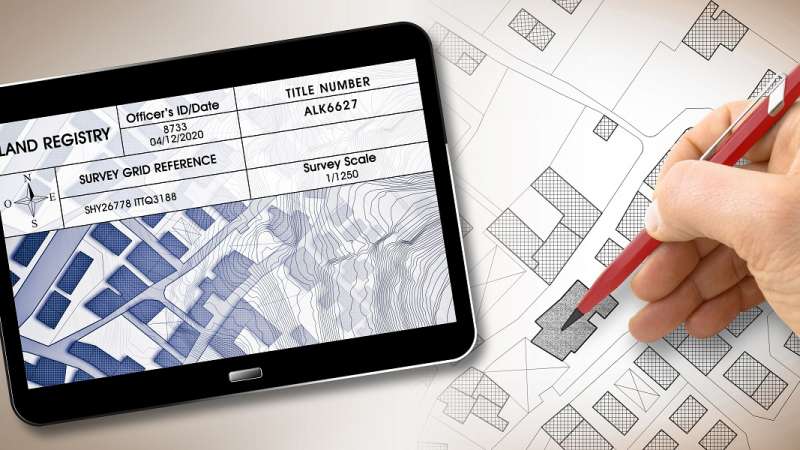 Blog
Voluntary first registration is to voluntarily register your residential property for the first time at HM Land Registry. Registration of your property at the Land Registry is the official recording of your property ownership with the Land...
Read Blog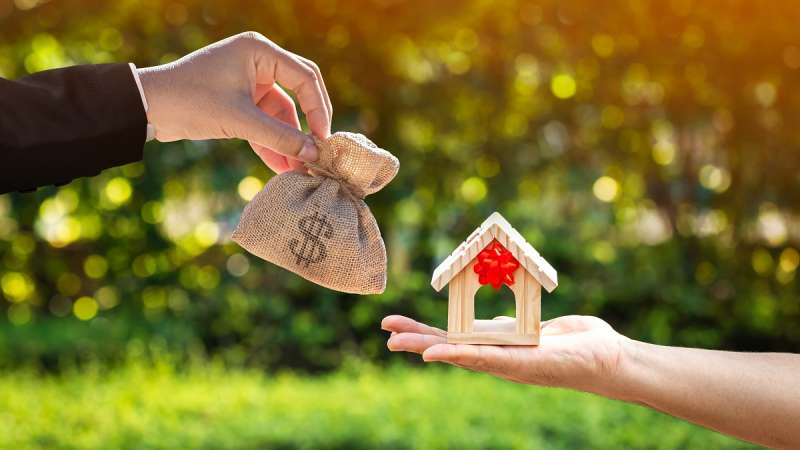 Blog
Buying and selling a property can be a stressful life event. Having an understanding of the legal processes involved can help you feel more in control and prepared about what is to come.  The guide below sets out a brief summary of the legal...
Read Blog