Our Remortgaging and Equity Release Service
There are many reasons why our clients would seek to change finance arrangements on their personal or investment property portfolios.
We are able to act for the majority of the high street lending institutions in addition to the more bespoke buy to let investment mortgage providers.
When you refinance your property, we will need to carry out title checks and searches on behalf of the new lender and then provide them with a report on title in respect of each property. We will ensure that all the lender's conditions are satisfied and then seek to agree with you a suitable completion date.
You may wish to release the equity in your home by mortgaging for the first time either, as a standard or lifetime mortgage. Lifetime mortgages are often referred to as equity release, where a lump sum will be released to you, but no repayments of interest or capital are to be made to the lender during your lifetime.
Lifetime mortgages require very comprehensive advice to be given to you, not only in relation to the product but also the effects that this may have upon your future is the estate for inheritance.
Our property solicitors are highly experienced in the mechanics of lifetime mortgages and equity release schemes and will advise you in a friendly and understandable manner on all of the issues associated.
Our Approach & Experience with Remortgaging
Our team is recognised as one of the friendliest most approachable in South Manchester and Cheshire, whilst at the same time being the market leader in terms of service levels.
We do not deal in bulk remortgage work or use any automated systems to progress your remortgage transaction. This permits us to work to provide a personal prestige service, working to your timescales and not those of your lender or their panel appointed solicitor.
Our highly efficient residential property solicitors have a wealth of experience that is responsive to our client's needs.
Examples of recent cases
Refinancing of an investment property for a company client to Land Bay which involved House of Multiple Occupation considerations and checks.
Refinancing of numerous properties to Paragon for investment company clients.
Re-mortgaging of three buy to let properties for individuals to Skipton building society.
Why Work With Our Residential Property Team?
We provide a partner-led service to ensure you receive the very best legal advice and commercially minded support.

We have a large team which can meet your deadlines.

We understand that each transaction is bespoke to your circumstances and that you need support from a conveyancing lawyer who is experienced in dealing with a wide variety of clients and types of work.

We are a full-service law firm operating from a one-site office, which means our property teams communicate effectively and efficiently.

We use the latest technology to ensure that we are working as efficiently as possible, and that geographical distance is no bar to us from providing excellent client service.
Meet Our Residential Property Solicitors
Home-grown or recruited from national, regional or city firms. Our residential conveyancing solicitors are primed to provide a stress-free premium service, whilst solving your residential property matter.
Contact Myerson Solicitors
Complete the form below, or alternatively, you can call Myerson Solicitors on:
Latest Myerson Residential Property News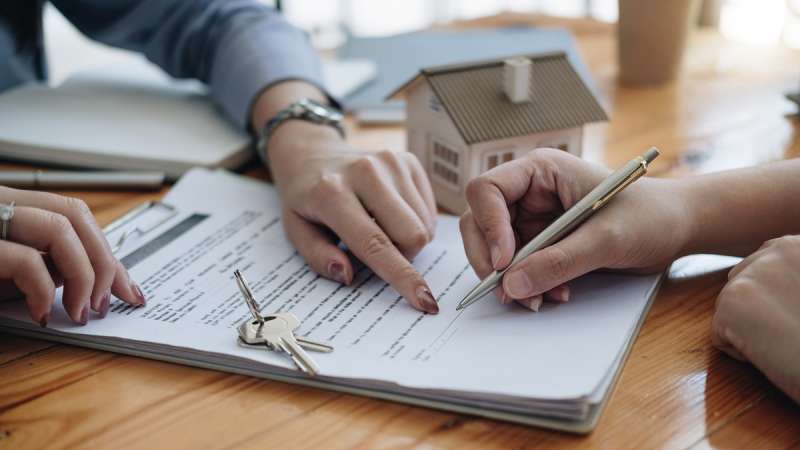 Blog
For many landlords, purchasing a property with tenants in situ is attractive. This is because, once the transaction has been completed, they will take over the existing tenancy. According to the House Buyer's Bureau, there were 12,518 properties...
Read Blog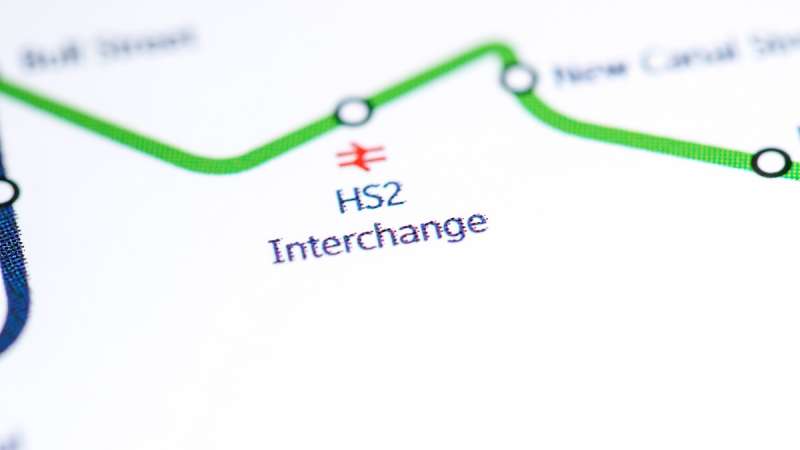 Blog
HS2 is a 250-mile high-speed railway line between the Northwest and Southeast, stopping at Manchester, Birmingham and London, with trains continuing the existing network to Scotland and beyond. It aims to address three key problems facing our...
Read Blog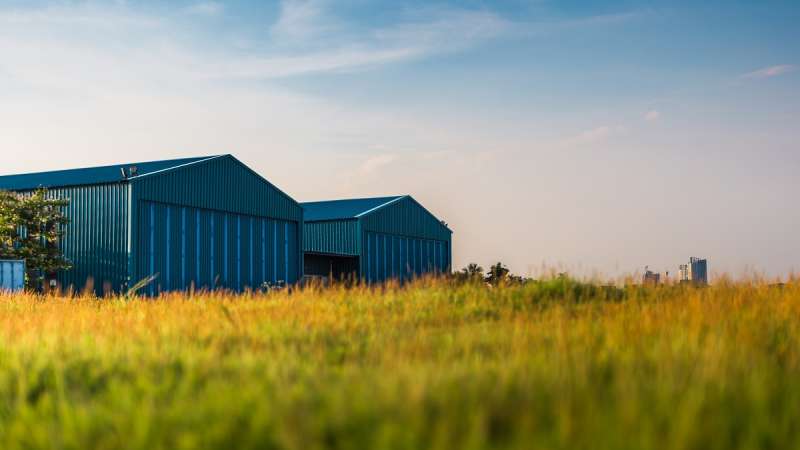 Blog
Often, when buying land or residential buildings that were or currently are in agricultural use , there are further issues that your solicitor will consider in the course of the conveyancing procedure above and beyond a normal house or flat. If you...
Read Blog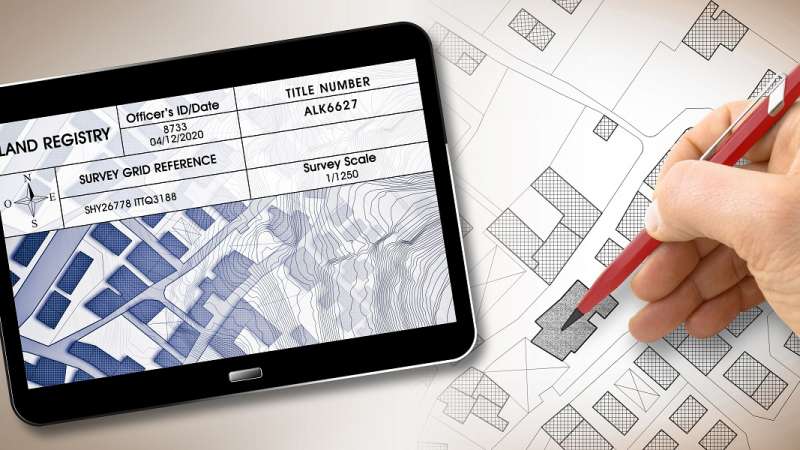 Blog
Voluntary first registration is to voluntarily register your residential property for the first time at HM Land Registry. Registration of your property at the Land Registry is the official recording of your property ownership with the Land...
Read Blog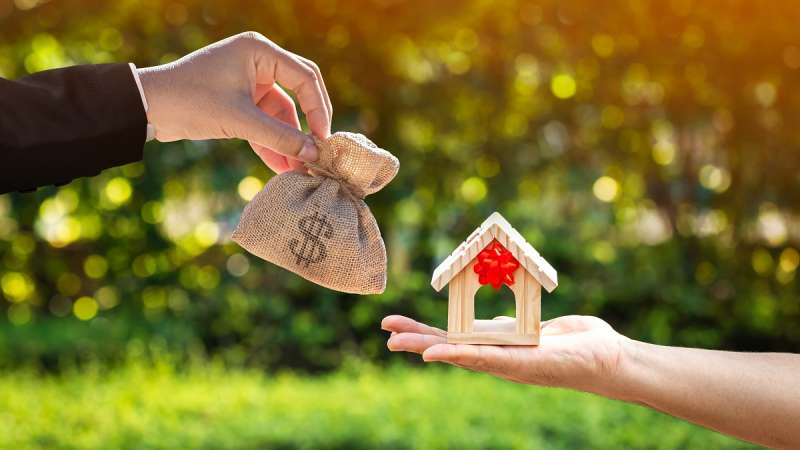 Blog
Buying and selling a property can be a stressful life event. Having an understanding of the legal processes involved can help you feel more in control and prepared about what is to come.  The guide below sets out a brief summary of the legal...
Read Blog