Our Leasehold Apartments and Houses Service
Leasehold properties should not give anybody cause for concern if the lease and title has been created correctly. Flats are the most common type of leasehold property, but you can also have leasehold houses which are particularly common in the Manchester area.
The only difference between a leasehold and freehold title is that with the leasehold title you are entitled to exclusive use and occupation of that land and building for a fixed term of years as opposed to this being forever. In relation to houses, most leases are granted for an initial term of 999 years, however, for the flats it is more common for these to be for a term of between 125 and 250 years.
All leasehold property requires the payment of a ground rent, which in some instances is noted as a peppercorn, or in Wales, a daffodil, which means you actually pay nothing.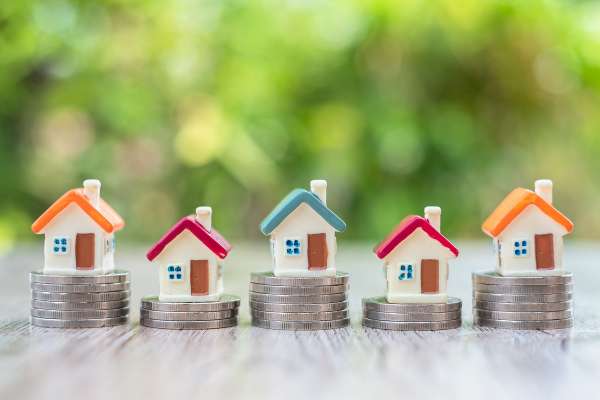 Apartment leases or houses on developments with communal areas will also require payment of the service charge for matters such as maintenance of any communal areas, structural parts of the building and also insurance, to name only a few. It is important that the leases are checked thoroughly to ensure that all necessary obligations are in place for both the landlord or management company to protect you as the property owner.
It can often take slightly longer to deal with the sale or purchase of a leasehold property as there are more parties involved in the provision of information such as budgets for service charge.
Leasehold property has come under some scrutiny in the recent years and some ground rents have been deemed to be unreasonable or unacceptable for lending purposes and this is on the government's agenda to reform as soon as Parliamentary time permits.
Our experienced team can advise you on the procedures for extending the term of the lease which may prove to be unsatisfactory for lending purposes, purchasing the freehold for a leasehold house from the landlord along with collective enfranchisement and to which is when all tenants agree to purchase the freehold reversion between them.
Our Leasehold Apartments and Houses Experience
Purchase of a newly constructed leasehold apartment in Covent Garden for 4.95 million.
Purchase of a townhouse in Altrincham with shared car parking areas.
Advising a client on the purchase of a leasehold flat, off-plan, on a development within Altrincham town centre.
Purchase of a London apartment with the added complication of ensuring assignment of a right to extend the lease for our buyer client.
Our Leasehold Apartments and Houses Approach
Our elite solicitors are specialists in dealing with leasehold apartments and houses, both locally and nationally.
We identify potential issues with existing leases at the beginning of the process so that should you decide the complications would take too long to resolve you do not incur time and expense in progressing a transaction.
As we do not deal in bulk conveyancing or use an automated system to progress a transaction you will be able to discuss any concerns you have over the sale or purchase of the leasehold property with your dedicated solicitor.
Our transparent pricing means you will receive full details of our fees and likely payments to be made to third parties at the outset, though it is difficult with a leasehold property to be able to provide you with the fees payable to managing agents for the provision of information act the initial quote stage.
Where possible we will offer you a fixed fee, subject to certain assumptions about the transaction being maintained.
Why Work With Our Residential Property Team?
We provide a partner-led service to ensure you receive the very best legal advice and commercially minded support.

We have a large team which can meet your deadlines.

We understand that each transaction is bespoke to your circumstances and that you need support from a conveyancing lawyer who is experienced in dealing with a wide variety of clients and types of work.

We are a full-service law firm operating from a one-site office, which means our property teams communicate effectively and efficiently.

We use the latest technology to ensure that we are working as efficiently as possible, and that geographical distance is no bar to us from providing excellent client service.
Meet Our Residential Property Solicitors
Home-grown or recruited from national, regional or city firms. Our residential conveyancing solicitors are primed to provide a stress-free premium service, whilst solving your residential property matter.
Contact Myerson Solicitors
Complete the form below, or alternatively, you can call Myerson Solicitors on:
Latest Myerson Residential Property News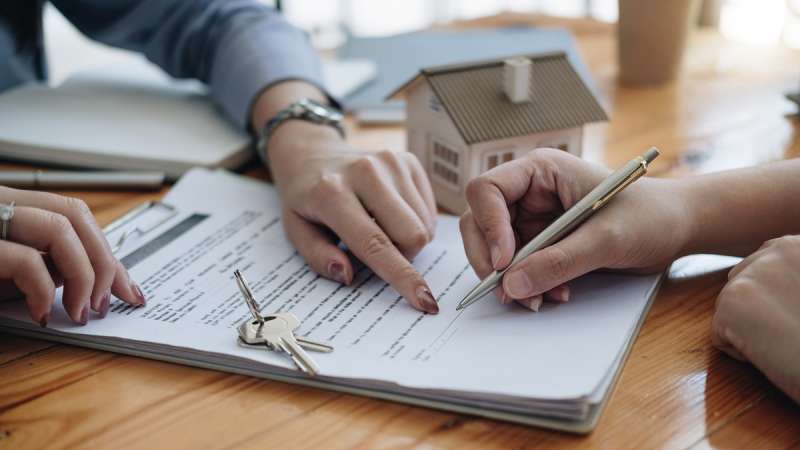 Blog
For many landlords, purchasing a property with tenants in situ is attractive. This is because, once the transaction has been completed, they will take over the existing tenancy. According to the House Buyer's Bureau, there were 12,518 properties...
Read Blog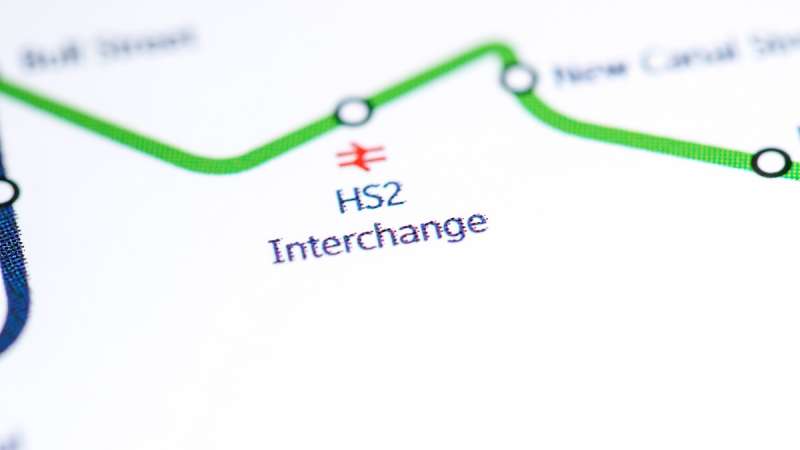 Blog
HS2 is a 250-mile high-speed railway line between the Northwest and Southeast, stopping at Manchester, Birmingham and London, with trains continuing the existing network to Scotland and beyond. It aims to address three key problems facing our...
Read Blog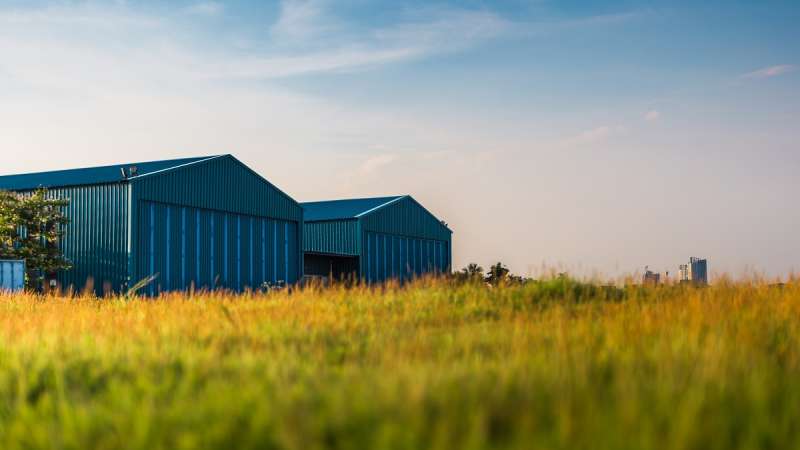 Blog
Often, when buying land or residential buildings that were or currently are in agricultural use , there are further issues that your solicitor will consider in the course of the conveyancing procedure above and beyond a normal house or flat. If you...
Read Blog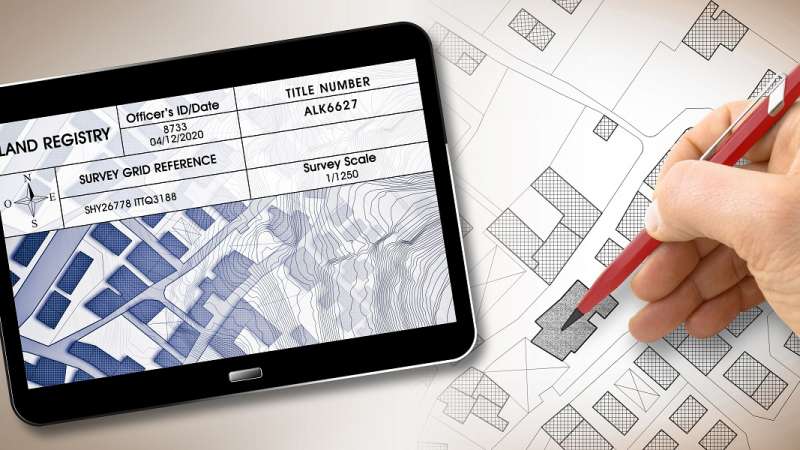 Blog
Voluntary first registration is to voluntarily register your residential property for the first time at HM Land Registry. Registration of your property at the Land Registry is the official recording of your property ownership with the Land...
Read Blog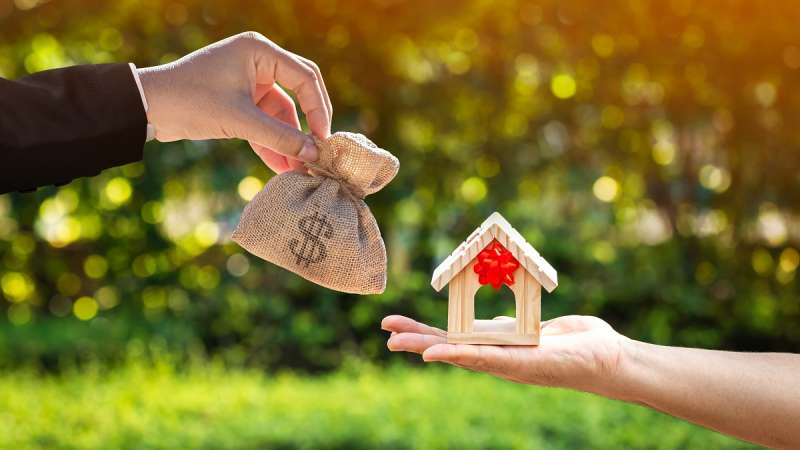 Blog
Buying and selling a property can be a stressful life event. Having an understanding of the legal processes involved can help you feel more in control and prepared about what is to come.  The guide below sets out a brief summary of the legal...
Read Blog