Our Land Service
People buy land for a variety of reasons. A growing number of people see the purchase of bare land as an alternative investment to property which has already been developed. Other individuals may want to acquire land near their property to protect it from future development.
The most common types of transactions we deal with are the purchase of additional land to extend an existing garden or a building plot where you are looking to construct your dream home.
Whatever your reasons our highly experienced team of solicitors can assist you with the sale or purchase of land in relation to:
additional amenity land for your existing property
farmland
development land
paddock
investment land or woodland
fishing and hunting rights
If you are looking to purchase land to construct your own home, our knowledgeable and experienced solicitors can discuss the transaction in a wider context including the identification of any designations which may affect use such as Environmental Stewardship Schemes or Sites of Specific Scientific Interest and associated environmental issues.
We will ensure that you have the necessary rights for access or services that may be required, whether these already exist or need to be explicitly granted to you.
We can advise you on the creation of restrictions when selling a property including covenants in relation to "uplift" or "clawback", commonly known as overage provisions, on land with development potential. We are also able to act for the majority of the financial providers and have done so on many occasions with high street lenders and also more specialist lenders such as the Agricultural Mortgage Corporation.
We will draw on experience from the other departments within Myerson solicitors where appropriate.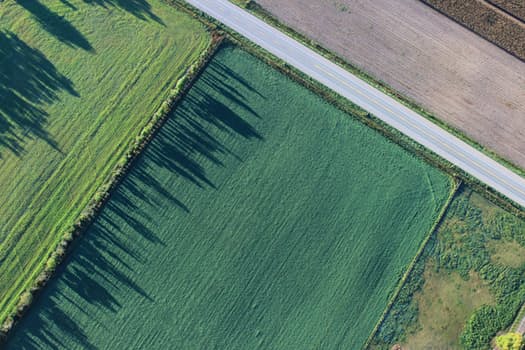 Our Expertise with Land Transactions
We are renowned for our comprehensive approach to managing your land transaction. We consider every angle so as to provide you with the best possible advice and this will include solicitors from our real estate or private wealth departments.
Our highly skilled solicitors can provide you with the advice and support necessary to protect your interests and secure your investment, whether you are purchasing land to form part of your garden, for larger development or simply for your enjoyment.
Examples of recent cases:
Sale of paddock and stables in alongside the sale of a residential dwelling.
Advising a client on the purchase of a substantial country estate with pleasure gardens and agricultural property.
Purchase of farmhouse with substantial agricultural grounds involving claims in relation to farm payments.
Purchase of additional piece of garden land to enlarge current garden
Why Work With Our Residential Property Team?
We provide a partner-led service to ensure you receive the very best legal advice and commercially minded support.

We have a large team which can meet your deadlines.

We understand that each transaction is bespoke to your circumstances and that you need support from a conveyancing lawyer who is experienced in dealing with a wide variety of clients and types of work.

We are a full-service law firm operating from a one-site office, which means our property teams communicate effectively and efficiently.

We use the latest technology to ensure that we are working as efficiently as possible, and that geographical distance is no bar to us from providing excellent client service.
Meet Our Residential Property Solicitors
Home-grown or recruited from national, regional or city firms. Our residential conveyancing solicitors are primed to provide a stress-free premium service, whilst solving your residential property matter.
Contact Myerson Solicitors
Complete the form below, or alternatively, you can call Myerson Solicitors on:
Latest Myerson Residential Property News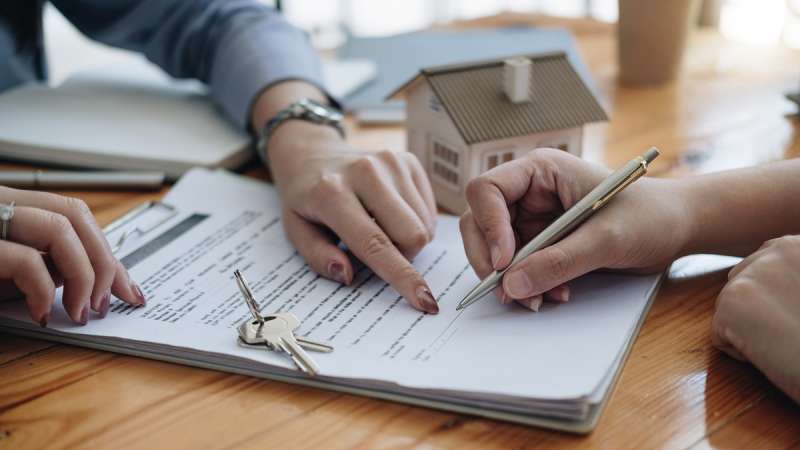 Blog
For many landlords, purchasing a property with tenants in situ is attractive. This is because, once the transaction has been completed, they will take over the existing tenancy. According to the House Buyer's Bureau, there were 12,518 properties...
Read Blog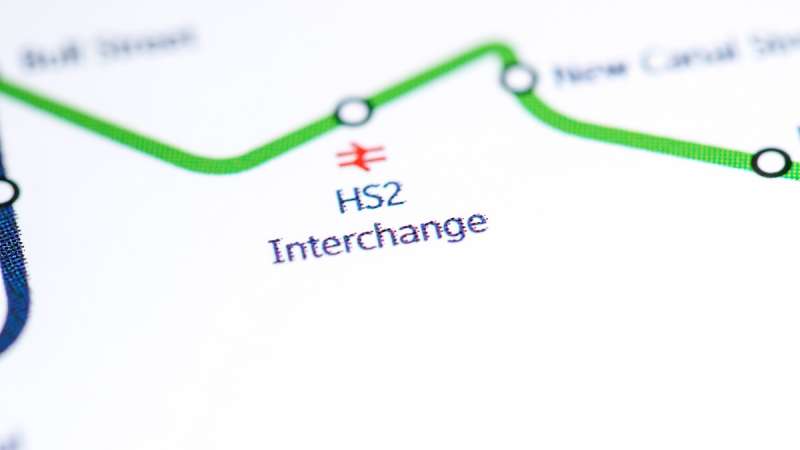 Blog
HS2 is a 250-mile high-speed railway line between the Northwest and Southeast, stopping at Manchester, Birmingham and London, with trains continuing the existing network to Scotland and beyond. It aims to address three key problems facing our...
Read Blog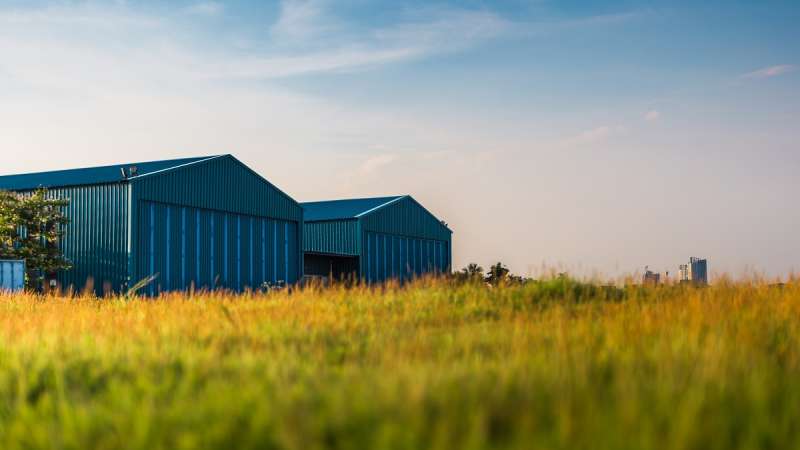 Blog
Often, when buying land or residential buildings that were or currently are in agricultural use , there are further issues that your solicitor will consider in the course of the conveyancing procedure above and beyond a normal house or flat. If you...
Read Blog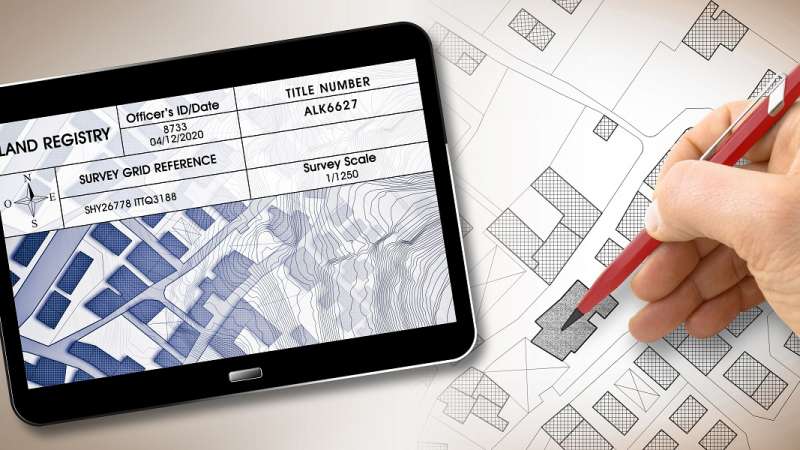 Blog
Voluntary first registration is to voluntarily register your residential property for the first time at HM Land Registry. Registration of your property at the Land Registry is the official recording of your property ownership with the Land...
Read Blog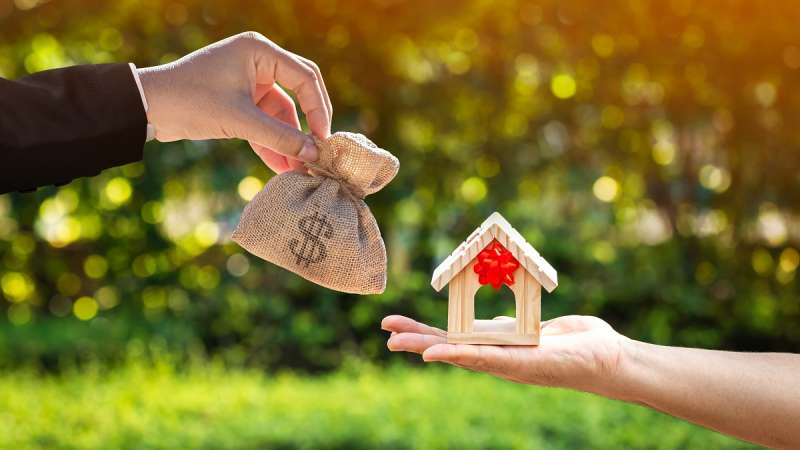 Blog
Buying and selling a property can be a stressful life event. Having an understanding of the legal processes involved can help you feel more in control and prepared about what is to come.  The guide below sets out a brief summary of the legal...
Read Blog