Our Family Assistance with Purchases Experience
Our extremely knowledgeable solicitors are able to advise you in a friendly manner on all the options available to you and associated technicalities to help you understand the implications any gift or loan provision will have upon your estate and also the situation of your loved one.
Our team is recognised as one of the friendliest and most approachable in South Manchester and Cheshire whilst at the same time being market leaders in terms of prestige service levels.
Examples of recent work:
A loan from parents to daughter to allow the purchase of a new property to proceed while protecting their capital investment to ensure fair distribution between all their children through their estate.
A loan from daughter to mother to allow her to purchase a new more suitable property pending sale of the mothers existing property
Why Work With Our Residential Property Team?
We provide a partner-led service to ensure you receive the very best legal advice and commercially minded support.

We have a large team which can meet your deadlines.

We understand that each transaction is bespoke to your circumstances and that you need support from a conveyancing lawyer who is experienced in dealing with a wide variety of clients and types of work.

We are a full-service law firm operating from a one-site office, which means our property teams communicate effectively and efficiently.

We use the latest technology to ensure that we are working as efficiently as possible, and that geographical distance is no bar to us from providing excellent client service.
Key Terms
Covenants:
A covenant is a legally binding promise to do or not to do certain things with property or land. Covenants can be either positive or restrictive. A positive covenant is a promise to do something or spend money (e.g. to contribute towards the maintenance of a shared driveway). A restrictive covenant is a promise not to do certain things for the benefit of other land and therefore amount to a restriction on the use of a property (e.g. no trade or business to be carried out at a property).
Ground rent:
Ground Rent is a periodical payment, usually paid once a year by the owner of a Leasehold property to the Freehold Owner or Superior Leasehold Owner (Landlord). The ground rent amount is set out in the lease.
Rentcharge:
This is similar to a ground rent but is charged on freehold properties. Rentcharges will be extinguished in 2037 if they are still in existence at that time. No new rentcharges can now be created. Rentcharges are particularly common in the Manchester area.
Service Charge:
This is a charge payable under the terms of a lease or sometimes a freehold transfer (here it is called an estate rentcharge) for management companies and/or landlords to recover the cost of providing services, insurance and maintenance of communal areas.
Meet Our Residential Property Solicitors
Home-grown or recruited from national, regional or city firms. Our residential conveyancing solicitors are primed to provide a stress-free premium service, whilst solving your residential property matter.
Contact Myerson Solicitors
Complete the form below, or alternatively, you can call Myerson Solicitors on:
Latest Myerson Residential Property News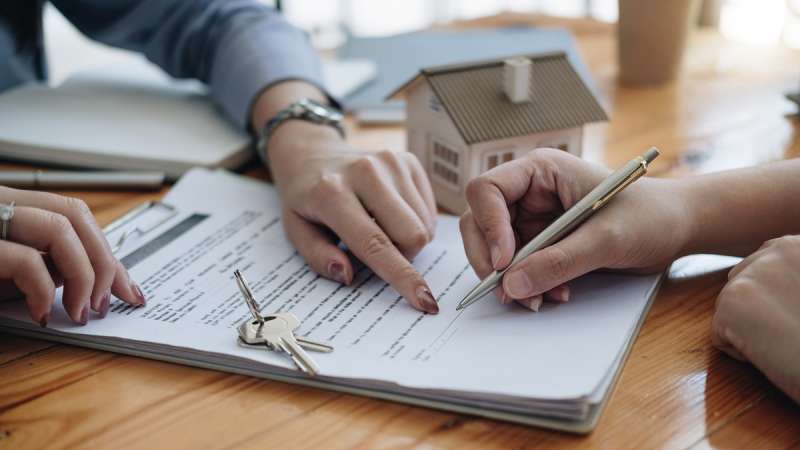 Blog
For many landlords, purchasing a property with tenants in situ is attractive. This is because, once the transaction has been completed, they will take over the existing tenancy. According to the House Buyer's Bureau, there were 12,518 properties...
Read Blog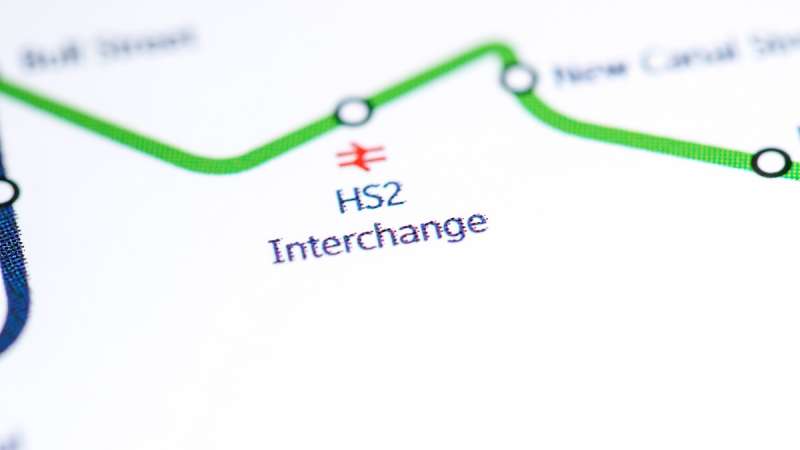 Blog
HS2 is a 250-mile high-speed railway line between the Northwest and Southeast, stopping at Manchester, Birmingham and London, with trains continuing the existing network to Scotland and beyond. It aims to address three key problems facing our...
Read Blog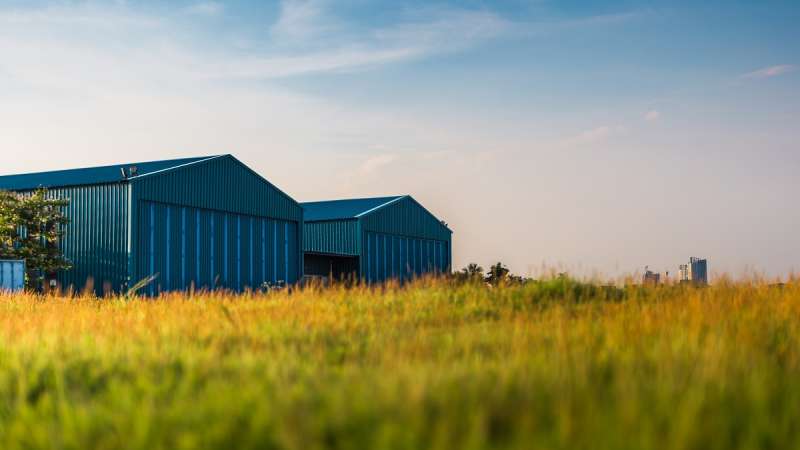 Blog
Often, when buying land or residential buildings that were or currently are in agricultural use , there are further issues that your solicitor will consider in the course of the conveyancing procedure above and beyond a normal house or flat. If you...
Read Blog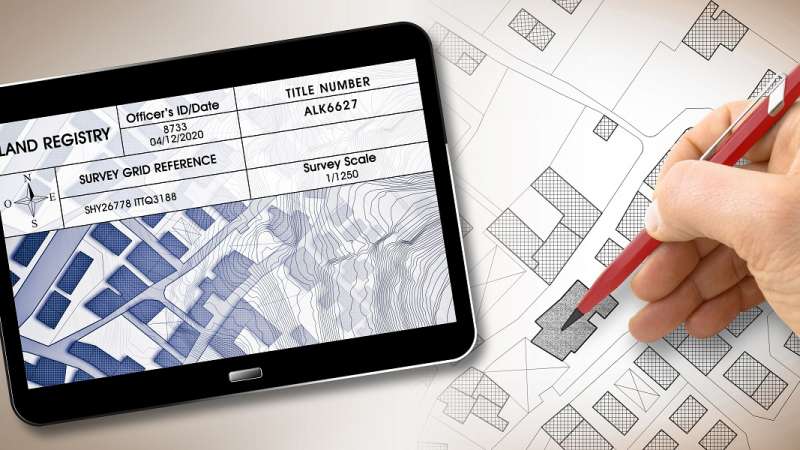 Blog
Voluntary first registration is to voluntarily register your residential property for the first time at HM Land Registry. Registration of your property at the Land Registry is the official recording of your property ownership with the Land...
Read Blog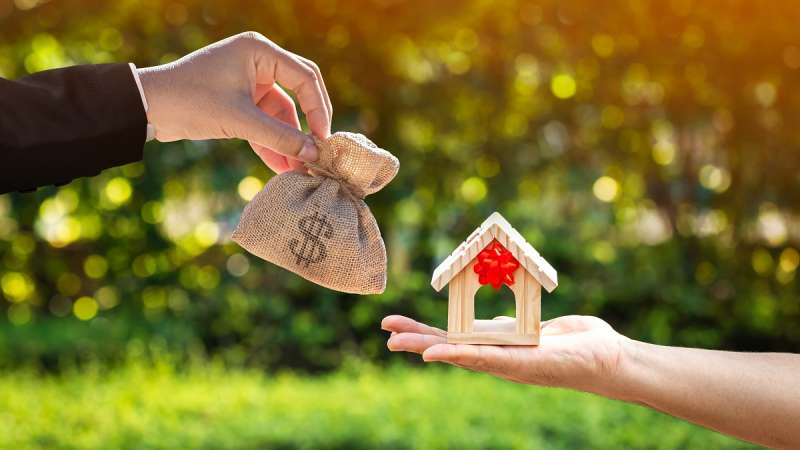 Blog
Buying and selling a property can be a stressful life event. Having an understanding of the legal processes involved can help you feel more in control and prepared about what is to come.  The guide below sets out a brief summary of the legal...
Read Blog