Our Separation Agreement Service
Our dedicated family law solicitors have extensive experience in drafting separation agreements.
Separation Agreements can be difficult to navigate, which is why our family law solicitors will guide you through the process from beginning to end. We understand that each client has specific requirements and needs, so we always ensure that we deal with your concerns carefully and with sensitivity.
If you would like to talk to us regarding a separation agreement in confidence, please get in touch with us on 0161 941 4000, or you can email our separation agreement solicitors.
Choosing Myerson for Separation Agreement Advice
Our highly experienced and discreet family lawyers provide clear and supportive legal advice. As every family situation is different, our legal advice and guidance for your separation agreement will be tailored toward your individual needs.
As a firm, we are proud to be ranked as 'Top Tier' in the prestigious international directory The Legal 500, and commended by The Times 'Best Law Firms 2019'. This means you can be certain that you will be receiving the highest quality legal advice.
Being a full-service law firm means we are well placed to provide wide-ranging, tailored legal advice to meet your individual needs. We work closely with other departments internally, including Real Estate, Corporate, Commercial and Private Wealth Lawyers, to ensure that your needs are protected comprehensively.
Why Work With Our Family Team?
Our specialist family law solicitors are experts in complex, high-value divorce, and family disputes.
Our family law solicitors are recognised by the Legal 500.
Our family team are all members of Resolution, the largest organisation of family lawyers in the UK, and are dedicated to dealing with matters in a non-confrontational and constructive way.
Our team were shortlisted for the family law firm of the year (North) and financial remedies team of the year (National) at the Lexis Nexis Family Law Awards 2022.
Our team work closely with other departments internally, including property, employment, corporate and commercial lawyers, to ensure that your financial needs are protected comprehensively.
We provide a partner-led service to ensure you receive the very best legal advice and support for your family law issues.
We have a large team of expert solicitors and can meet your deadlines.
We are a full-service law firm operating from a one-site office, which means our teams communicate effectively and efficiently.
We use the latest technology to ensure that we are working as efficiently. Geographical distance is no bar to us from providing excellent client service.
We provide regular legal updates via our blogs, social media and local radio appearances.
Look at the Myerson Promise for further benefits of working with us here.
Separation Agreements FAQs
What is a separation agreement?
A separation agreement records the financial agreement reached by a couple upon separation. If parties are not agreed on the terms of separation, it is not possible to enter into a separation agreement. Both parties must agree to the terms of the written agreement. This might include:
Who continues to live in the home?
Who pays the household bills/mortgage or rent?
What happens to any savings, financial assets or other tangible joint assets?
What happens to joint debts, loans or overdrafts?
To ensure that a separation agreement is drafted accurately, each party must be willing to disclose all information about their finances. This is known as 'financial disclosure'.
It is important that each party receives independent legal advice. Neither party should feel pressured to sign an agreement.
When would you need a separation agreement?
In certain situations, couples are not ready to divorce each other or may have religious reasons for not wishing to terminate their marriage. In these instances, a separation agreement can be used to record and formalise the terms of the separation.
This doesn't mean that the couple cannot get a divorce at a later stage.
How to get a separation agreement
A separation agreement can be legally enforceable provided it is entered into:-
By way of deed;
After full financial disclosure has taken place;
After each party has received independent legal advice; and
Provided that the terms of the agreement are fair and reasonable.
Separation agreements are commonly used by couples who subsequently divorce after two years' separation.
If a couple is unable to agree on financial terms on separation, a separation agreement may not be viable and further options would need to be investigated, such as divorce or judicial separation proceedings.
What are Judicial Separation Proceedings?
If the couple are not decided on financial separation, it may be appropriate to resolve financial issues by way of Judicial Separation Proceedings (also known as legal separation).
This is a legally recognised separation; however, the couple will remain married. This may be used when a couple does not want to divorce or may wish to divorce in the future, but still want a record of their separation.
This differs from a separation agreement as financial issues can be resolved through the court process. In divorce and judicial separation proceedings, the court has powers to make financial orders.
Meet Our Family Solicitors
Home-grown or recruited from national, regional or City firms. Our family lawyers are experts in their fields and respected by their peers.
Contact Myerson Solicitors
Complete the form below, or alternatively, you can call Myerson Solicitors on:
Latest Myerson Family Law News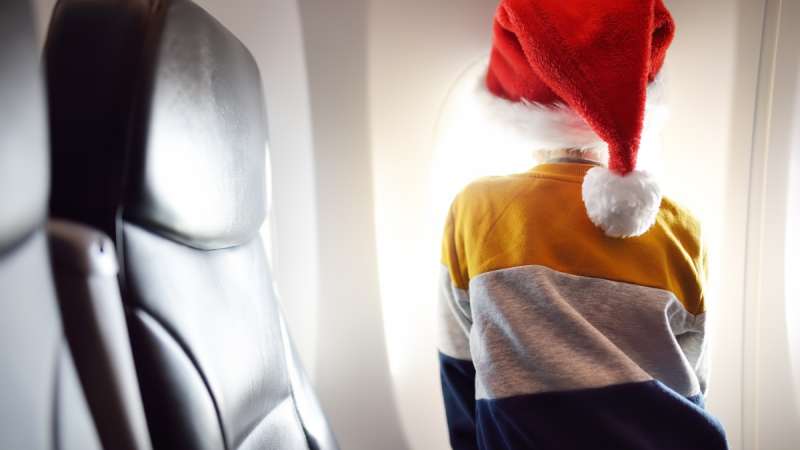 Blog
You may be planning to take your children away over the Christmas period to visit friends and family who do not live close by or to have a festive holiday. If this is your plan, you need to be aware of the legal requirements in relation to...
Read Blog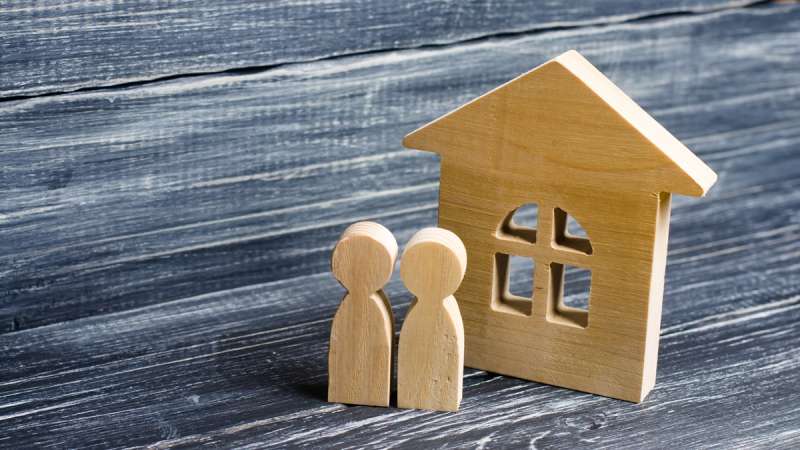 Blog
Resolution is a group of family law professionals who are committed to promoting a constructive approach to family issues that consider the needs of the whole family. The annual Resolution Awareness Week takes place in the last week of November...
Read Blog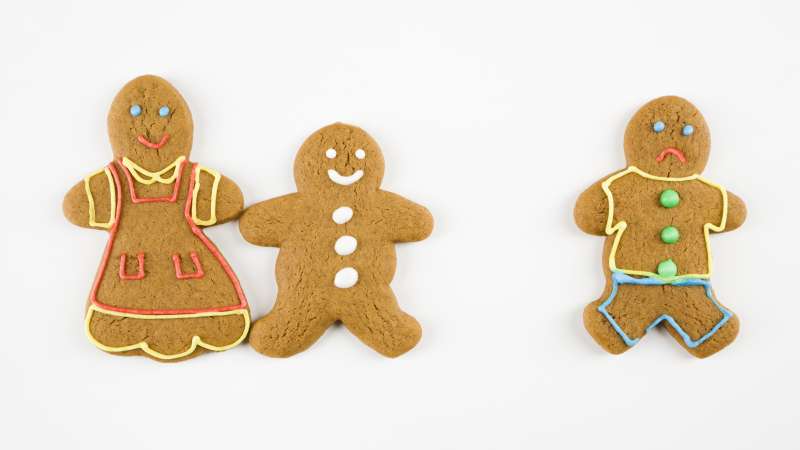 Blog
The festive period is a time for families to come together. However, child contact arrangements over Christmas can be difficult to navigate for parents who have separated, particularly in reaching an agreement as to who spends time with the...
Read Blog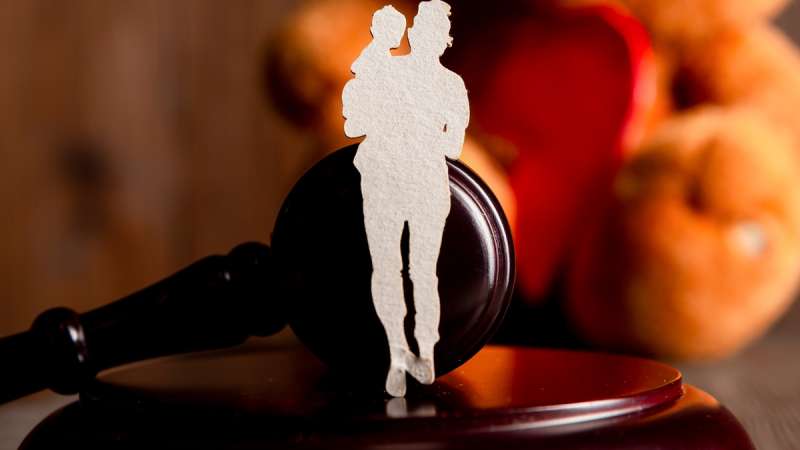 Blog
There is a popular misconception that the payer needs to pay spousal maintenance pursuant to a joint lives order until the death, remarriage or cohabitation of his or her ex-spouse. Historically, joint lives orders were made to protect the...
Read Blog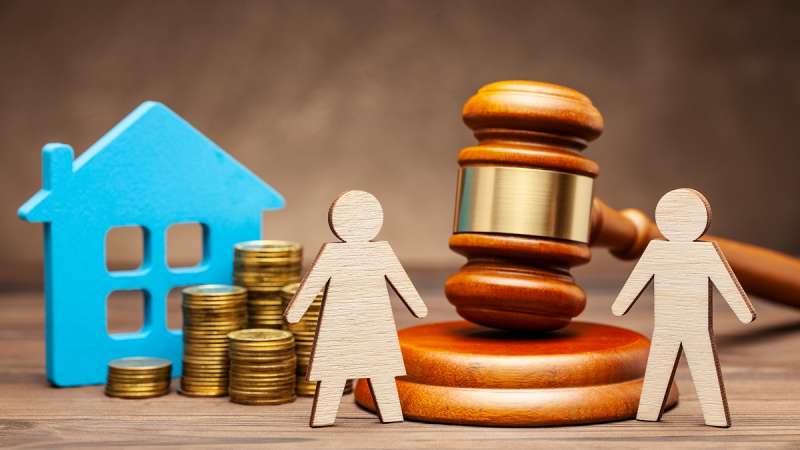 Blog
The Court will consider a list of factors under section 25 of the Matrimonial Causes Act 1973 when deciding how assets, including any compensation/ damages received, will be decided on divorce. The welfare of any children of the family will be a...
Read Blog