International Divorce Solicitors
International divorce is a complex area. Financial matters and other outcomes can differ depending on which country legal proceedings are issued in. It is therefore vital to act quickly and take urgent legal steps to protect your position.
We understand that each matter differs, especially with a divorce process involving international aspects. Our specialist divorce lawyers will provide you with expert legal advice during what can be a stressful and emotional time.
Myerson are members of MSI Global Alliance. This is an international association of 250 independent member firms of lawyers and accountants in more than 100 countries. This enables our family law solicitors to quickly locate reliable, local expertise from anywhere in the world, which can be useful when we are dealing with international legal matters.
Specialist International Divorce Service
Our family law solicitors can assist you with:
Pre and post-nuptial agreements: Our family law solicitors can assist you with pre-nuptial and post-nuptial agreements to regulate overseas property.
International Divorce: Our family law solicitors are experts in international divorce and can assist you with your financial settlement following an overseas marriage or divorce.
Offshore Assets and Financial Proceedings: Our family law solicitors can investigate offshore assets on divorce and provide fast, emergency action to hopefully prevent your spouse/civil partner from dissipating foreign assets.
International children disputes: Our family law solicitors regularly assist people who wish to take their children overseas or wish to resist applications to remove children from this jurisdiction. We also act for people based overseas who wish to maintain a relationship with their child in the UK by establishing contact with them.
Religious Marriage or Divorce: Our family law solicitors can advise on your legal rights following a religious ceremony carried out in England & Wales.
International Divorce
It is common to find parties to a marriage involved in a race for the jurisdiction of their choice. Divorce proceedings may be issued in England, provided that:
both parties are habitually resident in England & Wales;
both parties were last habitually resident in England & Wales and one of them continues to reside there;
the respondent is habitually resident in England & Wales;
the petitioner is habitually resident in England & Wales and has resided there for at least one year before the divorce petition is presented;
the petitioner is domiciled in England & Wales and has been habitually resident in England & Wales for at least six months before the divorce petition is presented; or
the petitioner and the respondent are both domiciled in England & Wales.
The English legal system and in particular, London, has a reputation for being 'the divorce capital of the world'. This means that a spouse may receive a much higher financial award comparative to other jurisdictions.
Time may be of the essence where there are competing jurisdictions in which proceedings can be issued. If there is an international element to your relationship, you should speak to one of our specialist family law solicitors as soon as possible.
Our divorce solicitors will advise you on the best place to issue proceedings and make sure that you protect yourself and your assets.
Offshore Assets on Divorce
Financial matters on divorce can become more complicated where there are sophisticated ownership structures in place to disguise assets & reduce financial wealth.
Offshore assets may be held as a foreign holiday home, overseas foreign bank account or overseas pension fund.
Sometimes, assets are protected in offshore trusts following legitimate tax saving exercises. In other cases, assets may have been placed overseas to dissipate assets.
Unfortunately, spouses may transfer money overseas or own offshore property or other assets, without the other spouse knowing.
It is therefore important that you investigate the existence and nature of the international assets as far as possible so that urgent steps can be taken to protect those assets and to prevent them from being dissipated.
International Family Law Solicitors
We recognise that international cases require speedy and specialist input at an early stage.
At Myerson, we have experience of dealing with a wide range of jurisdictions from Europe, the Middle East, Israel, USA, the Caribbean and Australia including "tax havens" such as Jersey, Guernsey, Isle of Man & Luxembourg.
We regularly assist clients from all over the world with complex divorce, financial and child relocation disputes.
If you would like to talk to us, in confidence, about how we can help, please call us on 0161 941 4000, or contact us online.
Financial Relief After An Overseas Divorce
If you have been granted a divorce, legal separation or annulment outside the UK, Channel Islands or the Isle of Man, you may be able to apply for financial relief in England and Wales under Part 3 of the Matrimonial and Family Proceedings Act 1984
The purpose of Part 3 of the Matrimonial and Family Proceedings Act 1984 is to help people who have divorced overseas and received no or an inadequate financial provision and who have a substantial connection to England and Wales.
Your divorce, legal separation or annulment must be recognised as valid in England and Wales and you must not have remarried.
To apply for an order, you must meet one of the following requirements:
At the time of the foreign decree, either party to the marriage was domiciled in England and Wales
Either party to the marriage was habitually resident in England and Wales for one year prior to the application for leave or date of the foreign decree
Either party to the marriage is entitled to a beneficial interest in a property in England and Wales that was once the matrimonial home
Why Work With Our Family Team?
Our specialist family law solicitors are experts in complex, high-value divorce, and family disputes.
Our family law solicitors are recognised by the Legal 500.
Our family team are all members of Resolution, the largest organisation of family lawyers in the UK, and are dedicated to dealing with matters in a non-confrontational and constructive way.
Our team were shortlisted for the family law firm of the year (North) and financial remedies team of the year (National) at the Lexis Nexis Family Law Awards 2022.
Our team work closely with other departments internally, including property, employment, corporate and commercial lawyers, to ensure that your financial needs are protected comprehensively.
We provide a partner-led service to ensure you receive the very best legal advice and support for your family law issues.
We have a large team of expert solicitors and can meet your deadlines.
We are a full-service law firm operating from a one-site office, which means our teams communicate effectively and efficiently.
We use the latest technology to ensure that we are working as efficiently. Geographical distance is no bar to us from providing excellent client service.
We provide regular legal updates via our blogs, social media and local radio appearances.
Look at the Myerson Promise for further benefits of working with us here.
Meet Our Family Solicitors
Home-grown or recruited from national, regional or City firms. Our family lawyers are experts in their fields and respected by their peers.
Contact Our International Divorce Solicitors
You can contact a member of our team using the contact form below or by phoning us on
Latest Myerson Family Law News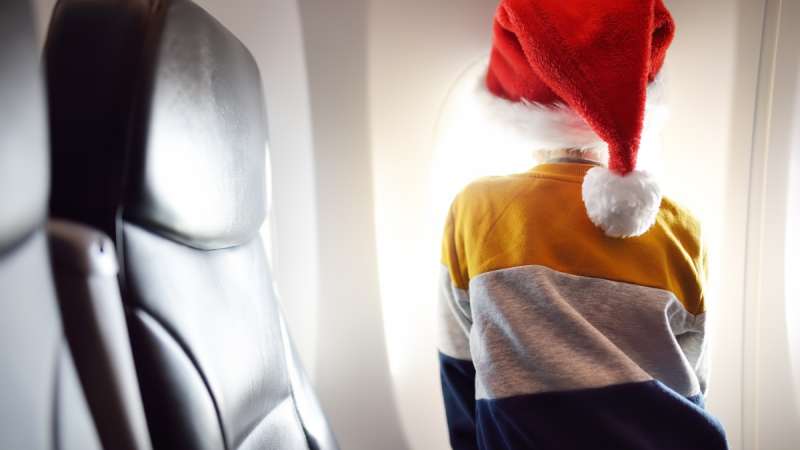 Blog
You may be planning to take your children away over the Christmas period to visit friends and family who do not live close by or to have a festive holiday. If this is your plan, you need to be aware of the legal requirements in relation to...
Read Blog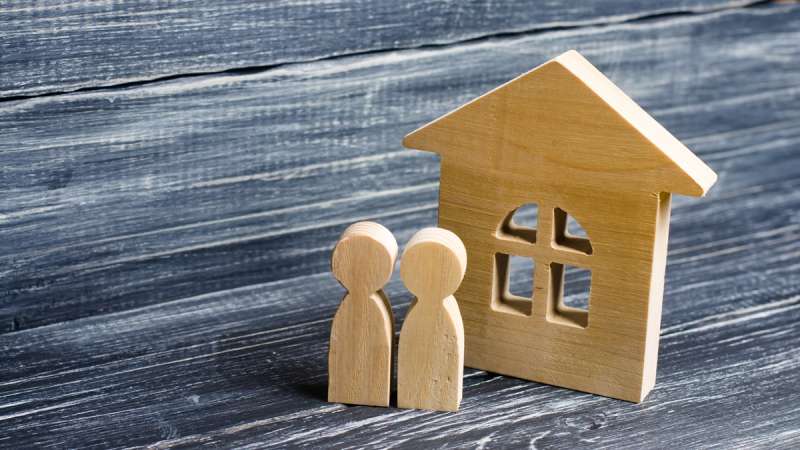 Blog
Resolution is a group of family law professionals who are committed to promoting a constructive approach to family issues that consider the needs of the whole family. The annual Resolution Awareness Week takes place in the last week of November...
Read Blog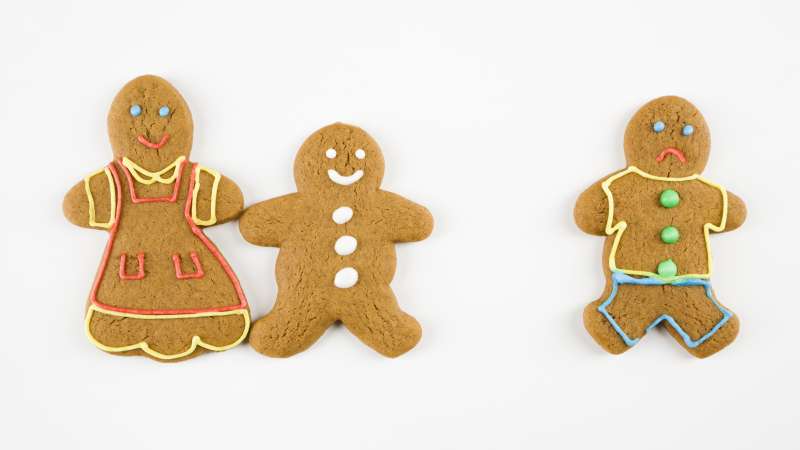 Blog
The festive period is a time for families to come together. However, child contact arrangements over Christmas can be difficult to navigate for parents who have separated, particularly in reaching an agreement as to who spends time with the...
Read Blog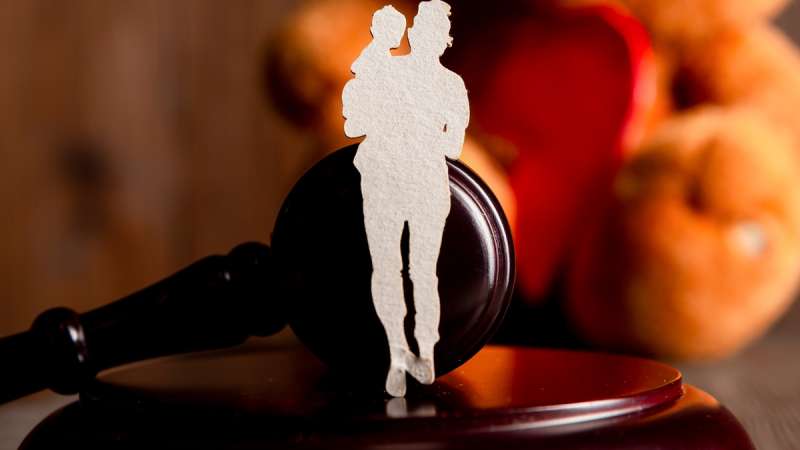 Blog
There is a popular misconception that the payer needs to pay spousal maintenance pursuant to a joint lives order until the death, remarriage or cohabitation of his or her ex-spouse. Historically, joint lives orders were made to protect the...
Read Blog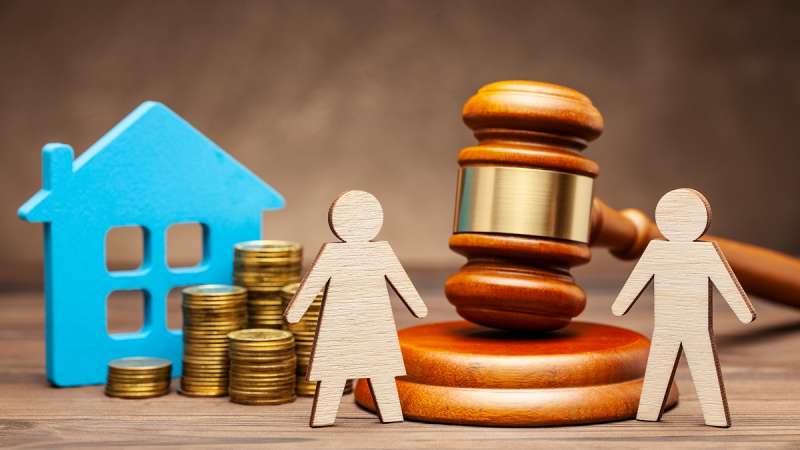 Blog
The Court will consider a list of factors under section 25 of the Matrimonial Causes Act 1973 when deciding how assets, including any compensation/ damages received, will be decided on divorce. The welfare of any children of the family will be a...
Read Blog