Our Emergency Financial Injunctions Service
Often, immediate action is the only effective response to protect your financial interests.
If you are concerned that your spouse is hiding assets or is transferring assets to a third party, it is important to obtain urgent legal advice to protect your interests.
Emergency financial applications can include:
Interim maintenance to assist you in meeting your immediate financial needs, pending the conclusion of court proceedings;
Taking urgent steps to ascertain and locate assets;
Applying for orders to freeze assets or to prevent a sale or removal of assets;
Applying for search orders to preserve property or evidence;
Applying for legal services orders for payment of legal fees to fund litigation;
Applying to join a third party to the case, if assets have been transferred to that third party;
Enforcement of financial orders in the event of a default
Variation applications in the event you cannot afford to comply with a court order.
Our Experience with Emergency Financial Injunctions
We regularly act for or against those with complex financial backgrounds. We have a proven track record of acting swiftly to protect your financial interests.
We can also act for third parties who have been joined as parties to proceedings, due to their involvement with the assets in question.
Case Example 1
In this case, our family law solicitors were acting on behalf of the wife in relation to divorce. The case also involved contested children and financial remedy proceedings. Our experienced solicitors executed urgent applications for interim maintenance, a legal services order and injunctions to prevent the disposal of assets.
Case Example 2
In this example, our family law solicitors worked closely with our internal commercial property team. The husband was evasive in his financial disclosure. However, both teams of solicitors worked together to locate a substantial commercial property portfolio, disposed of by the husband to third parties and into offshore companies. The case settled at FDR with the wife securing a settlement three times more than the husband's initial offer.
Case Example 3
On this occasion, our family law solicitors were acting for the wife who was joint owner of a large property development portfolio. This case involved contested financial remedy proceedings in the High Court worth £25 million.
The husband sought to dispose of properties during litigation and failed initially to engage in negotiations. Our experienced family law solicitors obtained a freezing order against the husband's bank account, to preserve the net proceeds of sale worth several millions of pounds. Our solicitors also secured a legal services order in the wife's favour.
The husband acted as a litigant in person and breached several orders for disclosure, which resulted in our family law solicitors applying for the husband's committal to prison. At the final hearing, the wife was awarded a multi-million-pound settlement.
Why Work With Our Family Team?
Our specialist family law solicitors are experts in complex, high-value divorce, and family disputes.
Our family law solicitors are recognised by the Legal 500.
Our family team are all members of Resolution, the largest organisation of family lawyers in the UK, and are dedicated to dealing with matters in a non-confrontational and constructive way.
Our team were shortlisted for the family law firm of the year (North) and financial remedies team of the year (National) at the Lexis Nexis Family Law Awards 2022.
Our team work closely with other departments internally, including property, employment, corporate and commercial lawyers, to ensure that your financial needs are protected comprehensively.
We provide a partner-led service to ensure you receive the very best legal advice and support for your family law issues.
We have a large team of expert solicitors and can meet your deadlines.
We are a full-service law firm operating from a one-site office, which means our teams communicate effectively and efficiently.
We use the latest technology to ensure that we are working as efficiently. Geographical distance is no bar to us from providing excellent client service.
We provide regular legal updates via our blogs, social media and local radio appearances.
Look at the Myerson Promise for further benefits of working with us here.
Meet Our Family Solicitors
Home-grown or recruited from national, regional or City firms. Our family lawyers are experts in their fields and respected by their peers.
Contact Myerson Solicitors
Complete the form below, or alternatively, you can call Myerson Solicitors on:
Latest Myerson Family Law News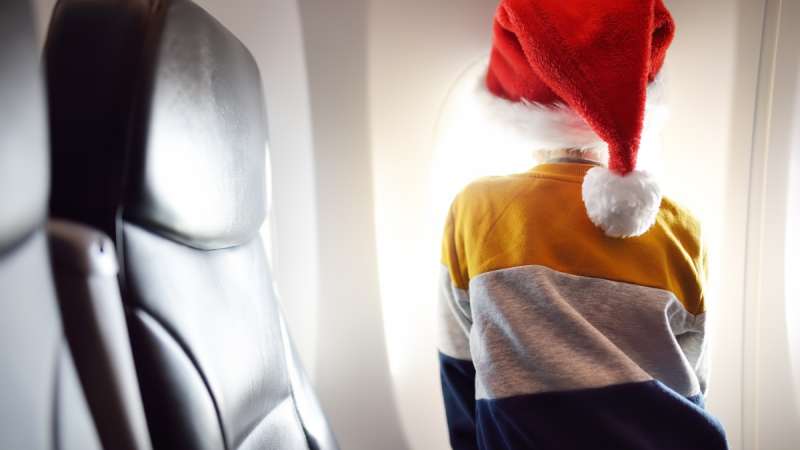 Blog
You may be planning to take your children away over the Christmas period to visit friends and family who do not live close by or to have a festive holiday. If this is your plan, you need to be aware of the legal requirements in relation to...
Read Blog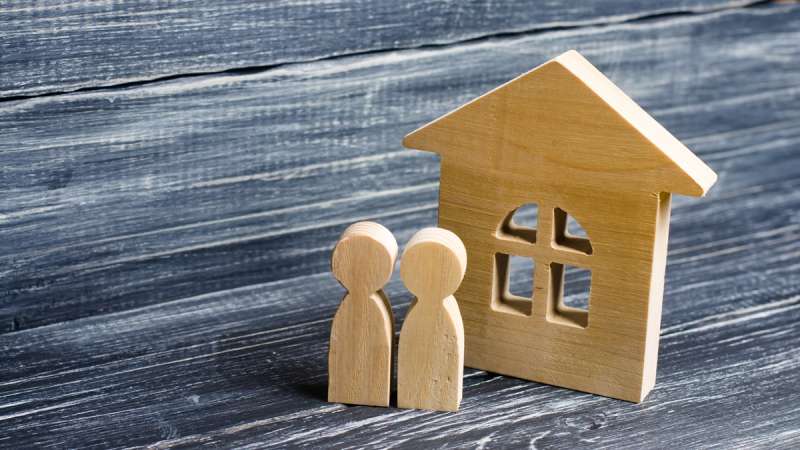 Blog
Resolution is a group of family law professionals who are committed to promoting a constructive approach to family issues that consider the needs of the whole family. The annual Resolution Awareness Week takes place in the last week of November...
Read Blog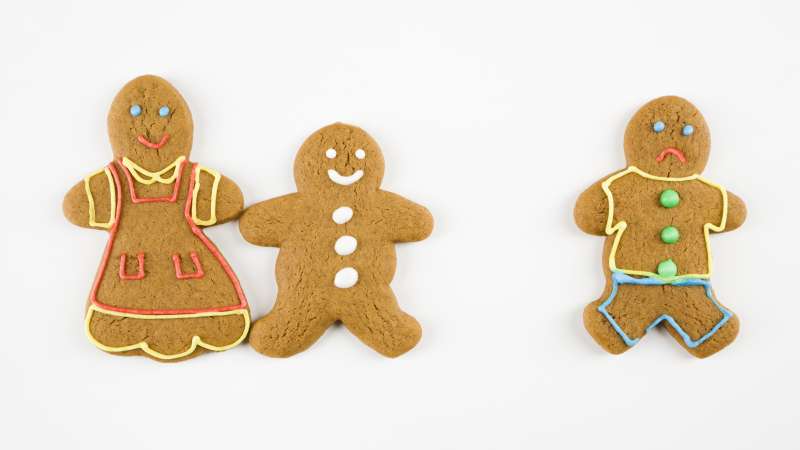 Blog
The festive period is a time for families to come together. However, child contact arrangements over Christmas can be difficult to navigate for parents who have separated, particularly in reaching an agreement as to who spends time with the...
Read Blog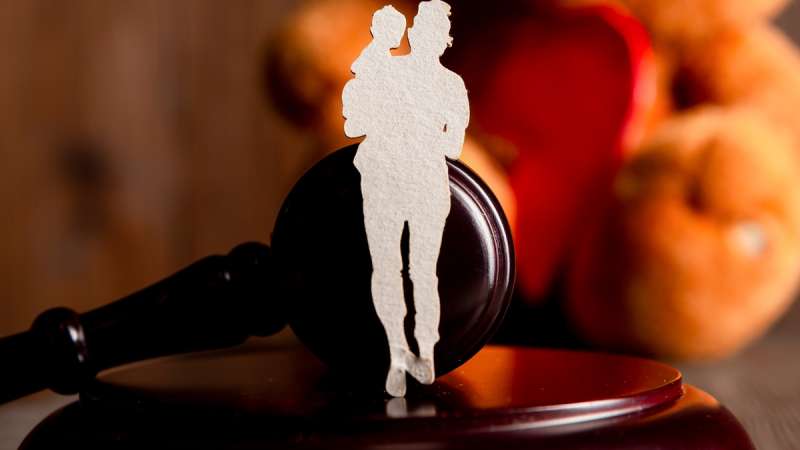 Blog
There is a popular misconception that the payer needs to pay spousal maintenance pursuant to a joint lives order until the death, remarriage or cohabitation of his or her ex-spouse. Historically, joint lives orders were made to protect the...
Read Blog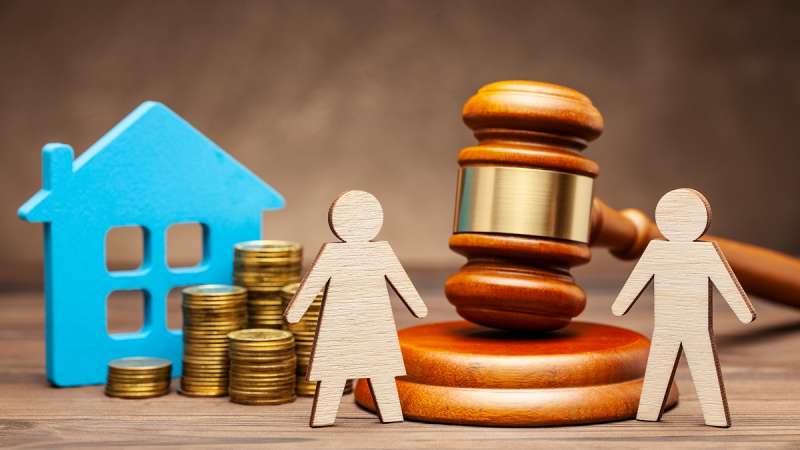 Blog
The Court will consider a list of factors under section 25 of the Matrimonial Causes Act 1973 when deciding how assets, including any compensation/ damages received, will be decided on divorce. The welfare of any children of the family will be a...
Read Blog