Our Domestic Violence Injunction Service
If you or your child are a victim of domestic abuse or you are concerned for your safety, or the safety and wellbeing of your children, we can take fast and effective legal steps to protect you from domestic violence.
You have a variety of options if you're a victim of domestic abuse.
These include calling the police, leaving your house temporarily or permanently, or staying put while attempting to convince the domestic abuser to leave.
Securing your safety should be your top priority, and our domestic violence injunction lawyers can advise you legally on the best course of action
Types of Domestic Abuse
What is domestic abuse?
Domestic abuse is not always physical violence. Domestic abuse can include:
Coercive control

Economic abuse

Online abuse

Threatened violence and intimidation

Emotional abuse

Sexual abuse
What is coercive control?
Coercive control can be characterised as "an act or a pattern of acts of assault, threats, humiliation and intimidation or other abuse" (CPS.gov.uk).
To varying degrees, abusers will utilise coercive tactics to punish, hurt, or intimidate their victims. For instance, they might try to manipulate the victim by:
Attempting to sabotage the victim's relationships with other family members or friends by isolating them.

Insulting, demeaning or dehumanising the sufferer verbally.

Controlling the victim's life, including everyday routines, interaction with friends and family, and social isolation.

Threatening the victim's children, among other coercive acts.

Forcing the victim to engage in illegal activity.

Denying the victim medical attention.

Preventing the victim from acquiring transportation and leaving their home.
What is gaslighting?
Gaslighting describes a type of psychological torture or intimidation in which the subject is given misleading information to make them question their memory and perception.
At its worst, gaslighting is combined with physical abuse by abusers to keep it from being reported.
The methods have long-lasting impacts on the victim and have been compared to brainwashing. Gaslighting is typically challenging to recognise since there are no outward physical symptoms.
However, it is incredibly manipulative and can result in long-term mental health problems, which frequently cause victims to doubt their own sanity.
There are five main signs of gaslighting:
Manipulation

Denial

Misdirection

Contradiction

Lying
What is narcissistic personality disorder?
While some people do exhibit some narcissistic qualities occasionally, narcissistic personality disorder is characterised by excessive narcissism that manifests in a pathological manner.
A person typically has an excessive desire for reinforcement and adoration, as well as an overestimation of their own abilities.
Narcissists frequently have a restricted capacity for feeling emotion.
Although narcissism is an illness that rarely arises in family proceedings, having knowledge of and experience with these family cases is crucial to making sure that the right safeguards are in place, so that the case can advance without unnecessary interruptions, and that the predetermined course of action can be followed.
Types of Injunctions
There are two types of protective orders available namely non-molestation orders and occupation orders.
Non-molestation orders
A non-molestation order prohibits a person associated with the applicant from molesting or threatening them or a relevant child.
Non-molestation orders are used to protect a party from domestic violence, harassment, and threats.
The family court will take into account all of your circumstances, including the parental responsibility to protect the safety and well-being of any minor children, before considering whether to award a non-molestation order.
Therefore, you must demonstrate to the family court how the order's denial would endanger your health, safety, or well-being, as well as the welfare of your children.
The non-molestation order can also prevent your abuser from visiting your home if you are the only owner of the home or have a sole tenancy over it, are not married to your abuser, and your abuser has no legal claim to your home.
Alternatively, if you want to prevent the abuser from visiting your house, you must apply for an occupation order.
Occupation orders
An occupation order grants the applicant the right to occupy a dwelling house. The court can decide who should or should not reside in all or part of the home and occupation orders can also exclude the other person from an area around the home.
Our family law solicitors can assist with applications for non-molestation orders and occupation orders to protect someone from domestic violence, harassment, or threats. The person applying for the non-molestation order and occupation order must be associated with the other person, such as have an intimate personal relationship, and we can advise in respect of this.
If you need immediate protection non-molestation orders and occupation orders can be applied for on an urgent basis. You can make an application 'without notice' to the other person.
This means that you do not have to tell the person that you want protection from that you are applying for an occupation order, and the court will list a hearing without notice to the other person. When the order is made the other person will need to be informed.
We have also been successful in representing those against whom allegations of domestic abuse have been made. If someone has made allegations of domestic abuse against you, we have the expertise to advise and represent you through the proceedings.
Unfortunately, we do not offer legal aid as we do not have a legal aid contract. You can search for a legal adviser with a legal aid contract in England and Wales here - Find a legal aid adviser or family mediator (justice.gov.uk)
If you are in immediate danger of being abused or have been abused, contact the police.
Why Work With Our Family Team?
Our specialist family law solicitors are experts in complex, high-value divorce, and family disputes.
Our family law solicitors are recognised by the Legal 500.
Our family team are all members of Resolution, the largest organisation of family lawyers in the UK, and are dedicated to dealing with matters in a non-confrontational and constructive way.
Our team were shortlisted for the family law firm of the year (North) and financial remedies team of the year (National) at the Lexis Nexis Family Law Awards 2022.
Our team work closely with other departments internally, including property, employment, corporate and commercial lawyers, to ensure that your financial needs are protected comprehensively.
We provide a partner-led service to ensure you receive the very best legal advice and support for your family law issues.
We have a large team of expert solicitors and can meet your deadlines.
We are a full-service law firm operating from a one-site office, which means our teams communicate effectively and efficiently.
We use the latest technology to ensure that we are working as efficiently. Geographical distance is no bar to us from providing excellent client service.
We provide regular legal updates via our blogs, social media and local radio appearances.
Look at the Myerson Promise for further benefits of working with us here.
Meet Our Family Solicitors
Home-grown or recruited from national, regional or City firms. Our family lawyers are experts in their fields and respected by their peers.
Contact Myerson Solicitors
Complete the form below, or alternatively, you can call Myerson Solicitors on:
Latest Myerson Family Law News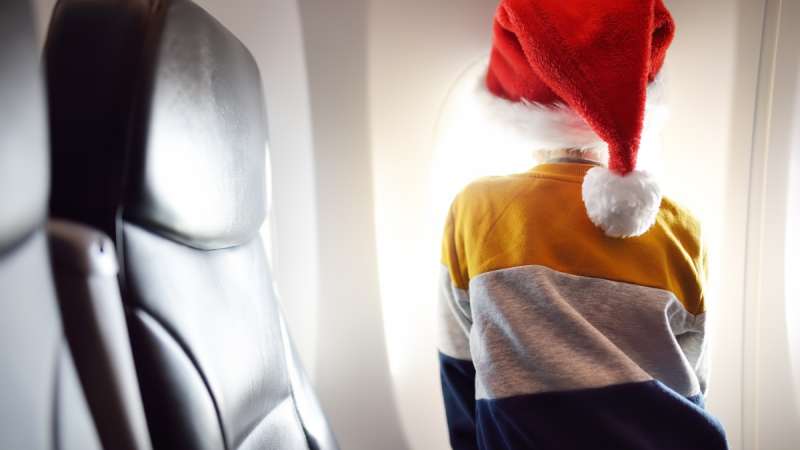 Blog
You may be planning to take your children away over the Christmas period to visit friends and family who do not live close by or to have a festive holiday. If this is your plan, you need to be aware of the legal requirements in relation to...
Read Blog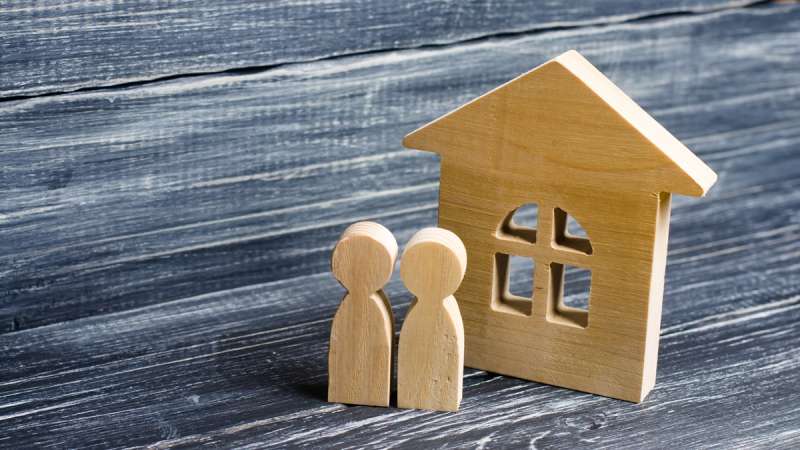 Blog
Resolution is a group of family law professionals who are committed to promoting a constructive approach to family issues that consider the needs of the whole family. The annual Resolution Awareness Week takes place in the last week of November...
Read Blog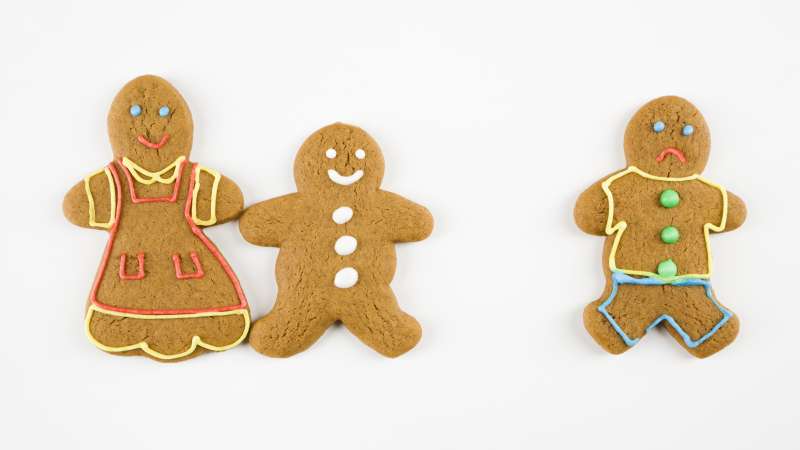 Blog
The festive period is a time for families to come together. However, child contact arrangements over Christmas can be difficult to navigate for parents who have separated, particularly in reaching an agreement as to who spends time with the...
Read Blog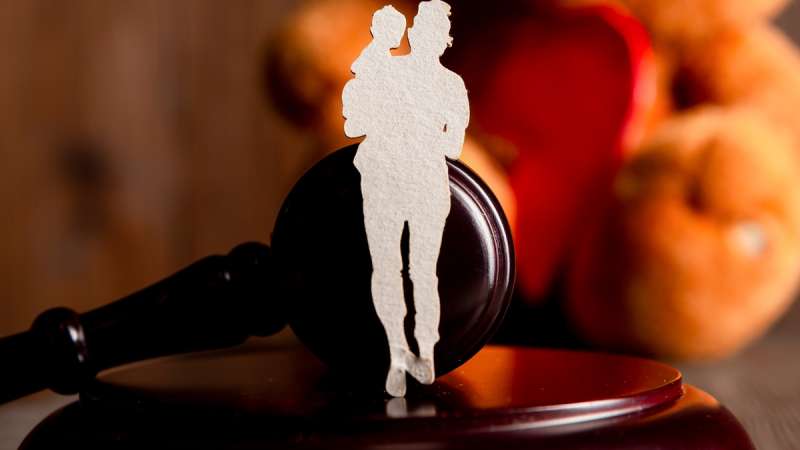 Blog
There is a popular misconception that the payer needs to pay spousal maintenance pursuant to a joint lives order until the death, remarriage or cohabitation of his or her ex-spouse. Historically, joint lives orders were made to protect the...
Read Blog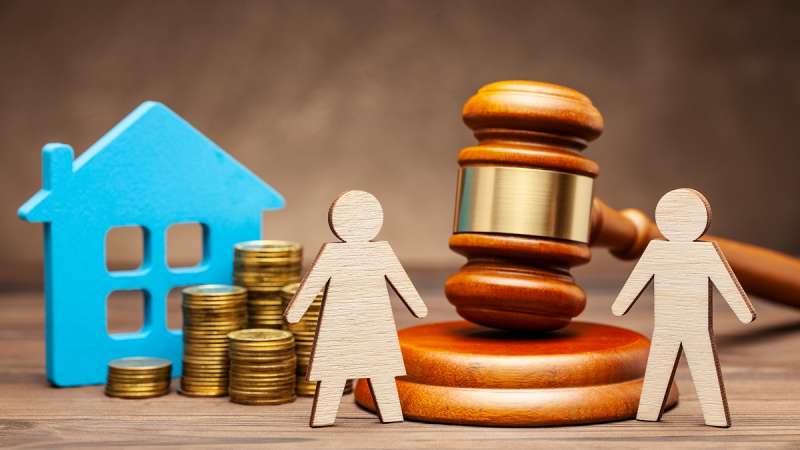 Blog
The Court will consider a list of factors under section 25 of the Matrimonial Causes Act 1973 when deciding how assets, including any compensation/ damages received, will be decided on divorce. The welfare of any children of the family will be a...
Read Blog