When dealing with international probate cases, bereaved families will often have to navigate through different laws in various jurisdictions, some of which will have conflicting rules. International probate cases can cause additional stress and delays at what is already a difficult time.
At Myerson, our international probate lawyers can advise families on the complexities of dealing with an estate where there are assets in more than one country and probate is required in the UK and abroad.
The probate process will differ depending on where the Deceased was domiciled, where the owned assets are, and perhaps the Wills that are in place.
Our International Probate Services
Our international probate solicitors can advise on the concept of domicile, which is complicated and goes beyond where someone lives and works. In some cases, where there is more than one Will, we can advise on which Will covers what assets.
Obtaining and resealing grants of representation:
Our international probate solicitors can obtain a UK grant of representation where required.
If a grant has been acquired in a commonwealth jurisdiction already, but there are UK assets, then we can reseal an existing foreign grant in the UK.
Assets held abroad:
Each jurisdiction has its own rules for dealing with assets. Some jurisdictions have different succession laws, which can override what is in a person's Will. It is, therefore, important to obtain expert advice in that jurisdiction for any foreign assets in an international estate.
Our international probate solicitors often work with experts in different jurisdictions. We have contacts with foreign lawyers worldwide through MSI Global Alliance and STEP (Society of Trusts and Estates Practitioners) who can assist.
If you appoint us in your international probate matter, our dedicated team will be your point of contact to coordinate the entire process.
Our international probate lawyers can manage the estate administration, liaising with other professionals where necessary, and we will keep you updated on the progress of your matter.
We can also organise the notarising and translating documents so that matters documents can be used abroad.
Advising on domicile and dealing with estates for non-domiciles:
Domicile is important when dealing with international estates, and it will change the nature of our advice.
Where the Deceased was domiciled abroad, even if the assets in the UK are modest if a grant is required, the full Inheritance Tax return must be completed, including the supplemental pages relating to foreign domicile.
Our international probate solicitors understand the information that HMRC seeks in these international estate cases, and we can put together the claim for foreign domicile for the family.
The tax position is different depending on the domicile status of the Deceased. We can advise on the inheritance rules that apply to your foreign assets based on the specific circumstances.
Our Approach to International Probate
Our specialist probate team are experts in dealing with international probate matters.
You can be assured that you will receive quality legal advice from STEP-qualified solicitors.
Our recent foreign asset and estate administration experience includes:
Dealing with the estate of a Dutch national who died domiciled in the UK but with Dutch assets in excess of £1 million.
Dealing with the estate of a British person who died domiciled in Spain but with assets in Spain and England.
Advising on domicile and the UK inheritance tax position where the Deceased had moved around different jurisdictions throughout his life.
Obtaining a grant of probate to collect an investment portfolio in Jersey.
Obtaining a grant of probate for a person domiciled in Israel, collecting the UK assets, and discharging debts.
Advising a client whose domicile of origin is India as to whether he has acquired a domicile of choice in the UK whilst currently living in another country with assets in several different countries, which include property and the application of Inheritance Tax rules.
Collecting assets in the UK and Malta for a person who died domiciled in Cyprus.
Resealing a grant and closing accounts for a person who was a Ugandan national.
Applying for a grant of probate for an American executor to collect assets in the UK to administer in accordance with an American trust.
Resealing an Australian grant of representation in the UK.
Applying for a grant and collecting a death in service from the NHS for an Italian-domiciled person.
Why Work With Our Wills, Trusts, and Probate Team?
We have been ranked as a Top Tier law firm by the 

Legal 500

 for the last seven years, and Myerson is recognised as a Top 200 UK law firm.

You will have access to Myerson's full Wills, Trusts, and Probate experts; we have a large team capable of meeting your deadlines.

When dealing with estates, we never forget that we are dealing with a grieving family, so our solicitors are tactile when handling a deceased person's estate.

Our Wills, Trusts and Probate lawyers understand that estate administration can be complex, particularly when disputes arise.

Our Wills, Trusts, and Probate solicitors appreciate that every person's circumstances are different, and our clients have different attitudes to tax saving and the distribution of their estates, so we take the time to find the best way to achieve our client's aims.

Our holistic approach means we can spot potential tax-saving opportunities the client may need to know. We can also warn where the client's proposals may lead to unexpected tax liabilities.

You will receive city-quality trusts, wills, and probate advice at regional prices.

We provide a partner-led service to ensure you receive the best legal advice and commercially minded support.

Our personal service will prioritise your best interests as we push to fulfil your and your loved one's wishes. We understand the depth of emotion that matters relating to final wishes can hold, so we provide expert advice, support, and understanding.

Our full-service law firm operates from a one-site office, so our teams communicate effectively and efficiently, sharing their considerable expertise. We may consult with our

family law

and

property law

teams to maintain an efficient and complete service.

Our Wills, Trusts and Probate team works closely with our

contested wills solicitors

to ensure you get expert legal advice from specialist solicitors.

We use the latest technology to ensure that we are working as efficiently as possible, and that geographical distance is no bar to us from providing excellent client service.
FAQs
How does the role of an executor differ in an international probate case?
The role of an executor is not recognised in all legal jurisdictions, which means that the process of administering an estate with assets abroad in more than one country may vary.
In these circumstances, advice from the relevant jurisdiction should be obtained and having a separate Will in each jurisdiction may avoid any practical difficulties.
How much do your international probate services cost?
Myerson Solicitor's fees for dealing with international estates differ substantially depending on the complexity of the estate and the variety of work involved.
For more information regarding our pricing for probate in the UK, please go to our dedicated pricing page.
What are the complexities of dealing with an estate with assets in more than one country?
The starting point is the domicile of the deceased person. The next consideration is what type of assets the Deceased had, which are usually split between immovable (such as property and land) and moveable assets (such as bank accounts and items).
How the held assets are taxed and how they are distributed are two different things and will depend on factors such as whether there are Wills in those jurisdictions and what they say.
Meet Our Wills, Trusts, and Probate Lawyers
Home-grown or recruited from national, regional or City firms. Our wills, trusts, and probate lawyers are experts in their fields and respected by their peers.
Contact Myerson Solicitors
Complete the form below, or alternatively, you can call Myerson Solicitors on:
Latest Myerson Wills, Trusts, and Probate News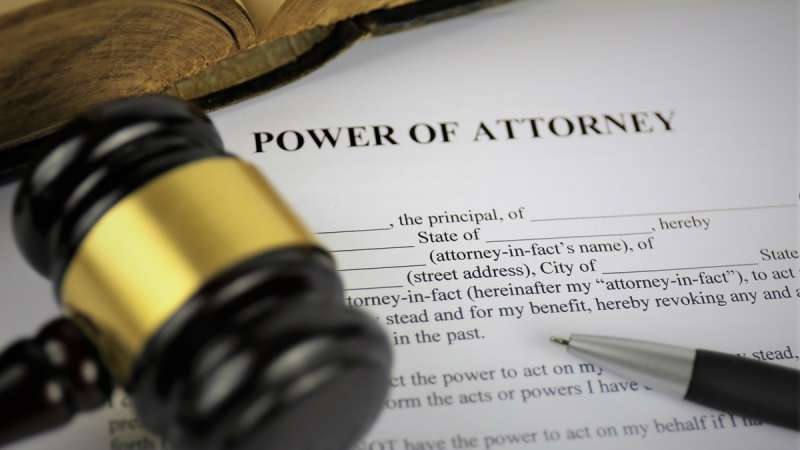 Blog
On 18 September 2023, the Powers of Attorney Act received Royal Assent, having been introduced in 2022 and passed through Parliament unopposed. The Act paves the way for changes to how Lasting Powers of Attorney (LPAs) are made and registered in...
Read Blog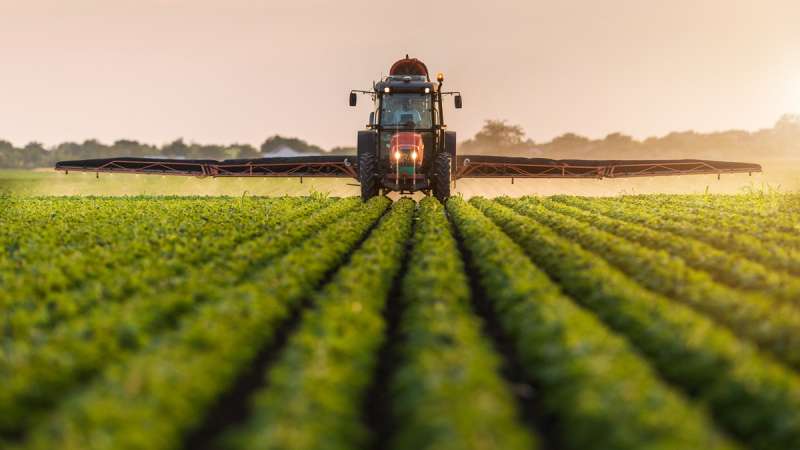 Blog
A trust can be a useful tool to protect your farming assets. A trust can be set up during your lifetime or on death in your Will. It is important to appoint trustees who understand how your farming business is run, ensure they are responsible and...
Read Blog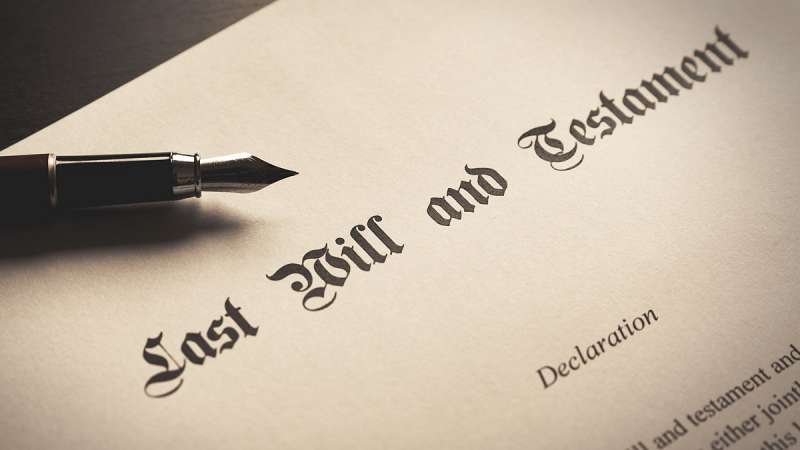 Blog
When someone has died, as the surviving relative or spouse, you may be aware that a Will was made, but you are unable to locate the latest Will. The starting point is to always conduct a thorough search for the missing Will. Myerson Solicitors...
Read Blog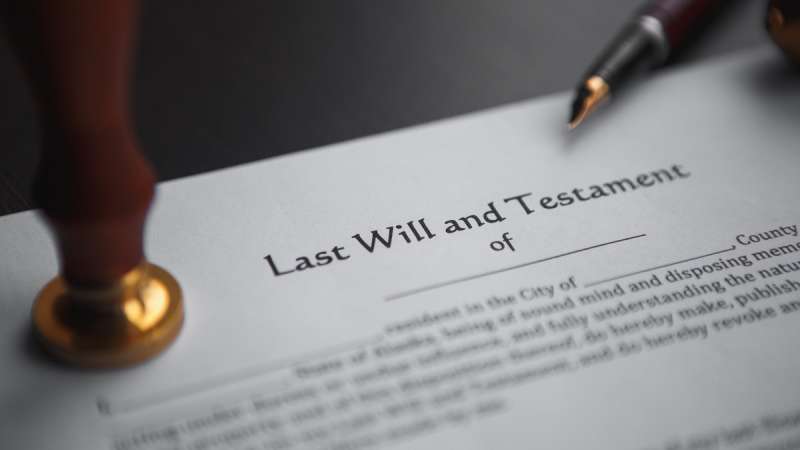 Blog
Today, family units are more complex and diverse. It is not unheard of for individuals to have had multiple marriages, meaning modern, blended families are on the rise. When families split, individuals from that family may move away or even lose...
Read Blog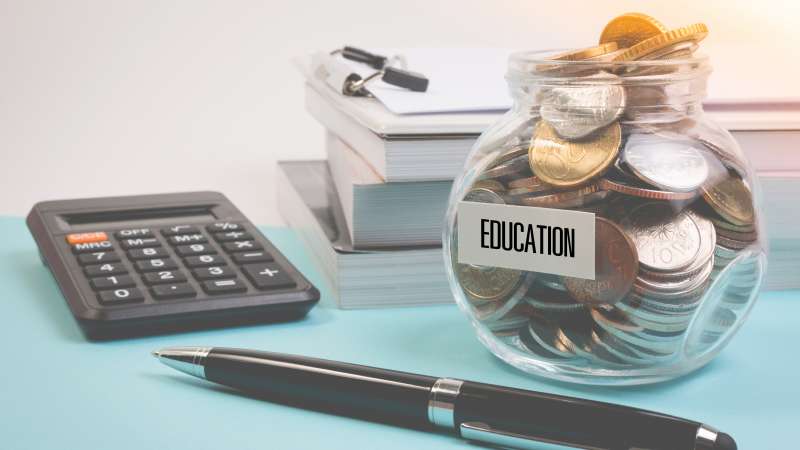 Blog
According to the Independent Schools Council census, in 2023, the average cost of private school fees is £16,656 a year for day schools, with the typical fee level 5.8% higher than in 2022. With children now back at school (unless they are closed...
Read Blog