Our Elderly Legal Services
Legal processes are not straight forward and there is an increase in the reliance on technology. These factors can make undertaking any legal transaction particularly daunting and difficult for people of the older generation. Our experienced solicitors will explain the process and the options available clearly.
We offer advice tailored to the particular clients' needs and circumstances so that they get the best service possible and a solution to suit them.
Mental capacity is an issue relevant to us all and our solicitors are used to dealing with vulnerable clients and their family members where the question of capacity arises. Our team always deal with matters in a practical and sensitive way.
Our office is easily accessible with onsite parking and ground floor meeting rooms. If necessary, we are able to make home visits within a 5 mile radius of our office.
We can advise on how to manage your affairs if you should lose mental capacity during your lifetime the best way to structure Lasting Powers of Attorney and to build in protective measures against financial abuse. We will assist with preparing and registering your Lasting Powers of Attorney for both finances and health.
We can help you plan how to distribute your estate through your Will, mitigate Inheritance Tax and to protect assets through the use of trusts after your death.
In the event a person has lost mental capacity, we can assist families with an application to the Court of Protection for a Deputyship order or a Statutory Will if the person is unable to make a Will or Lasting Power of Attorney.
We can advise on gifting assets or property and using trusts as well as care home fees. No-one wants to think that their estate might be swallowed up in care fees. But there are so many schemes around it's hard to tell what will genuinely help, and what the risks are. We regularly advise clients who are worried about care fees. We can explain what your options are and the various pitfalls. Then you can make an informed decision about the way forward.
Our Experience with Elderly Legal Services
Our experienced team can deal with the whole process for you starting with your options and the advantages and disadvantages of each method before you make an informed decision whether to proceed. If we do not feel that a particular option is suitable for you, we will tell you so that you are not wasting your money.
We will not make false representations of what can be achieved. We will work within the parameters of the legal framework set out and in accordance with best practice set out by the Law Society.
Why Work With Our Wills, Trusts, and Probate Team?
We have been ranked as a Top Tier law firm by the 

Legal 500

 for the last seven years, and Myerson is recognised as a Top 200 UK law firm.

You will have access to Myerson's full Wills, Trusts, and Probate experts; we have a large team capable of meeting your deadlines.

When dealing with estates, we never forget that we are dealing with a grieving family, so our solicitors are tactile when handling a deceased person's estate.

Our Wills, Trusts and Probate lawyers understand that estate administration can be complex, particularly when disputes arise.

Our Wills, Trusts, and Probate solicitors appreciate that every person's circumstances are different, and our clients have different attitudes to tax saving and the distribution of their estates, so we take the time to find the best way to achieve our client's aims.

Our holistic approach means we can spot potential tax-saving opportunities the client may need to know. We can also warn where the client's proposals may lead to unexpected tax liabilities.

You will receive city-quality trusts, wills, and probate advice at regional prices.

We provide a partner-led service to ensure you receive the best legal advice and commercially minded support.

Our personal service will prioritise your best interests as we push to fulfil your and your loved one's wishes. We understand the depth of emotion that matters relating to final wishes can hold, so we provide expert advice, support, and understanding.

Our full-service law firm operates from a one-site office, so our teams communicate effectively and efficiently, sharing their considerable expertise. We may consult with our

family law

and

property law

teams to maintain an efficient and complete service.

Our Wills, Trusts and Probate team works closely with our

contested wills solicitors

to ensure you get expert legal advice from specialist solicitors.

We use the latest technology to ensure that we are working as efficiently as possible, and that geographical distance is no bar to us from providing excellent client service.
Meet Our Wills, Trusts, and Probate Lawyers
Home-grown or recruited from national, regional or City firms. Our wills, trusts, and probate lawyers are experts in their fields and respected by their peers.
Contact Myerson Solicitors
Complete the form below, or alternatively, you can call Myerson Solicitors on:
Latest Myerson Wills, Trusts, and Probate News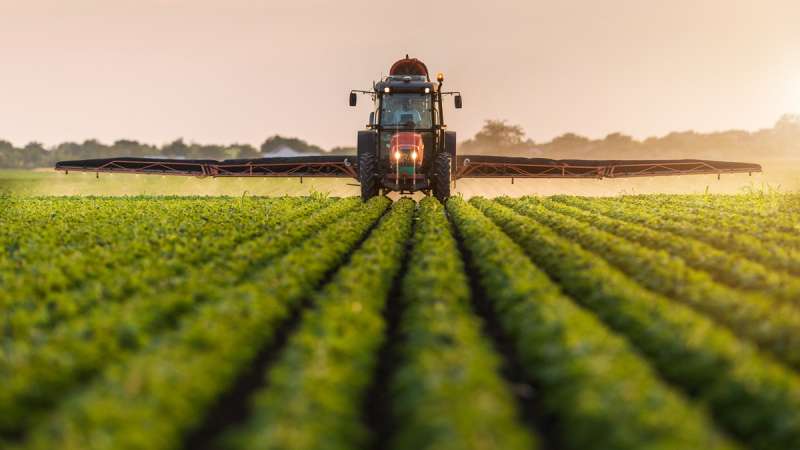 Blog
A trust can be a useful tool to protect your farming assets. A trust can be set up during your lifetime or on death in your Will. It is important to appoint trustees who understand how your farming business is run, ensure they are responsible and...
Read Blog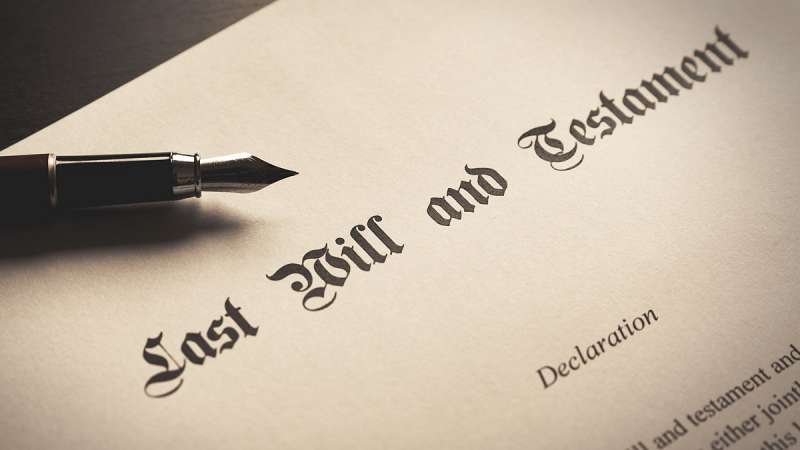 Blog
When someone has died, as the surviving relative or spouse, you may be aware that a Will was made, but you are unable to locate the latest Will. The starting point is to always conduct a thorough search for the missing Will. Myerson Solicitors...
Read Blog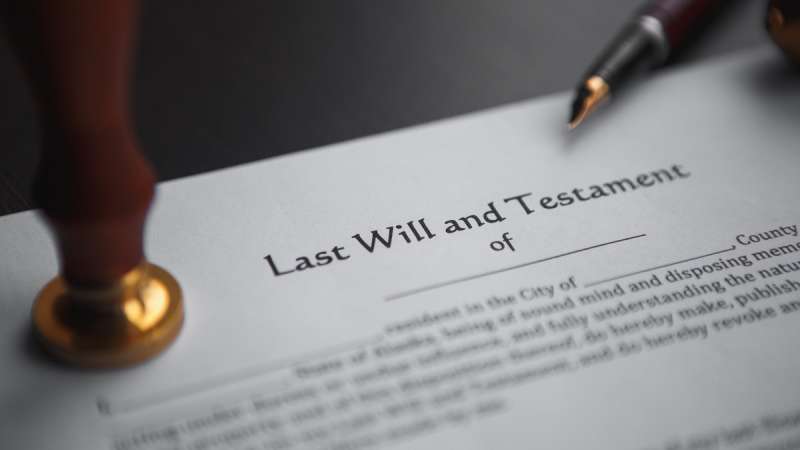 Blog
Today, family units are more complex and diverse. It is not unheard of for individuals to have had multiple marriages, meaning modern, blended families are on the rise. When families split, individuals from that family may move away or even lose...
Read Blog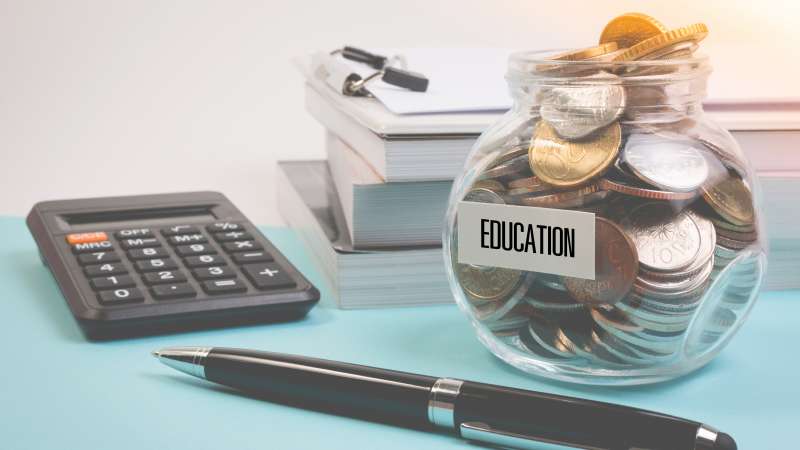 Blog
According to the Independent Schools Council census, in 2023, the average cost of private school fees is £16,656 a year for day schools, with the typical fee level 5.8% higher than in 2022. With children now back at school (unless they are closed...
Read Blog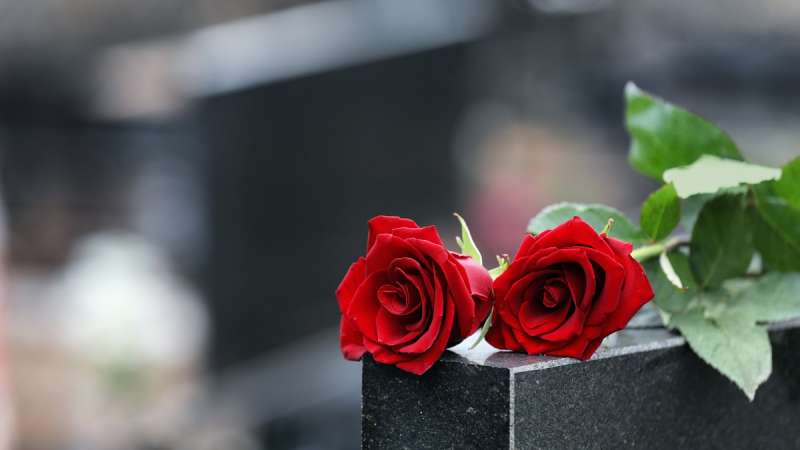 Blog
A Deed of Variation is a document which is used by beneficiaries of an estate to redistribute assets which they are due to inherit. It can be used to amend a Will after someone has passed away or to redistribute assets which are passing by way of...
Read Blog