Our Court of Protection Service
What is court of protection?
The Court of Protection is a court based in London and they deal specifically with making decisions for people who lack mental capacity to make their own decisions regarding financial or welfare matters at the time they need to be made.
If a person lacks capacity to make a Lasting Power of Attorney (a document appointing a person(s) to make decisions on their behalf), an application can be made to the COP to appoint a Deputy instead.
What does a court of protection do?
The COP is responsible for:
making decisions regarding an individual's mental capacity
appointing Deputies to make ongoing decisions for people who lack mental capacity
giving people permission to make one-off decisions on behalf of someone else who lacks mental capacity
handling urgent or emergency applications where a decision must be made on behalf of someone else without delay
making decisions about the lasting power of attorney or enduring power of attorney and considering any objections to their registration
considering applications to make statutory wills or gifts
making decisions about when someone can be deprived of their liberty under the Mental Capacity Act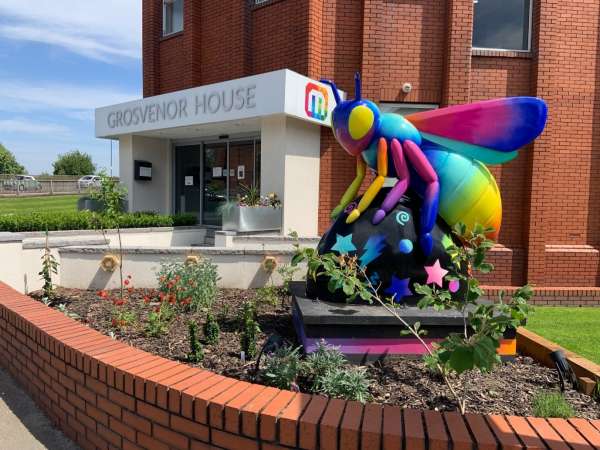 How we can help?
We are able to offer clear advice on the procedure, the options available to them and guide people through the process of obtaining the relevant order.
An individual who has lost mental capacity cannot create a Lasting Power of Attorney. The only option for the relatives of such an individual in these circumstances is to apply to the Court of Protection for an order appointing them as Deputy of the individual's affairs.
Clients in this situation often have a lot to deal with ensuring the individual in question is receiving proper care and all their needs are met.
We can take over and manage the whole application process to ensure that the matter is dealt with as smoothly as possible.
We can assist clients with the following:
Making an application to be appointed a Deputy to make decisions regarding finance and property affairs on behalf on an individual.
Making one off applications to the Court of Protection regarding specific issues affecting an incapacitated individual.
Advising on the responsibilities and obligations of a Deputy and assisting in the completion of Deputy reports.
Making applications for a Statutory Will including preparing forms and statements to be submitted to the court.
Advising respondents in applications for Statutory Wills.
Our Court of Protection Approach
Our solicitors can guide you through the complex procedures and paperwork when making an application to the Court of Protection and advise you on the best course of action.
We will also explain your ongoing duties and obligations to ensure that you comply with the necessary requirements to avoid complications later down the line.
In the event that you require ongoing assistance with the formalities, we can provide that service so that you can take care of the day to day matters.
Why Work With Our Wills, Trusts, and Probate Team?
We have been ranked as a Top Tier law firm by the 

Legal 500

 for the last seven years, and Myerson is recognised as a Top 200 UK law firm.

You will have access to Myerson's full Wills, Trusts, and Probate experts; we have a large team capable of meeting your deadlines.

When dealing with estates, we never forget that we are dealing with a grieving family, so our solicitors are tactile when handling a deceased person's estate.

Our Wills, Trusts and Probate lawyers understand that estate administration can be complex, particularly when disputes arise.

Our Wills, Trusts, and Probate solicitors appreciate that every person's circumstances are different, and our clients have different attitudes to tax saving and the distribution of their estates, so we take the time to find the best way to achieve our client's aims.

Our holistic approach means we can spot potential tax-saving opportunities the client may need to know. We can also warn where the client's proposals may lead to unexpected tax liabilities.

You will receive city-quality trusts, wills, and probate advice at regional prices.

We provide a partner-led service to ensure you receive the best legal advice and commercially minded support.

Our personal service will prioritise your best interests as we push to fulfil your and your loved one's wishes. We understand the depth of emotion that matters relating to final wishes can hold, so we provide expert advice, support, and understanding.

Our full-service law firm operates from a one-site office, so our teams communicate effectively and efficiently, sharing their considerable expertise. We may consult with our

family law

and

property law

teams to maintain an efficient and complete service.

Our Wills, Trusts and Probate team works closely with our

contested wills solicitors

to ensure you get expert legal advice from specialist solicitors.

We use the latest technology to ensure that we are working as efficiently as possible, and that geographical distance is no bar to us from providing excellent client service.
Meet Our Wills, Trusts, and Probate Lawyers
Home-grown or recruited from national, regional or City firms. Our wills, trusts, and probate lawyers are experts in their fields and respected by their peers.
Contact Myerson Solicitors
Complete the form below, or alternatively, you can call Myerson Solicitors on:
Latest Myerson Wills, Trusts, and Probate News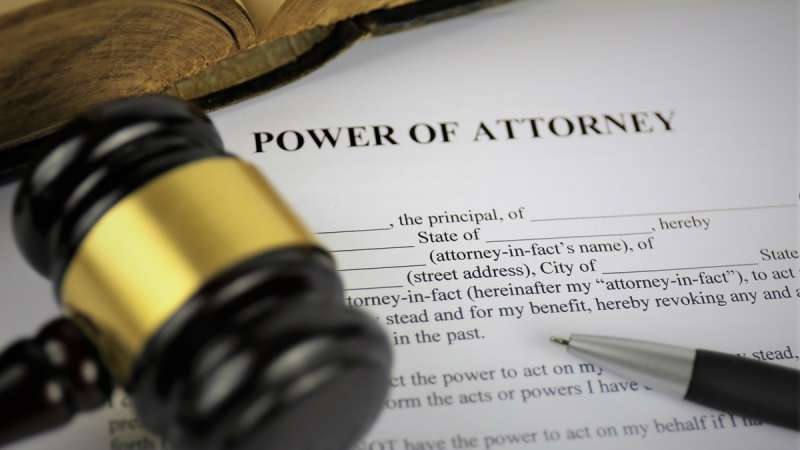 Blog
On 18 September 2023, the Powers of Attorney Act received Royal Assent, having been introduced in 2022 and passed through Parliament unopposed. The Act paves the way for changes to how Lasting Powers of Attorney (LPAs) are made and registered in...
Read Blog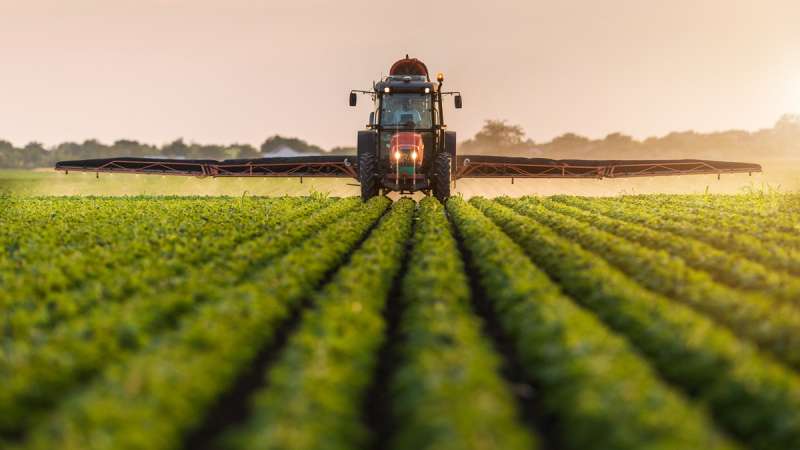 Blog
A trust can be a useful tool to protect your farming assets. A trust can be set up during your lifetime or on death in your Will. It is important to appoint trustees who understand how your farming business is run, ensure they are responsible and...
Read Blog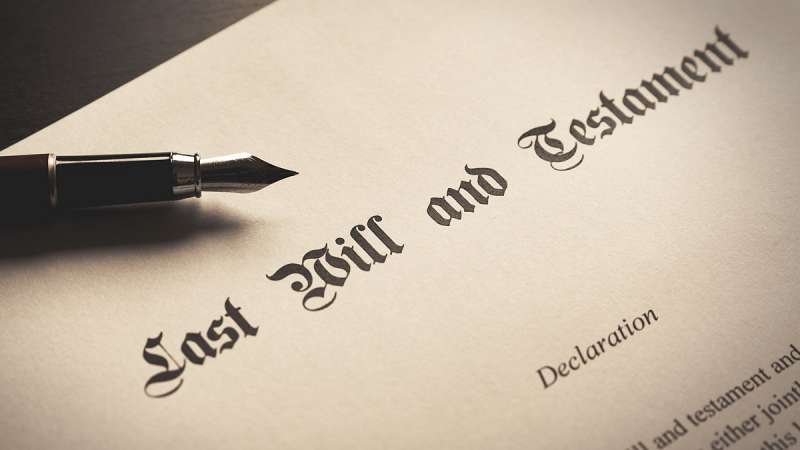 Blog
When someone has died, as the surviving relative or spouse, you may be aware that a Will was made, but you are unable to locate the latest Will. The starting point is to always conduct a thorough search for the missing Will. Myerson Solicitors...
Read Blog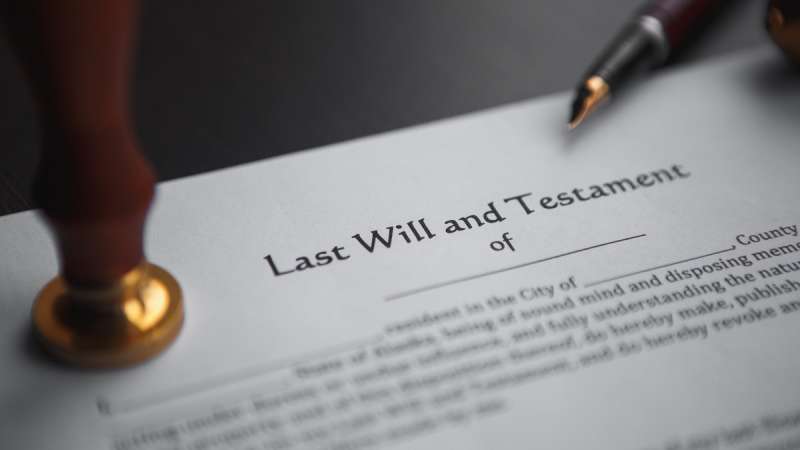 Blog
Today, family units are more complex and diverse. It is not unheard of for individuals to have had multiple marriages, meaning modern, blended families are on the rise. When families split, individuals from that family may move away or even lose...
Read Blog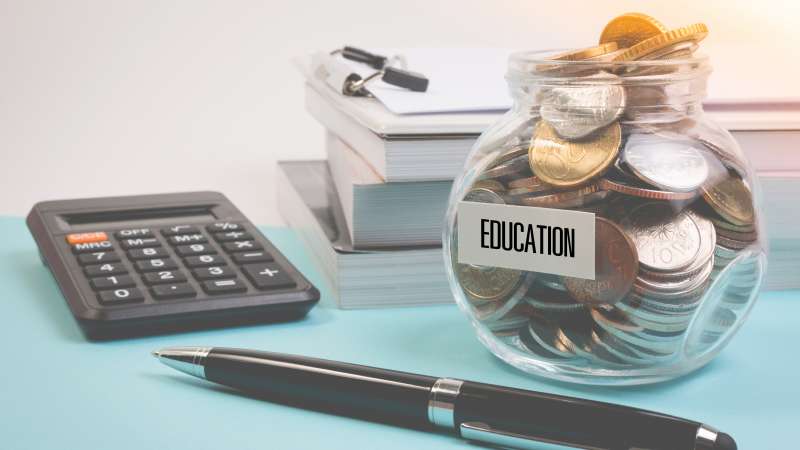 Blog
According to the Independent Schools Council census, in 2023, the average cost of private school fees is £16,656 a year for day schools, with the typical fee level 5.8% higher than in 2022. With children now back at school (unless they are closed...
Read Blog