What is your role category?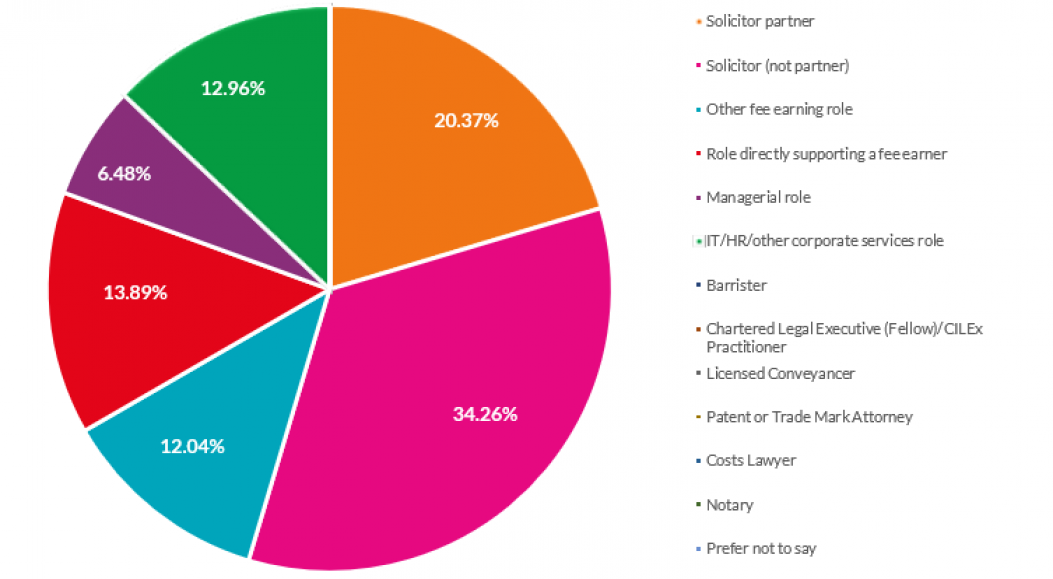 What age category are you in?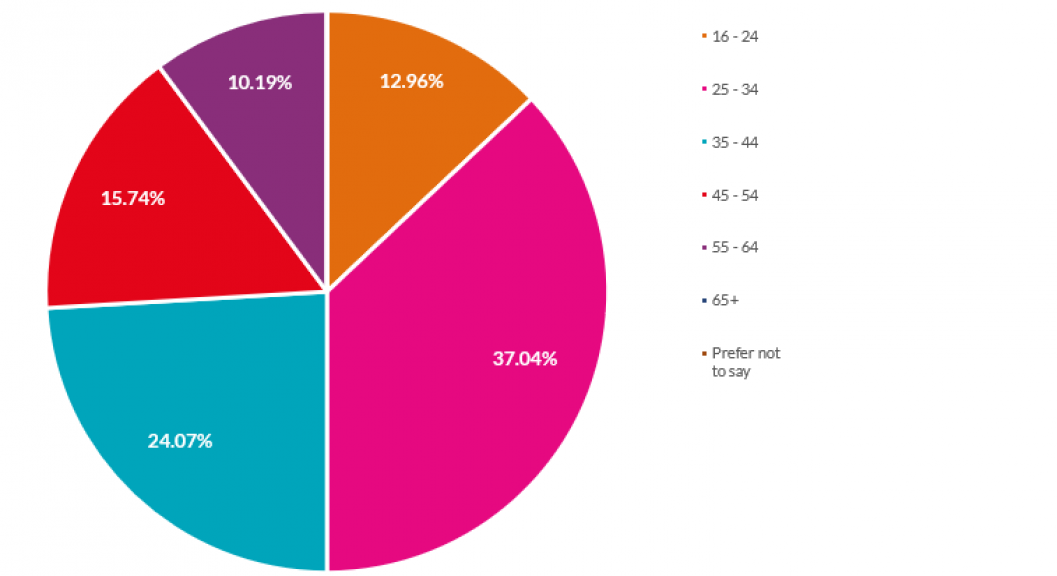 What is your gender?
Do you consider yourself to have a disability according to the definition in the Equality Act 2010?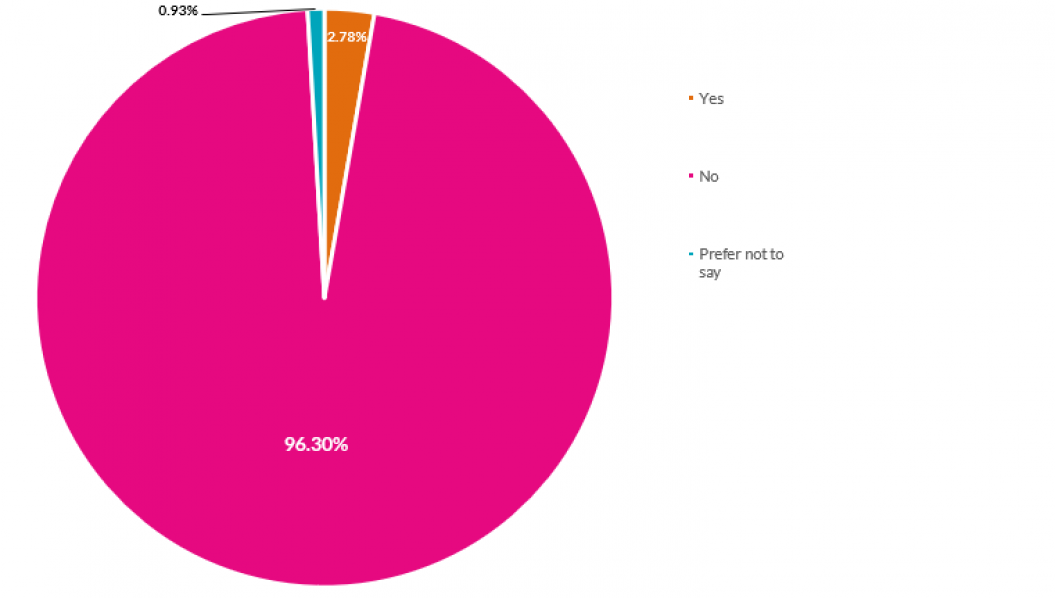 What is your ethnic group?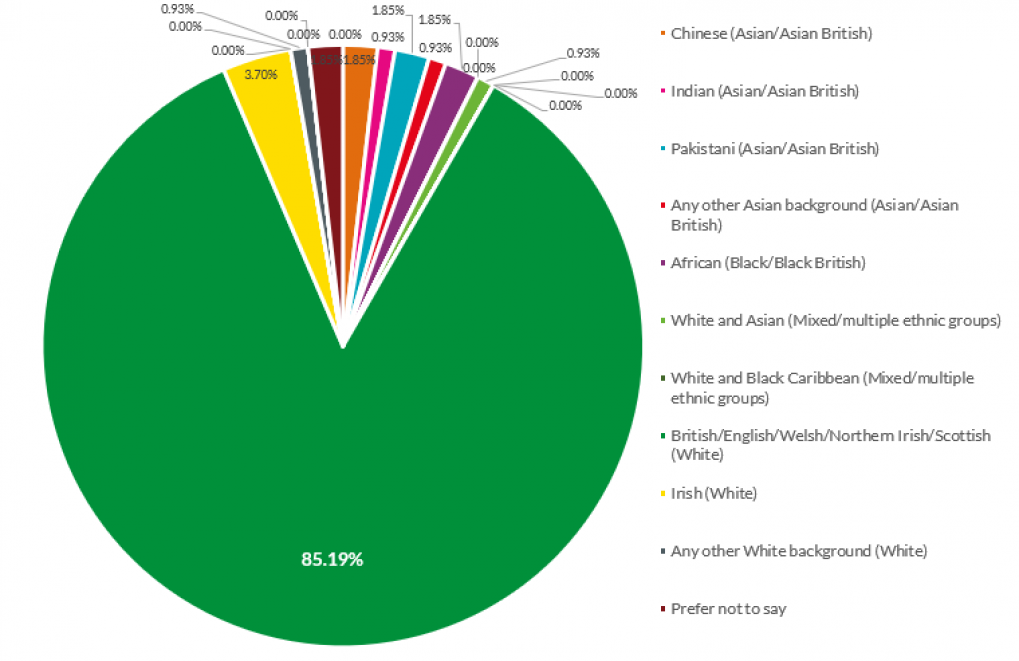 What is your religion or belief?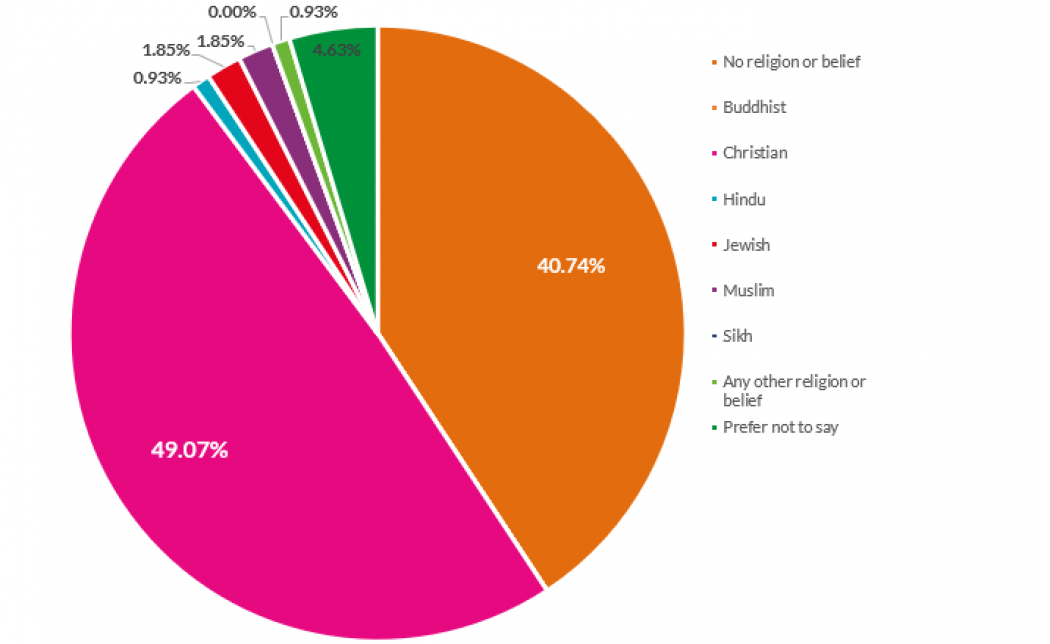 What type of school did you mainly attend between the ages 11 and 16?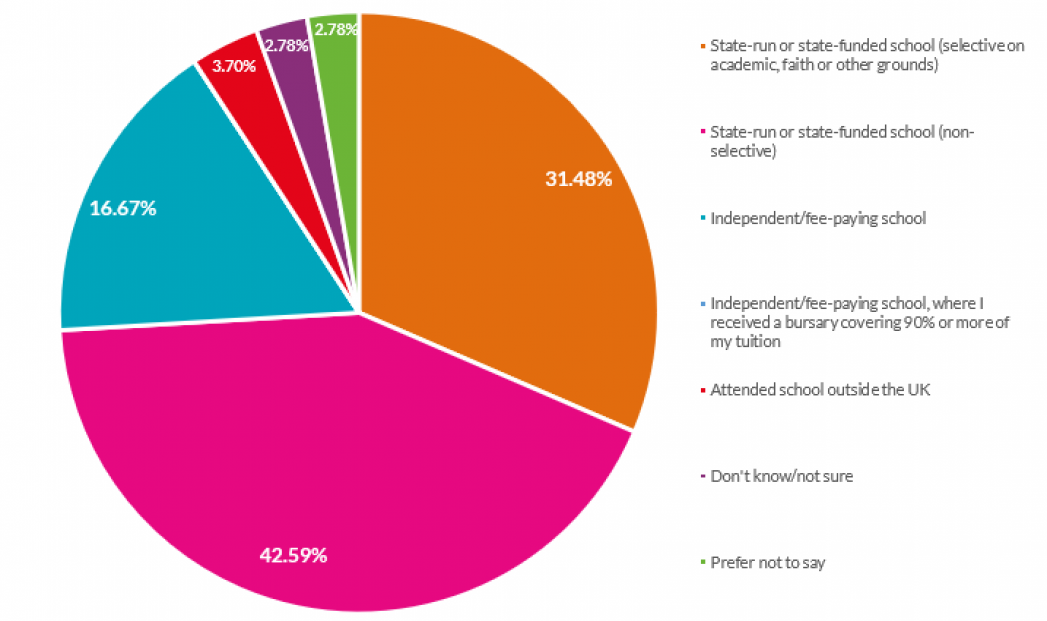 Are you a primary carer for a child or children under 18?