Our Service
Situations commonly arise where a person feels that they have not been left a sufficient amount under a Will, or they have been completely left out of a Will and they feel they should have been included. This can also arise where the deceased dies without a Will (intestate). The intestacy rules do not currently provide for stepchildren and unmarried partners.
There are strict time limits to bring a claim, and so it is important that you act quickly if you think you wish to make a claim.
It is a basic principle of English law that a person should be able to leave their estate as they wish. However, the Inheritance (Provision for Family and Dependants) Act (the "Inheritance Act") was introduced in 1975 to enable the courts to order provision is made for claimants falling within certain categories.
To be eligible to claim under the Inheritance Act, a person must fall into one of the categories below:
The spouse or civil partner of the deceased
A former spouse or civil partner who has not remarried
An unmarried partner of the deceased who lived with them as husband or wife for a period of two years before the date of death
A child of the deceased, including illegitimate or legally adopted children
A person who was treated by the deceased as a child of the family
A person who was financially maintained by the deceased
Once it is established that a person falls into one of the above categories the next point to consider is whether reasonable financial provision has been made for them.
The issues that a court will look at upon such an application will depend on which category (above) the person making the claim falls into. Each case is dealt with individually and will depend on the circumstances. In particular, it is not possible to defeat the Act by giving away assets while you are alive.
A claim must be brought within 6 months of receipt of the grant of probate. It is possible for a person to find out if a grant of probate has been issued on an estate by simply applying to the Leeds probate registry. If you are out of time, then you may still be able to claim by making an application to court to bring proceedings out of time. If you think you may be out of time, please do get in touch and we can advise you as to whether we believe you may be able to bring the claim out of time.
Executors to the Will should take a neutral stance when it comes to such claims and any executor dealing with an estate where such a claim is likely should take legal advice on the matter.
If an executor distributes the estate before the 6 month time limit and a claim is brought then they could be held personally liable. We frequently advise executors on Inheritance Act Claims.
If you believe to have a claim please contact us.
We frequently act for local, national and international clients.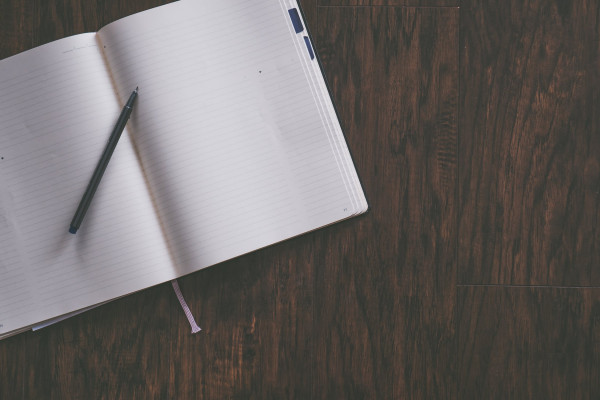 Why Use Myerson?
If you choose to work with us, you will discover exceptionally talented lawyers who have a passion for making a genuine difference to our clients' lives. We pride ourselves in being approachable and always ensure that everything we do is in your best interests.
All our solicitors are either full members of ACTAPS (the Association of Contentious Trust and Probate Specialists) or are working towards that. The team is overseen and led by experienced Partner, Helen Thompson, who is a member of STEP (the global professional association for practitioners who specialise in inheritance and succession planning) and has completed the Advanced Certificate in Trust Disputes. We are also proud to be ranked in the top tier of the prestigious Legal 500 directory.
We provide practical advice and, unlike other firms, are able to deliver a complete service with support from colleagues in our Property and Private Client teams.
From the outset, our costs will be clear and transparent, and we offer a range of funding options, including:
"No Win, No Fee" agreements
Deferred payment
Fixed fees
Litigation loans
Third party funding
Legal expenses insurance
"After the event" insurance
Please contact us if you are interested in discussing these options with a member of our team.
Meet Our Specialists
Home-grown or recruited from national, regional or City firms. Our specialists are experts in their fields and respected by their peers.
Contact Us
You can contact a member of our team using the contact form below or by phoning us on