Civil Partnerships incompatible with human rights
Rebecca Steinfeld and Charles Keidan are a heterosexual couple who have fought to Supreme Court for the right for opposite sex couples to enter civil partnerships, should they so choose. The couple met in 2010 and became engaged in 2013 and they have two children together. They do not believe in marriage but still want their relationship to be recognised in law by way of a civil partnership. They have said that marriage is not an option for them on the basis that it is an institution which has 'treated women as property for centuries, excluded same-sex couples until 2014, and still leaves room only for fathers' names on marriage certificates'. They say that they 'want to cement and celebrate [their] relationship by having a civil partnership…an institution that would provide the same legal protections as marriage'. They want to raise their children as equal partners and feel that a civil partnership offers the best example.
Under current law, civil partnerships are only available to same sex couples. Opposite sex couples cannot register for civil partnerships. Rebecca and Charles have argued that this is discriminatory and in breach of their human rights because they do not have the same right to choose between marriage and civil partnership as gay couples have since same sex marriage became legal in the UK in 2014.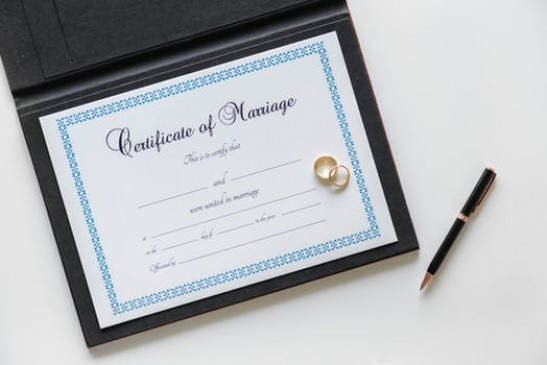 The Supreme Court has now agreed with them and found that current UK law prohibiting opposite-sex couples from entering into civil partnerships is incompatible with Article 8 (right to respect of private and family life) and Article 14 (right to prohibition of discrimination) of the European Convention on Human Rights.
For now the law remains that civil partnerships are not open to heterosexual couples. It is yet to be seen whether the government will change the law to allow opposite-sex couples to enter civil partnerships.