Cyber Security & Data Protection Specialists
In a global economy driven by information and technology, cyber crime is increasing exponentially.
Ensuring compliance with data protection laws and protecting against cyber attacks are, therefore, topics high on the agenda for all organisations, whatever the size or sector, to ensure businesses are best prepared should they be targeted by cyber criminals.
Myerson's Commercial, Cyber & Data Protection Team are experts in their field and have a wealth of experience advising clients on cyber security and data protection issues.
Whether you're looking to take a risk management approach and prepare for possible future attacks, or you're in need of an incident response, our expert lawyers are here to help.
Our expertise includes:
Data Protection Audits
Data Subject Access Requests
General Data Protection Regulation (GDPR) and Data Protection Reform
Terms and Conditions (Users, Customers and Suppliers)
Marketing Data Management
HR and Employee Data Management
Compliance Training
Cyber Security and Website Policies
Privacy
Data Security
Data Processing
Data Breaches
Cross Border Data Transfers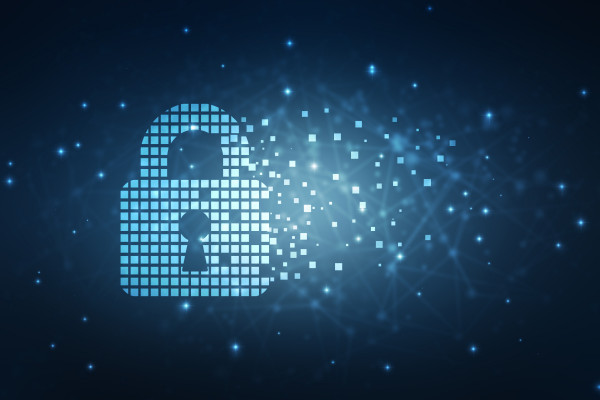 Our Approach
Our ethos is to provide our clients with an alternative to the major regional and national firms by offering high quality legal advice from highly experienced, specialist solicitors, but on a much more cost-effective basis.
By working closely with our clients, we can ensure we meet their expectations in terms of their business operations and costs, whilst providing clear concise and constructive advice and assistance. We are easy to deal with, clear in our advice and understand that a common sense approach is often required.
As standard practice, we give our clients an estimate of the costs involved in undertaking any piece of work at the outset. We can then provide costs updates on a regular basis. In addition, where appropriate, we are happy to discuss other pricing models (for example, fixed fees and retainers) if that is helpful to you.
Contact Us
Book your consultation using the below enquiry form. Alternatively, you can call us on
Meet Our Specialists
Home-grown or recruited from national, regional or City firms. Our specialists are experts in their fields and respected by their peers.
Carla is a Partner and Head of our Commercial Team
Scott is a Partner in our Corporate and Commercial Team
Latest news and Insights
Keep up-to-date with the latest legal news and our expert opinion